South Africa, Gauteng
Asking Price
R1,250,000
Monthly Profit
R 61,570
Asset Value
R 162,000
Stock Value
R 0
Yearly Net Profit
R 738,838
Summary
5 Days per week. Work from home. Work per contract
Give me more information
Fully describe the business's activities?
Expert refurbishment and new construction of sports courts, primarily tennis courts, netball courts, action soccer courts, cricket nets, synthetic putting greens and all sports fencing jobs
Also offer a complete line of sports court equipment and supplies.
Work is done all over the country.
How does the business operate on a daily basis?
Inquiries are received from website, photos sent or owner will visit the site to draw up quotes.
Depending on the size of the contract; one or two teams are dispatched to the work sites to build brand new courts or to refurbish the courts.
What Advertising/Marketing is carried out?
Other than AdWords, very little advertising or marketing is undertaken.
What competition exists?
There are only 3 other reputable companies in the whole of Gauteng. Over 20 000 sports courts need refurbishing every 5 / 8 years alone.
How could the profitability of the business be improved?
Room to drop the price of quotes
Getting more teams up and running.
Give a breakdown of staff/ functions/ length of service?
All staff are experienced, reliable and trusted having been part of this business for many years.
Do any have management potential?
No management potential, however teams are more than capable to complete the work by themselves with limited input from the owner.
How involved is the Owner in running the business?
100% with providing quotes, ordering materials and managing the financial side of the business.
When does the current lease end?
Work from home for the admin side, all work is done on site otherwise.
Two storage units are rented.
What are the trading hours?
Usually 5 days a week.
What are the main assets of the business?
Hilux Bakkie and trailer plus loose tools
Strengths?
Proven expertise, quality work from a known brand.
Low overheads.
Loyal and experienced staff.
Increased emphasis from Government and schools to provide sports courts in communities.
Limited competition.
Weaknesses?
None really identified. Maintaining work quality will protect against any threat.
Opportunities?
Focus on more volume.
The business can be franchised and established in different provinces.
Same process is used for roadwork and paving if wanted to expand the business.
Threats?
All work is dependent on securing contracts on time.
What is the reason for the sale?
The owner would like to focus on other businesses.
Contact | Enquire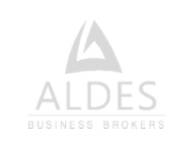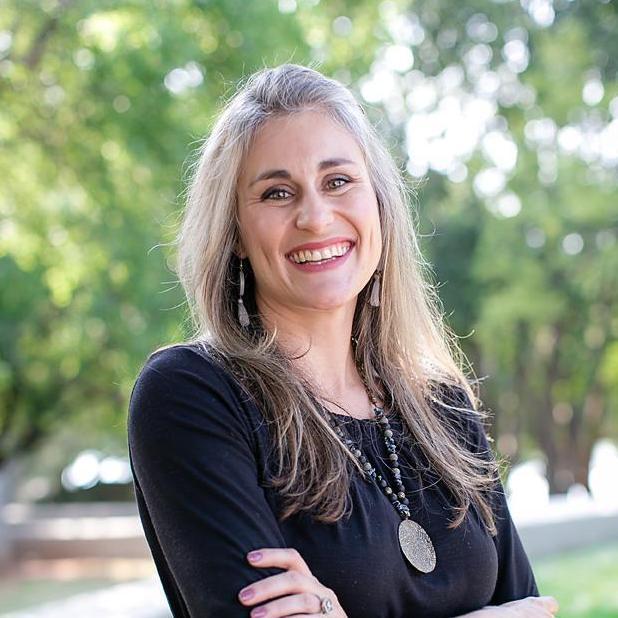 South Africa, Gauteng
Access to the number one business broking tool to get your business sold.
We've got you covered!
We offer an innovative and intuitive
solution for selling your business, franchise and premises

Promote
your business for sale

Reach
the right audience

Gain
more exposure
Sign up for our Sellers' Portal Affordable monthly packages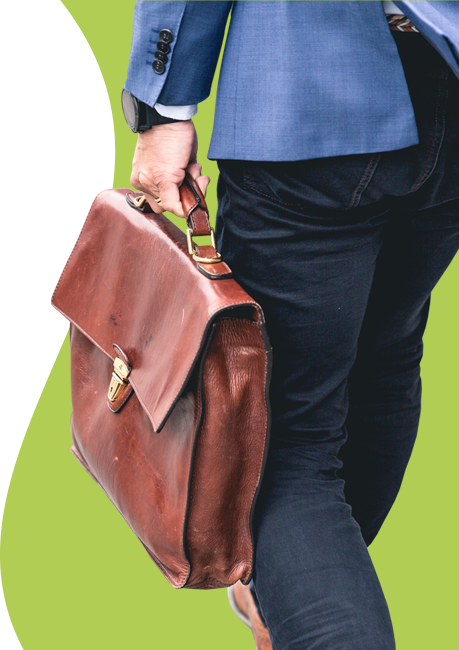 More businesses you may like
More similar, inspiring businesses for sale
Knowledge Bank
Get the latest information, valuable tips and share in the professional knowledge of business experts on selling or buying a business
Buyers A franchise survey conducted by Sanlam in 2019 indicated that the South Africa's franchise industr As an entrepreneur, you are always on the lookout for a new opportunity, or to compare your business Before taking over a business, one should always conduct a proper due diligence. In fact, it is ad
Sellers Many businesses get to a stage where they consider expansion, and franchising is one way of expandin A great ActionCOACH first and foremost has a passion for business, as well as a passion for helping Unlike other businesses, the online venture may not have any tangible assets such as property, machi