South Africa, Gauteng
Asking Price
R6,100,000
Monthly Profit
R 307,833
Asset Value
R 0
Stock Value
R 0
Yearly Net Profit
R 3,693,999
Summary
Promoter and Marketer for established house name brands with a country wide network structure and trained staff. Servicing a fixed client base the business conducts market research, event management, shelf packing and road shows.
Give me more information
Fully describe the business's activities?
The business operates as promoters and brand ambassadors for retail clients with a footprint throughout South Africa . They make use of mascot characters for promotions and are fully equipped to assist clients with road shows. The business also conducts market research on behalf of clients. Merchandising is at the core of the business with staff well trained to pick , pack and create displays. Staff is experienced and always aim to deliver some bling to events for customers . Feedback is given to clients in a form of a report with photos. The business also does pamphlet distributions.
How does the business operate on a daily basis?
Getting orders from customers to execute marketing strategy and projects as planned. Training of staff is done on a ongoing basis related to knowledge of product to be marketed. The business has five people at Head Office managing the business operations on a National basis.
What Advertising/Marketing is carried out?
Websites, Facebook, Instagram and advertising in glossy magazines.
How could the profitability of the business be improved?
More marketing can be done.
Give a breakdown of staff/ functions/ length of service?
The owner started the business 11 years ago. The second in command and the campaign managers have been with the business for 8 years. The supervisors are working for the business for minimum of 5 years.
Do any have management potential?
The owner is satisfied with the performance of the second in command.
How involved is the Owner in running the business?
The owner is full time involved in the daily activities of the business.
When does the current lease end?
No lease applicable .Currently the business is run from home. The Buyer needs to set up their own offices.
What are the main assets of the business?
No tangible assets.
A solid network structure is in place , lots of customer data and information and the expertise of staff members.
Strengths?
National footprint.
Low overhead expenses.
Work from home.
Established network that covers the whole country .
Weaknesses?
No tangible assets - Purchase Price is almost entirely Goodwill
Opportunities?
Targeting other industries / sectors.
Threats?
Disclosing sensitive customer data and information.
What is the reason for the sale?
The owner bought a wedding venue and wish concentrate on the new venture.
Contact | Enquire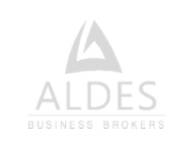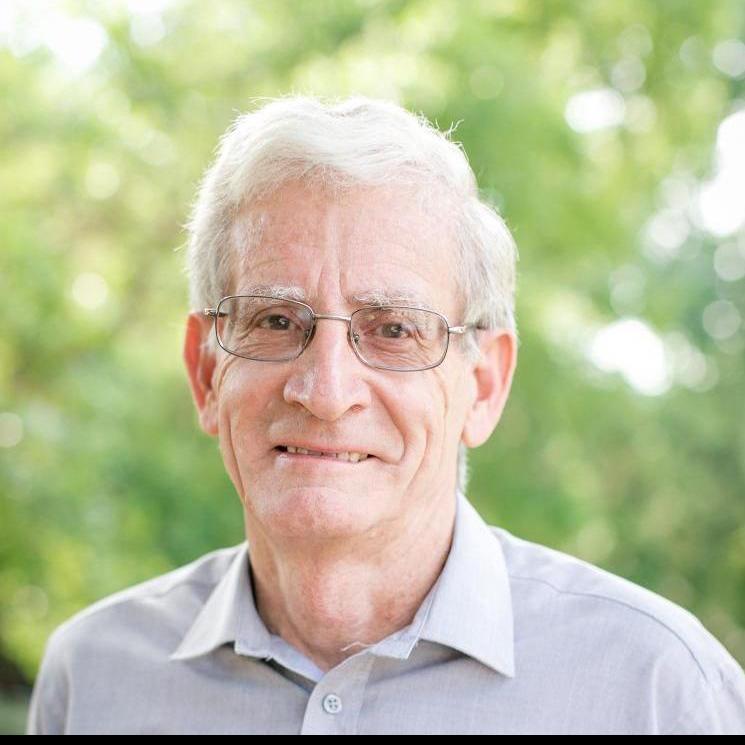 South Africa, Gauteng
Access to the number one business broking tool to get your business sold.
We've got you covered!
We offer an innovative and intuitive
solution for selling your business, franchise and premises

Promote
your business for sale

Reach
the right audience

Gain
more exposure
Sign up for our Sellers' Portal Affordable monthly packages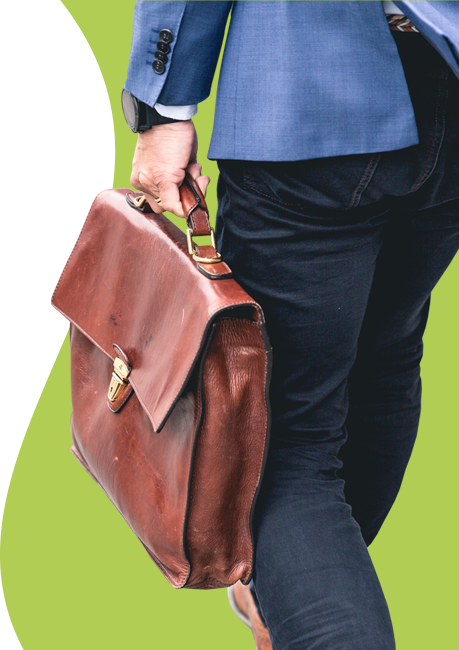 More businesses you may like
More similar, inspiring businesses for sale
Knowledge Bank
Get the latest information, valuable tips and share in the professional knowledge of business experts on selling or buying a business
Buyers Whether you're looking into buying an e-commerce business for sale because you're passionate abo There are several good reasons why a manufacturer or an entrepreneur might be considering buying ano Buying a franchise can either be the best financial investment you ever make or the worst. Therefore
Sellers With Business for Sale, buying or selling a business has never been easier. We have the ideal tool f If you're thinking, "I need to sell my business quickly," it's critical to list your business on the Selling a franchise isn't the easiest process to complete in the world. The major confusion comes