South Africa, Northern Cape
Sector -

Sales & Services
Asking Price
R3,500,000
Monthly Profit
R 95,332
Asset Value
R 0
Stock Value
R 800,000
Yearly Net Profit
R 1,143,986
Summary
Give me more information
Fully describe the business's activities?
The Fragrant House has a total of 14 branches throughout SA.
The business up for sale here is the original business that was set up by the owner of the Fragrant House group in 2006. Over and above this branch, the owner also set up 13 other branches and businesses for clients in the country over the last 15 years. The owner is currently setting up a branch in Cape Town. If you do not want to buy the branch up for sale here but rather are interested in setting up a business in your hometown or city, please contact us for information.
The business trade with fragrances imported directly from an A grade supplier in France.
The business also saves clients up to 70% on fragrances on there are over 112 different variants.
The business also trade with original big leaders in the handbags, purses and luggage industry.
How does the business operate on a daily basis?
The business trades daily with a consistent turnover.
What Advertising/Marketing is carried out?
Advertising via social media only as this is the most affordable and effective means of showcasing our products.
What competition exists?
The only alternative business in the same location have been trading for many years without any problem.
2 other fragrance stores the area, however the quality is far superior and the clients have not changed from purchasing at any stage.
Give a breakdown of staff/ functions/ length of service?
1 x Supervisor
2 x General workers
How involved is the Owner in running the business?
The owner is not 100% involved in the business, more managing the fragrance
When does the current lease end?
The current lease ends in 2 years.
What are the trading hours?
Monday - Thursday 09:H00 - 18H00
Friday - 09H00 - 19:00
Saturday - 09H00 - 17H00
Sunday - 09H00 - 14H00
What are the main assets of the business?
Stock, all items.
Strengths?
Since the business was established in 2006, the business has been in the same location, and is well known to customers.
Our client base is consistent and we have a continuous return of clients.
This business is a franchise and no other fragrance sales are permitted from any other source.
The business is very well known to the customers.
This is a very consistent business and it is very easy to manage.
Opportunities?
Opportunity for new brands to be added by the new owner.
With exception to the fragrances the new owner can add any new stock within the Handbag, Luggage and accessory line.
What is the reason for the sale?
The owner is relocating to Cape Town.
Contact | Enquire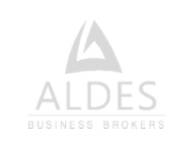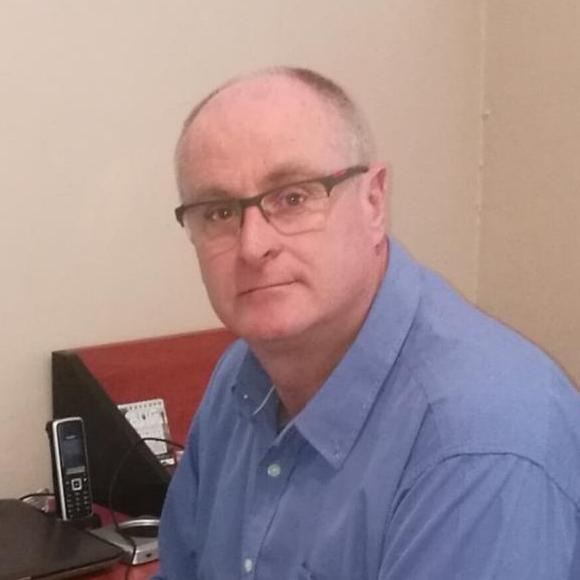 South Africa, Free State
Access to the number one business broking tool to get your business sold.
We've got you covered!
We offer an innovative and intuitive
solution for selling your business, franchise and premises

Promote
your business for sale

Reach
the right audience

Gain
more exposure
Sign up for our Sellers' Portal Affordable monthly packages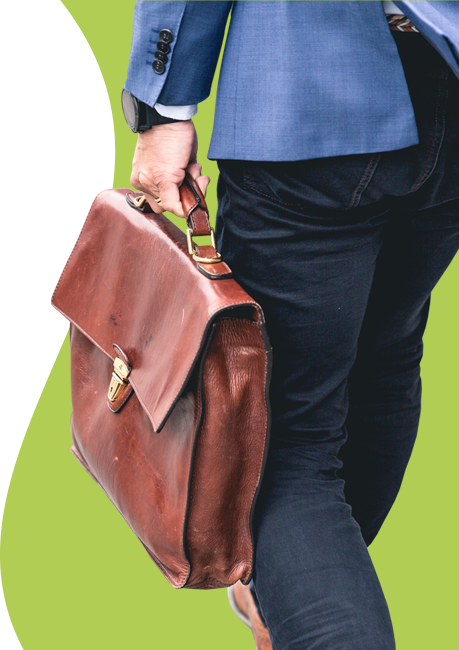 More businesses you may like
More similar, inspiring businesses for sale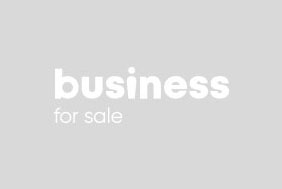 SA, Northern Cape
SALES & SERVICES
880,000
YNP - R 20,233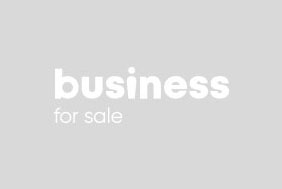 SA, Northern Cape
SALES & SERVICES
22,000,000
YNP - R 2,307,345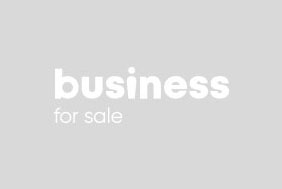 SA, Northern Cape
SALES & SERVICES
4,620,000
YNP - R 263,138
Knowledge Bank
Get the latest information, valuable tips and share in the professional knowledge of business experts on selling or buying a business
Buyers Whether you're looking into buying an e-commerce business for sale because you're passionate abo There are several good reasons why a manufacturer or an entrepreneur might be considering buying ano Buying a franchise can either be the best financial investment you ever make or the worst. Therefore
Sellers If you have been considering selling your business, the words business broker have surely popped up When you've decided it's time to sell your business there are a few specific steps that need to With Business for Sale, buying or selling a business has never been easier. We have the ideal tool f