South Africa, Gauteng
Asking Price
R5,910,000
Monthly Profit
R 55,226
Asset Value
R 5,400,000
Stock Value
R 90,000
Yearly Net Profit
R 662,708
Summary
A 30 year old West Rand Pub and Grill with slot machines for Sale.
Give me more information
Fully describe the business's activities?
This business is a well known Pub and Grill with a Gambling licence.
Very well known in the area and well supported by the local residence.
The property is owned by the seller.
What Advertising/Marketing is carried out?
None
What competition exists?
Some, but have no influence on the business.
How could the profitability of the business be improved?
Increasing the number of slot machines.
Give a breakdown of staff/ functions/ length of service?
Bar staff X 3
Kitchen hands x 2
Handyman x 1
How involved is the Owner in running the business?
Daily during certain times of the week.
What are the trading hours?
From 10.00 to 2.00 in the morning.
What are the main assets of the business?
The Building value at R3,800 000
Equipment R1.600 000
Stock at R90 000
Strengths?
A well established Pub and Grill with a gambling licence.
Established over 30 year ago.
Client base established
Very well located.
Weaknesses?
Non we can perceive
Opportunities?
Increase of slot machine will increase sales.
Threats?
Non we can perceive
What is the reason for the sale?
The Owner is planning for retirement.
Contact | Enquire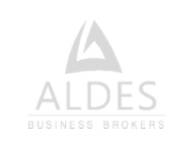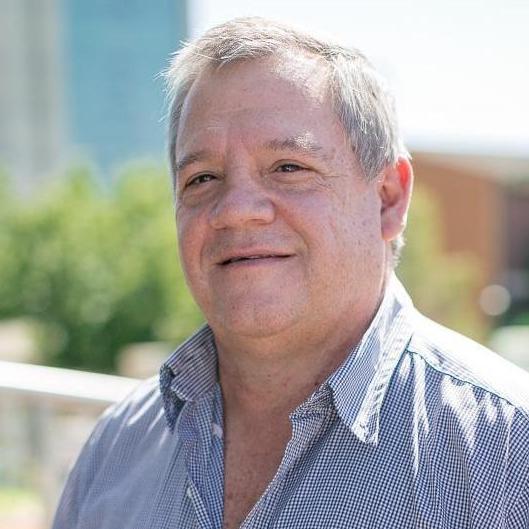 South Africa, Gauteng
Access to the number one business broking tool to get your business sold.
We've got you covered!
We offer an innovative and intuitive
solution for selling your business, franchise and premises

Promote
your business for sale

Reach
the right audience

Gain
more exposure
Sign up for our Sellers' Portal Affordable monthly packages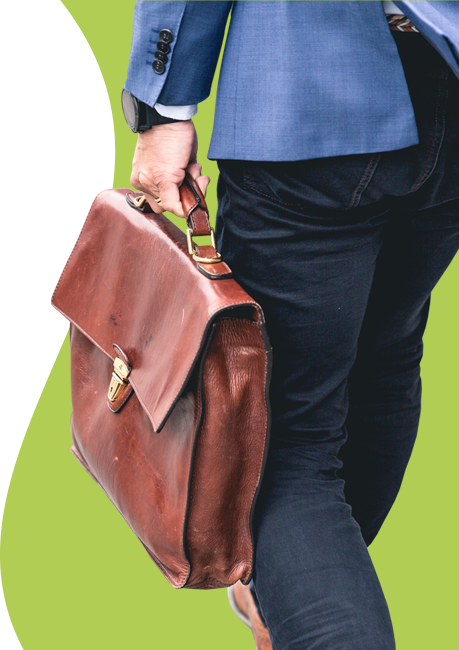 More businesses you may like
More similar, inspiring businesses for sale
Knowledge Bank
Get the latest information, valuable tips and share in the professional knowledge of business experts on selling or buying a business
Buyers Have you been on the lookout for car washes on sale in South Africa? Look no further because Busines Franchising isn't always the cheapest way to start a business, but luckily there is a growing numb Finding affordable franchises in South Africa can be very easy, thanks to Business for Sale. We alre
Sellers The decision to sell a franchise is a big one that should be planned and prepared for carefully. If Starting out as a business broker may seem daunting; there are many who have been in the business fo There are many small business owners who successfully manage to sell their businesses without using