South Africa, Gauteng
Asking Price
R16,500,000
Monthly Profit
R 0
Asset Value
R 16,500,000
Stock Value
R 0
Yearly Net Profit
R 0
Summary
The place for style , easy to reach and to relax. This property is available at a much lower price than the sworn valuation of a few years ago. Lots of buildings ready to be utilized for weddings and conferences. Beautiful gardens. Alternative usage to be rezoned for capital growth

Give me more information
Fully describe the business's activities?
The property is developed and zoned for Wedding and Conference venue and Hydro spa .
How does the business operate on a daily basis?
The business is closed and only the property is for sale. The business operated mainly over weekends for Weddings and during the week as booked for Conferences.
What Advertising/Marketing is carried out?
Bridal magazines, Websites, and Facebook was used to advertise.
What competition exists?
There is no substantial competition nearby.
How could the profitability of the business be improved?
The income and profitability will increase when the right market is targeted.
The alternative zoning to utilize to property will increase capital growth and earn more income .
What are the trading hours?
The Venue has no limit on trading hours.
What are the main assets of the business?
Nearly 4 000 square meters of buildings consists of the Main Hall for functions, 13 Rooms for guest, 1 Conference room,
a separate Flat , Kitchens, a Chapel for 200 people , 5 Staff Quarters, a Warehouse/Storeroom and a squash court. Also a swimming pool , sauna and hydro spa. The property size is 5 hectare. The Venue is Zoned for Weddings, Conferences and a spa.T he security is good and the boundary has walls all around the site. Roads paved. Hot house, ect.
There are 3 Boreholes with 4 big water tanks and also smaller steel tanks.
Strengths?
A exquisite and spacious Venue for Weddings , Conferences and Hydro spa to relax in , that is in a good condition.
Also ideally for a tea garden and special functions. Near N 4 Highway access . Thirteen rooms to be utilized as Guest house. The property forms part of the future hub with New Industrial and Residential development in the area. With the right client target market the Venue will flourish.
Weaknesses?
The economy affects the clients spending ability.
Opportunities?
With the right target market the property and Venue can earn lots of income with capital growth.
The property has to potential if Rezoned to be used for alternative applications.
What is the reason for the sale?
The owners wife died a few years ago and he wants to retire.
Contact | Enquire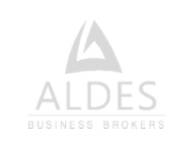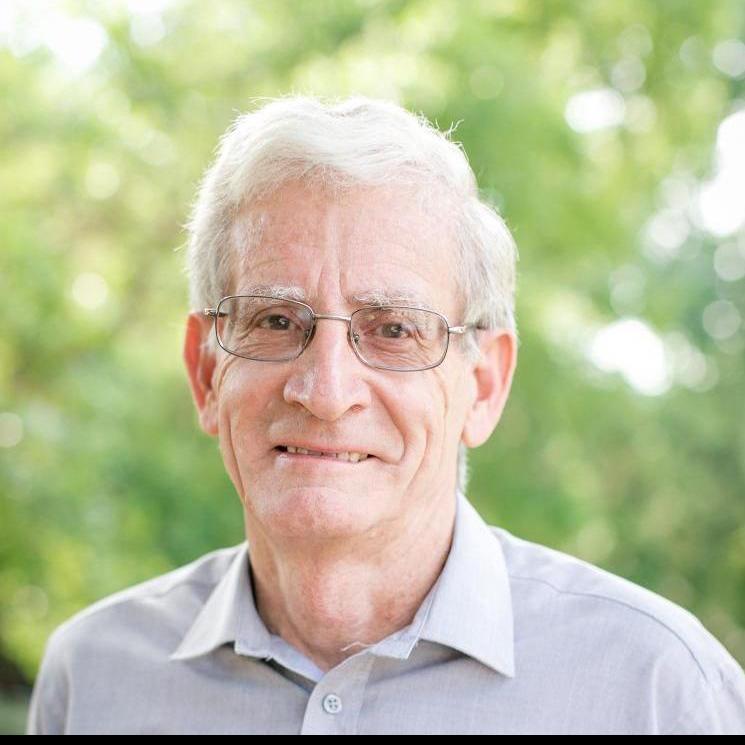 South Africa, Gauteng
Access to the number one business broking tool to get your business sold.
We've got you covered!
We offer an innovative and intuitive
solution for selling your business, franchise and premises

Promote
your business for sale

Reach
the right audience

Gain
more exposure
Sign up for our Sellers' Portal Affordable monthly packages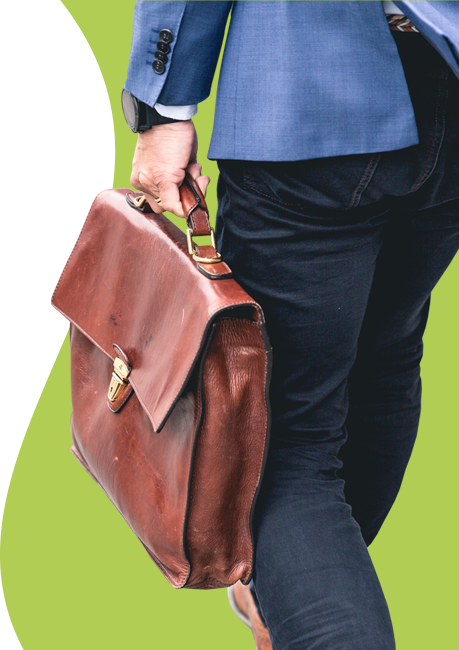 More businesses you may like
More similar, inspiring businesses for sale
Knowledge Bank
Get the latest information, valuable tips and share in the professional knowledge of business experts on selling or buying a business
Buyers The beauty industry is ever-popular in South Africa, and a great choice for buyers to delve into whe Choosing an existing business for sale is the easy part; by the time you're considering buying a b For the modern-day consumer, convenience is key. If something can be done faster and more effectivel
Sellers Whether you're a new franchisor, or one that has been around a few years, finding the right platfo Selling your business is a serious undertaking, and requires immense preparation and planning. Buyer When the market conditions are less than ideal (like now), you'll probably be reluctant to sell yo