South Africa, Gauteng
Sector -

Sales & Services
Asking Price
R14,800,000
Monthly Profit
R 560,660
Asset Value
R 0
Stock Value
R 0
Yearly Net Profit
R 6,727,915
Summary
This business provides their clients with complete branding and corporate gifting solutions They have a good reputation providing unique, custom made products to blue-chip companies and small businesses the like. Great cash flow, well-trained staff, and good processes in place. Take over a business that stood the test of time.
Give me more information
Fully describe the business's activities?
Corporate branding and promotional gifts company based in Gauteng.
They are specialists in their field in sourcing unique and customised promotional merchandise for all for their clients in various industries.

They provide a complete branding solution to their clients which includes managing their events on their behalf and providing all the promotional items at competitive prices. They have worked with some of the major brands in South Africa.
They specialise in any industry or business, from the big corporate to the small entrepreneur.
How does the business operate on a daily basis?
The owners are actively involved in the management of the business and liaising with clients.

Clients contact them via their online catalog, mailers or direct communication with their longstanding clients.
They have 3 employees/coordinators, communicating with clients and assisting with quotes, solutions, and proposals.
What Advertising/Marketing is carried out?
Currently, the business is not focused on any additional marketing and there is a massive opportunity for new owners to focus on getting new business form other marketing strategies.

Marketing:
- Catalogs on their website
- Mailing lists
- Word-of-mouth marketing
- Existing Client base
What competition exists?
There are a lot of competition in the industry, especially smaller promotional businesses.
How could the profitability of the business be improved?
New owners can focus on more marketing and advertising opportunities as this is not currently being done.
Give a breakdown of staff/ functions/ length of service?
1 x Bookkeeper/Finance
1 x Admin and invoicing
3 x Coordinators
1 x Driver
1 x Packer
Do any have management potential?
Yes, two current staff members have management potential.
A new owner would need to be involved in general management, client liaison and making strategic decisions.
How involved is the Owner in running the business?
The owners are involved in the day-to-day running and management of the business which includes the event management.
When does the current lease end?
The owner owns the property.
There is an option to either:
- Purchase the property.
- Relocate the business or
- Enter into a lease agreement with the current owner.
What are the trading hours?
Normal Business Hours
Monday - Friday 08:00 - 17:00
What are the main assets of the business?
Office Furniture
Computer equipment
Switchboard
Delivery vehicle

Full asset list will be provided.
Strengths?
- Good reputation in the industry
- Service blue-chip clients
- Huge buying power
- Low overheads
- Support local business
- Good systems in place
- Loyal staff
Weaknesses?
- Currently no marketing is being done to grow the business.
Opportunities?
- New owner should focus on marketing and advertising to drive more sales
- Employ a sales representative to bring in more clients
Threats?
- Competitive industry
What is the reason for the sale?
The owners started the business 20 years ago and came to the decision they would like to sell and pursue opportunities.
Contact | Enquire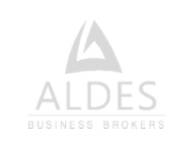 South Africa, Gauteng
Access to the number one business broking tool to get your business sold.
We've got you covered!
We offer an innovative and intuitive
solution for selling your business, franchise and premises

Promote
your business for sale

Reach
the right audience

Gain
more exposure
Sign up for our Sellers' Portal Affordable monthly packages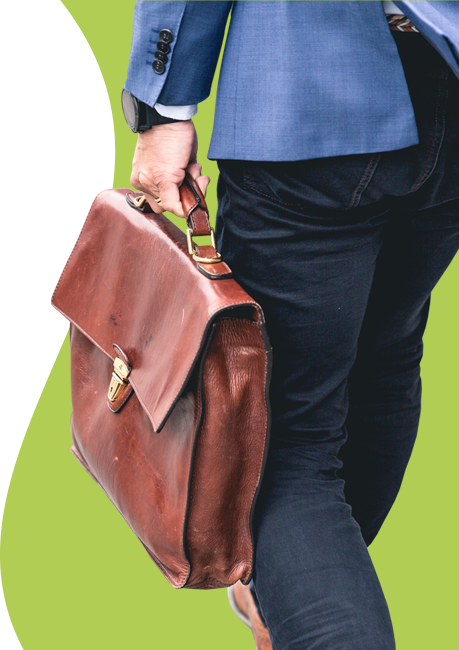 More businesses you may like
More similar, inspiring businesses for sale
Knowledge Bank
Get the latest information, valuable tips and share in the professional knowledge of business experts on selling or buying a business
Buyers Whether you're looking into buying an e-commerce business for sale because you're passionate abo There are several good reasons why a manufacturer or an entrepreneur might be considering buying ano Buying a franchise can either be the best financial investment you ever make or the worst. Therefore
Sellers If you have been considering selling your business, the words business broker have surely popped up When you've decided it's time to sell your business there are a few specific steps that need to With Business for Sale, buying or selling a business has never been easier. We have the ideal tool f