Namibia, Northern Namibia
Asking Price
N$2,700,000
Monthly Profit
N$ 128,125
Asset Value
N$ 500,000
Stock Value
N$ 1,400,000
Yearly Net Profit
N$ 1,537,498
Summary
Trading in Vehicle Spares & Accessories, Building optional for sale
Give me more information
Fully describe the business's activities?
This company is situated in the North of Namibia. They sell parts such as general vehicle spares ,batteries, lubricants and number plates. There is an option to purchase the property that the business is currently situated at.
How does the business operate on a daily basis?
Mondays – Fridays 08h00 – 17h00
Saturdays 08h00 – 13h00
Sundays & Public Holidays - Closed
What Advertising/Marketing is carried out?
No advertising and marketing is carried out, the business relies on word of mouth and repeat customers.
How could the profitability of the business be improved?
This business can extend its opening hours to its client. As Namibia has long distant driving between towns ,a breakdown service or mobile parts van could be an additional service option to offer its clients.
Give a breakdown of staff/ functions/ length of service?
-Manager – All ordering, pricing, staff matters, in general the running of the business.
-Salesman – Sales, assisting in compiling specific orders.
-Cashier – Sales, POS.
-General worker – Minor sales, fetching, carrying and packing of shelves.
-Cleaner/ Messenger – Self descriptive
Do any have management potential?
Not according to the owners requirements.
How involved is the Owner in running the business?
The owner runs the 'back office' which entails checking accounts payable, payments, salaries and general bookkeeping.
This is a low key activity requiring minimal time.
When does the current lease end?
The owner has moved the business to her residence. The property of 2500sqm with various buildings is optional to purchase with the business. The selling price of this mandate excludes the building and its property.
What are the trading hours?
Mondays – Fridays 08h00 – 17h00
Saturdays 08h00 – 13h00
Sundays & Public Holidays - Closed
What are the main assets of the business?
The main assets of the building is office equipment.
Strengths?
- Good stock holding
- Experienced salesman & manager
- Quality spare parts
Opportunities?
Persistent good service delivery, a possible mobile parts van to travel to nearby towns and a breakdown service
Threats?
Companies that deliver the same services.
What is the reason for the sale?
The owner is retiring from all business operations.
Contact | Enquire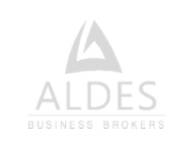 Namibia, Namibia
Access to the number one business broking tool to get your business sold.
We've got you covered!
We offer an innovative and intuitive
solution for selling your business, franchise and premises

Promote
your business for sale

Reach
the right audience

Gain
more exposure
Sign up for our Sellers' Portal Affordable monthly packages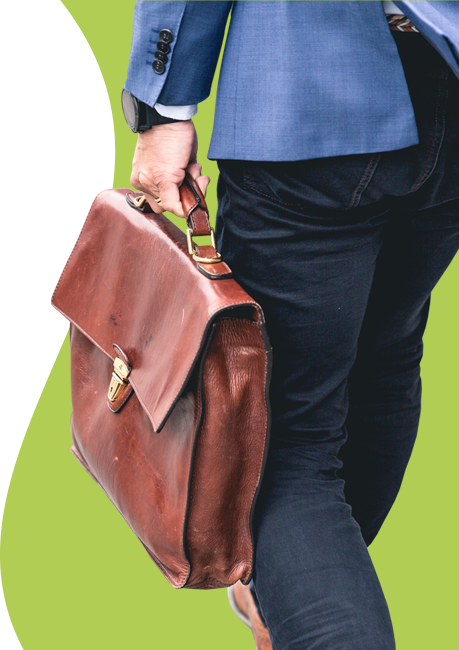 More businesses you may like
More similar, inspiring businesses for sale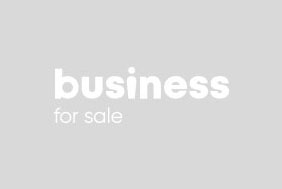 Namibia, Northern Namibia
RETAIL
3,036,000
YNP - N$ 998,425
Knowledge Bank
Get the latest information, valuable tips and share in the professional knowledge of business experts on selling or buying a business
Buyers Being an entrepreneur allows women to freely manage their own time and create a balance between fami When considering starting a business, you'll need to decide whether you want to start from scratch The beauty industry is ever-popular in South Africa, and a great choice for buyers to delve into whe
Sellers The decision to sell a franchise is a big one that should be planned and prepared for carefully. If Starting out as a business broker may seem daunting; there are many who have been in the business fo There are many small business owners who successfully manage to sell their businesses without using