South Africa, Gauteng
Asking Price
R12,000,000
Monthly Profit
R 378,328
Asset Value
R 2,462,726
Stock Value
R 2,000,000
Yearly Net Profit
R 4,539,937
Summary
The business manufactures glass containers for the pharmaceutical and cosmetics industries. Blue Chip clients. Excellent profits.
Give me more information
Fully describe the business's activities?
Manufacturer of specilaised glass containers used in the pharmaceutical and cosmetic industries. The company also prints on glass containers for clients and packages and fills the containers for some clients with the clients products.
How does the business operate on a daily basis?
Manager/machine setter opens and closes the business on a daily basis. He also ensures all machines are up and running for the day. Owner signs of all purchases and operates at a strategic level. Orders from clients are processed by sales dept and there is a resident bookkeeper in place.
What competition exists?
None really on the local manufacturing side.
How could the profitability of the business be improved?
If the new owners are interested - government work could be very large. The owners have not really pursued this revenue stream.
How involved is the Owner in running the business?
The owner is involved in the business on a daily basis. However, the staff are able to run the company in his absence for holidays etc.
When does the current lease end?
The current lease end in February 2022.
What are the trading hours?
Monday to Thursday: 7.30 am to 4.30 pm. Friday: 7.30 am to 1.30 pm.
What are the main assets of the business?
Glass vessel manufacturing machines; labelling machines; filling machines; glass cutting machines; test tube machines; "dropper" machines; bagging machine; assembly machines for teats and caps; plastic wrapper machine; 1 x 8 Ton Truck; 1 x bakkie; office furniture and equipment; computer equipment.
Strengths?
Nicely profitable. Corporate clients. No local manufacturing competition. Product knowledge of all the staff. Excellent Service skills of the staff.
Weaknesses?
Normal economic conditions. However their products are always needed.
Opportunities?
Government work could be huge growth for this company. More reps on the road will also make a difference to top and bottom line.
Threats?
Normal economic conditions although this is an essential services company so is not affected by Covid or lockdowns.
What is the reason for the sale?
The owner wishes to retire.
What is the reason for the sale?
The owner wishes to sem-retire but is happy to be involved in the business for a period of time to assist new owners.
Contact | Enquire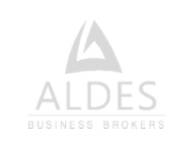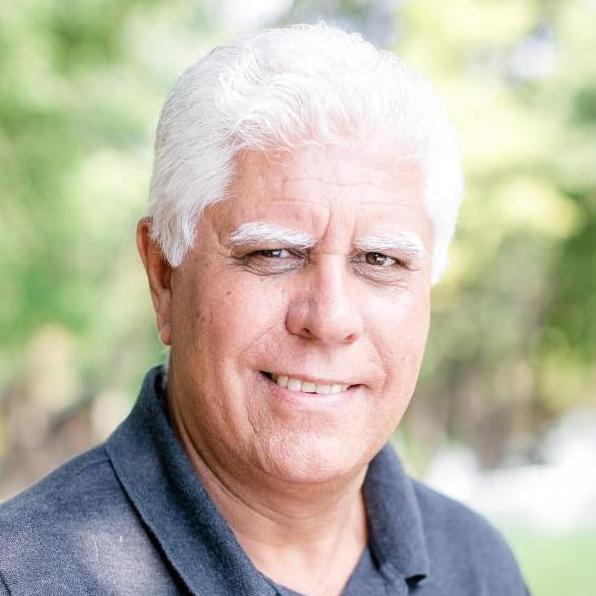 South Africa, Gauteng
Access to the number one business broking tool to get your business sold.
We've got you covered!
We offer an innovative and intuitive
solution for selling your business, franchise and premises

Promote
your business for sale

Reach
the right audience

Gain
more exposure
Sign up for our Sellers' Portal Affordable monthly packages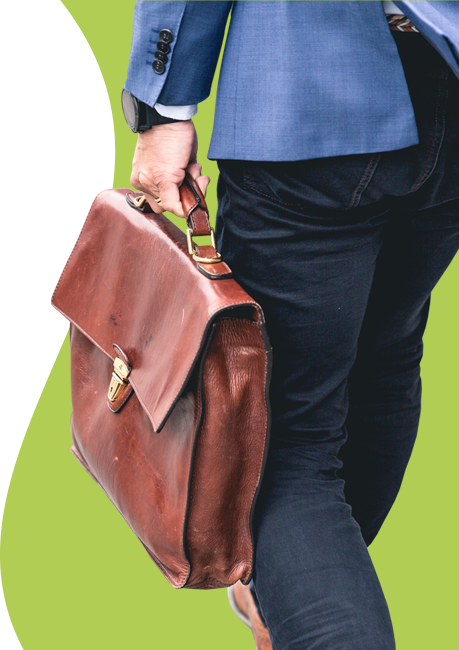 More businesses you may like
More similar, inspiring businesses for sale
Knowledge Bank
Get the latest information, valuable tips and share in the professional knowledge of business experts on selling or buying a business
Buyers Whether you're looking into buying an e-commerce business for sale because you're passionate abo There are several good reasons why a manufacturer or an entrepreneur might be considering buying ano Buying a franchise can either be the best financial investment you ever make or the worst. Therefore
Sellers If you have been considering selling your business, the words business broker have surely popped up When you've decided it's time to sell your business there are a few specific steps that need to With Business for Sale, buying or selling a business has never been easier. We have the ideal tool f