South Africa, Eastern Cape
Sector -

Sales & Services
Asking Price
R6,550,000
Monthly Profit
R 131,060
Asset Value
R 2,607,042
Stock Value
R 50,000
Yearly Net Profit
R 1,572,718
Summary
Well Established Industrial Laundry and Steam Dry Clean Business for Sale. Established in its neighborhood and an icon in the industry. Netting in Excess of R131 000 per month.
Give me more information
Fully describe the business's activities?
This business offers a full laundry and dry cleaning service to mostly hospitality industries such as hotels, Bed & breakfasts, hospitals, clinics, and Industrial factories. Drivers pick up laundry from pick-up points deliver to laundry and return the following day. A small percentage of walk-in clients that operate on a cash basis.
How does the business operate on a daily basis?
The daily hours are 8am to 5 pm and certain staff members have certain responsibilities. The laundry and drying handled by certain staff members, Ironing handled by other staff members and dry cleaning handled by trained staff.
All staff members can cross skill and help if an overload apeas at any of the stages of the laundry or dry cleaning process
What Advertising/Marketing is carried out?
Branded Vehicles, website advertising, social media.
What competition exists?
Limited competition from other laundromats and drycleaners.
How could the profitability of the business be improved?
More aggressive door to door advertising to hotels, hospitals, clinics, Bead and Breakfasts, and Industrial factories.
Give a breakdown of staff/ functions/ length of service?
This breakdown will be forwarded to serious buyers.
Do any have management potential?
The two senior managers show excellent managerial skills.
How involved is the Owner in running the business?
the owner is 50 % involved in running the business.
What are the trading hours?
Monday to Fridays 8am to 5pm.
Saterdays 8am to 12 pm.
What are the main assets of the business?
The main assets of the business are recurring customers support.
The business Asset are capital investments with boilers, industrial washing machines, and dryers, surround steam systems for ironing and dry cleaning, etc.
This laundry and dry clean business boasts with the finest imported quality boilers, washing and dry cleaning machinery, including 2 large flatwork ironing machines.
Strengths?
This is a well established and profitable business that's been in operation since 1964.
The business is an icon in the industry with a reputation of excellent service at an affordable price. There will always be a demand for the service which the business provides.
Weaknesses?
Limited competition from other laundromat and dry cleaning service.
Opportunities?
This is a great opportunity for someone with a passion for the industry to enter a well established and profitable business.
Threats?
This business operates from an industrial zoned business, are compliant in every respect and therefore to not see any threats to this business.
What is the reason for the sale?
The owner wishes to retire.
Contact | Enquire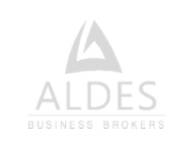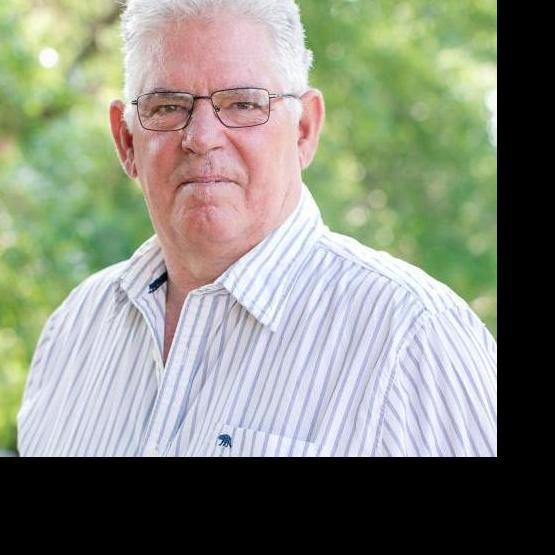 South Africa
Access to the number one business broking tool to get your business sold.
We've got you covered!
We offer an innovative and intuitive
solution for selling your business, franchise and premises

Promote
your business for sale

Reach
the right audience

Gain
more exposure
Sign up for our Sellers' Portal Affordable monthly packages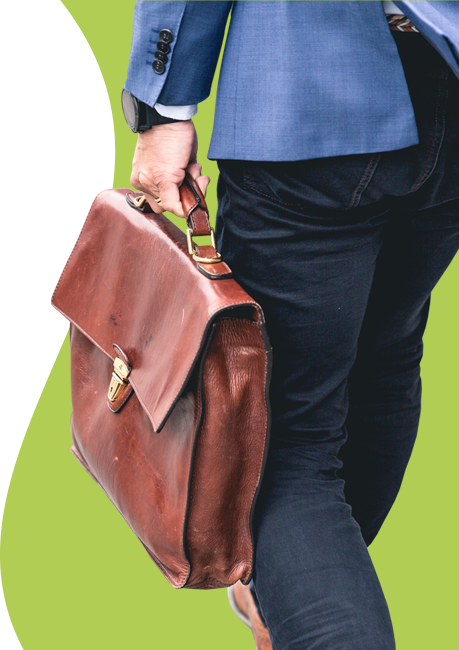 More businesses you may like
More similar, inspiring businesses for sale
Knowledge Bank
Get the latest information, valuable tips and share in the professional knowledge of business experts on selling or buying a business
Buyers Whether you're looking into buying an e-commerce business for sale because you're passionate abo There are several good reasons why a manufacturer or an entrepreneur might be considering buying ano Buying a franchise can either be the best financial investment you ever make or the worst. Therefore
Sellers With Business for Sale, buying or selling a business has never been easier. We have the ideal tool f If you're thinking, "I need to sell my business quickly," it's critical to list your business on the Selling a franchise isn't the easiest process to complete in the world. The major confusion comes