South Africa, Gauteng
Asking Price
R1,400,000
Monthly Profit
R 82,353
Asset Value
R 0
Stock Value
R 1,100,000
Yearly Net Profit
R 988,238
Summary
The business provides cash loans and sells new and second hand goods to the public.
Well trained staff in place.
Good location
Give me more information
Fully describe the business's activities?
This is a well known franchised retail shop that deals in second-hand goods and also retails new merchandise. Secured loans are also a big portion of their revenue stream.

A new owner takes over a well-run business with the necessary processes, systems, and licenses in place.
This is a highly profitable business that stood the test of time and can also be categorized as a "recession-proof"- business.

This business has a good cash flow, great staff in place and a great location.
How does the business operate on a daily basis?
Business can best be described as a retail outlet selling new and secondhand goods. Their clients are mostly walk-in clients and repeat customers.
There is a manager that opens and closes shop.
The Franchisor requires an owner operated store, however they have a great manager in place which has been with the business since opening the store.
What Advertising/Marketing is carried out?
The Franchisor does marketing and advertising on a national basis and every franchisee contributes a % of turnover to a marketing fund for the group.
The owner did a lot of marketing and advertising when they opened the store which included, online and street pole advertising.
What competition exists?
There are no direct competition in the area.
How could the profitability of the business be improved?
A new owner can do more local advertising and marketing.
Give a breakdown of staff/ functions/ length of service?
1 x Manager
2 x Cashiers
2 x Buyers
5 x sales staff
1 x cleaner
Do any have management potential?
The owner has a manager in place. He has been with the business since inception.
How involved is the Owner in running the business?
The Franchisor requires that the stores are owner operated.
The owner is involved in the overall management of the business and spends 2-3 days at the store.
When does the current lease end?
The current lease ends in April 2020 with an option to renew for another 5 years.
What are the trading hours?
Monday - Saturday 08:30 - 17:30
Closed on Sundays
What are the main assets of the business?
A full asset list will be provided.
Strengths?
- Recession proof business
- Good business model (selling of new and secondhand goods, secured loans)
- Great staff and manager in place
- Good location for the business
- Strong and well-known brand
- Good, Clean business with proper financials
Weaknesses?
- The owner needs to be involved in all aspects of the business to especially training and guiding staff.
Opportunities?
- A new owner can do a bit more marketing and advertising
Threats?
- Occasional petty theft
What is the reason for the sale?
The owner has other business prospects that demand more attention.
Contact | Enquire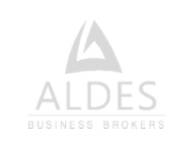 South Africa, Gauteng
Access to the number one business broking tool to get your business sold.
We've got you covered!
We offer an innovative and intuitive
solution for selling your business, franchise and premises

Promote
your business for sale

Reach
the right audience

Gain
more exposure
Sign up for our Sellers' Portal Affordable monthly packages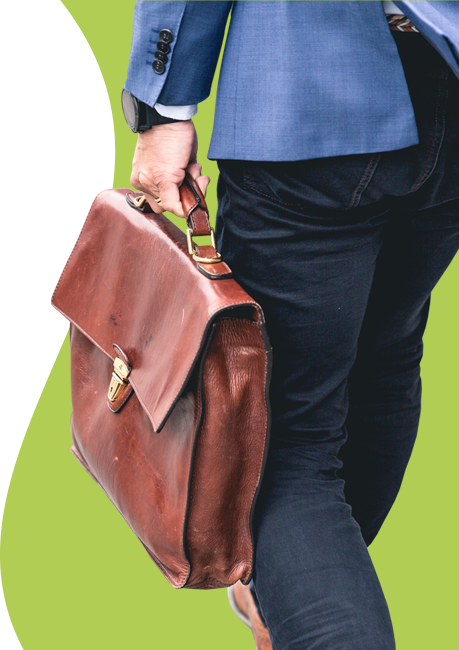 More businesses you may like
More similar, inspiring businesses for sale
Knowledge Bank
Get the latest information, valuable tips and share in the professional knowledge of business experts on selling or buying a business
Buyers The beauty industry is ever-popular in South Africa, and a great choice for buyers to delve into whe Choosing an existing business for sale is the easy part; by the time you're considering buying a b For the modern-day consumer, convenience is key. If something can be done faster and more effectivel
Sellers Whether you're a new franchisor, or one that has been around a few years, finding the right platfo Selling your business is a serious undertaking, and requires immense preparation and planning. Buyer When the market conditions are less than ideal (like now), you'll probably be reluctant to sell yo