South Africa, Eastern Cape
Sector -

Sales & Services
Asking Price
R2,200,000
Monthly Profit
R 32,457
Asset Value
R 1,088,000
Stock Value
R 0
Yearly Net Profit
R 389,486
Summary
Established in 2010, with a national footprint of 30 years, this business is an icon in the Painting and waterproofing industry. The working equipment is in excellent condition and specializes in a service for which demand will always exist. Currently subject to poor working environment under the Covid lock-down protocol, but his will also pass and remains a sustainable business with a bright future.
Give me more information
Fully describe the business's activities?
This Business is a proudly South African Family Brand established in 1990. and is currently the only company in South Africa, that Manufactures, Supplies, and Applies a full range of building maintenance products, which are Enviro-friendly countrywide. These Enviro-friendly Systems and Solutions are designed for:

• The entire broad spectrum of Waterproofing
• Lateral and Rising Damp
• Interior and Exterior paints and coatings
• Refurbishment of Roofs
• Replacement of Roofs
• Asbestos Solutions
• Swimming pool refurbishment
• Specialist Building Maintenance Solutions
How does the business operate on a daily basis?
Work commences at 7 am. all staff report to operational office and then asigned to various projects
What Advertising/Marketing is carried out?
Web Site advertising on the internet, franchise and radio advertising
What competition exists?
Limited competition from other competitors
How could the profitability of the business be improved?
More aggressive door-to-door advertising, marketing and quoting, especially big companies.
Give a breakdown of staff/ functions/ length of service?
4 Supervisors/drivers and 10 skilled workers that can paint, plumbing, etc.
Do any have management potential?
The supervisors have limited managerial skills
How involved is the Owner in running the business?
The owner is 100% involved in the business but does delegate some work to supervisors when required.
When does the current lease end?
The Current lease is on a month to month basis.
What are the trading hours?
7:00am to 16:00 Monday to Friday.
What are the main assets of the business?
Tools, Equipment, vehicles and trailers.
a full list of assets is available.
Strengths?
This business is a member of an established brand with 30 years of experience.
The local branch is profitable and been trading in excess of 10 years. The business specialises in maintenance which will always be a requirement in our society and city. The material used has been specially designed for the specific purpose for which it is required and delivered with an acceptable guarantee.
Weaknesses?
Bad weather ( Rain and wind) will effect your immediate performance but also bring you work in the long run.
Opportunities?
Bad weather does bring you additional work and more aggressive marketing will be to the advantage of the business. Many coastal factories and warehouses are fitted with Asbestos sheeting and legislation to maintain these roofs should be policed properly. This will create a huge opportunity for businesses in this trade
Threats?
Maintenance will always be a required service especially along the coast with our adverse weather conditions.
The Covid 19 pandemic has resulted in poor trading conditions , but as the national inoculation roles out, the conditions should improve.
What is the reason for the sale?
The owner wishes to retire.
Contact | Enquire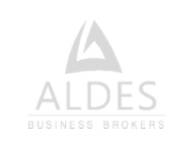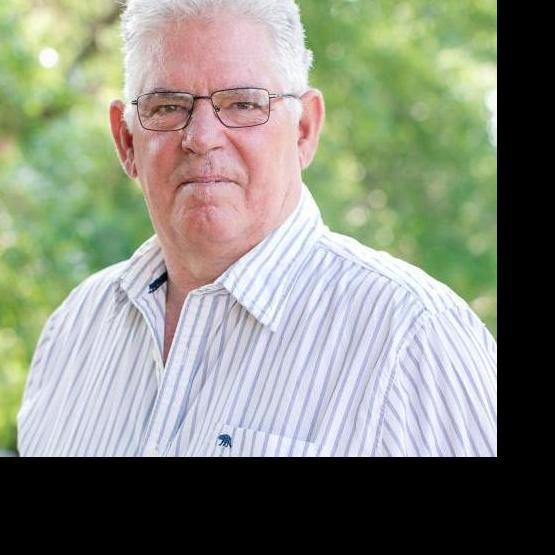 South Africa
Access to the number one business broking tool to get your business sold.
We've got you covered!
We offer an innovative and intuitive
solution for selling your business, franchise and premises

Promote
your business for sale

Reach
the right audience

Gain
more exposure
Sign up for our Sellers' Portal Affordable monthly packages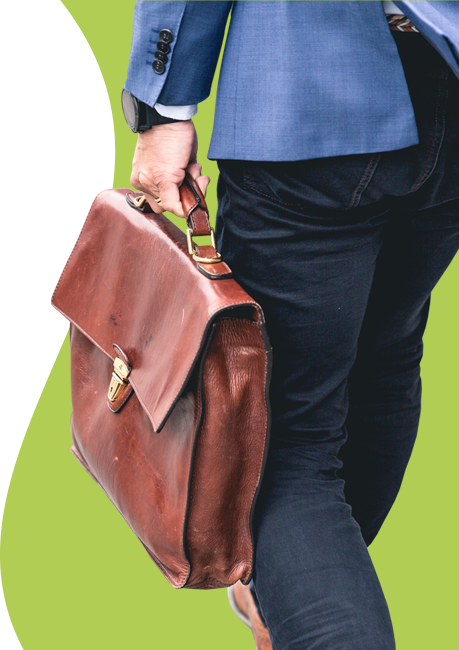 More businesses you may like
More similar, inspiring businesses for sale
Knowledge Bank
Get the latest information, valuable tips and share in the professional knowledge of business experts on selling or buying a business
Buyers Have you been on the lookout for car washes on sale in South Africa? Look no further because Busines Franchising isn't always the cheapest way to start a business, but luckily there is a growing numb Finding affordable franchises in South Africa can be very easy, thanks to Business for Sale. We alre
Sellers The decision to sell a franchise is a big one that should be planned and prepared for carefully. If Starting out as a business broker may seem daunting; there are many who have been in the business fo There are many small business owners who successfully manage to sell their businesses without using