South Africa, Eastern Cape
Asking Price
R2,200,000
Monthly Profit
R 43,079
Asset Value
R 476,620
Stock Value
R 50,000
Yearly Net Profit
R 516,951
Summary
Situated at the entrance to a huge shopping mall, this business has net in excess of R 370 000 over the past 12 months and still growing. Yielding a Return on Investment in Excess of 32%
Give me more information
Fully describe the business's activities?
The business retails in bottled water which specializes in mineral and vitamin additives essential for ones health.
A variety of 100% fruit juices ( with no sugar) is also added to enlarge the choice for consumers.
The latest addition is domestic and industrial water purifiers, installation, service and maintenance thereof as required.
How does the business operate on a daily basis?
Open Monday to Friday 9 am to 5 pm.
Saturdays 9 am to 1 pm
What Advertising/Marketing is carried out?
Website, pamphlets, word of mouth and huge visibility at entrance to shopping mall.
What competition exists?
Numerous other water bottling businesses in the area, but non that offer the variety and convenience of this shop.
This shop is unique in its offering of a wide variety, refill options and additives of your choice.
How could the profitability of the business be improved?
The sky is the limit!!
Great opportunity to add deli products to the range offering.
Give a breakdown of staff/ functions/ length of service?
Both staff members have been with the business since inception.
They multi function is all aspects of the work, from opening, bottling, labeling, merchandising, selling to cashing up!!
Do any have management potential?
One staff member displays excellent managerial skills.
How involved is the Owner in running the business?
The owner is 50 % involved in running the business.
What are the main assets of the business?
The main asset of the business is the goodwill. The staff are friendly and helpful, and a pleasant atmosphere prevails in the shop.
Strengths?
The concept in its current form is unique and has great potential to grow and be franchised.

This business is profitable and its main opposition is closing down.
Weaknesses?
No weaknesses, will always be a demand for good, healthy drinking water.
since the current offering is unique, other water bottling companies is nort considered competitors.
Opportunities?
Great opportunity to:
a) add more services
b)Add more products
c)Expand on water purification machine installation, service and filter replacement
d)Extend current distribution network
e) Franchising the business
Threats?
Other water bottling companies are competitive in price but lack on range and variety of service.
Owner presence is also important .
What is the reason for the sale?
Owner is a foreigner and wishes to return to original country.
Contact | Enquire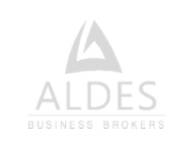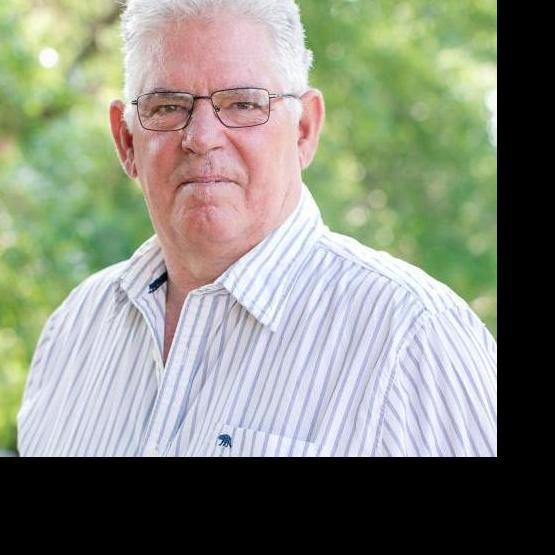 South Africa
Access to the number one business broking tool to get your business sold.
We've got you covered!
We offer an innovative and intuitive
solution for selling your business, franchise and premises

Promote
your business for sale

Reach
the right audience

Gain
more exposure
Sign up for our Sellers' Portal Affordable monthly packages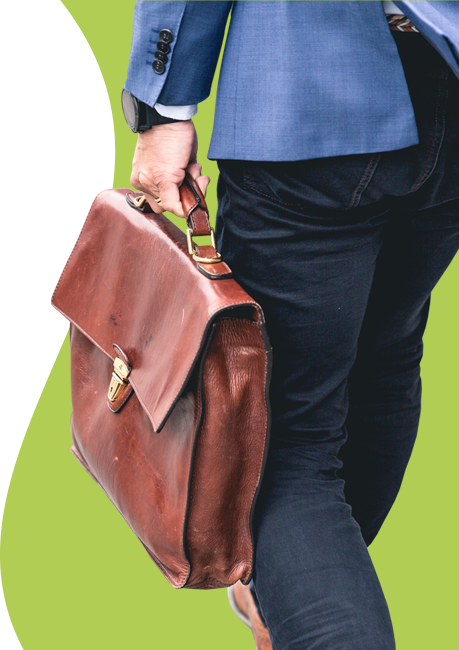 More businesses you may like
More similar, inspiring businesses for sale
Knowledge Bank
Get the latest information, valuable tips and share in the professional knowledge of business experts on selling or buying a business
Buyers The beauty industry is ever-popular in South Africa, and a great choice for buyers to delve into whe Choosing an existing business for sale is the easy part; by the time you're considering buying a b For the modern-day consumer, convenience is key. If something can be done faster and more effectivel
Sellers The decision to sell a franchise is a big one that should be planned and prepared for carefully. If Starting out as a business broker may seem daunting; there are many who have been in the business fo There are many small business owners who successfully manage to sell their businesses without using