South Africa, KwaZulu-Natal
Asking Price
R6,620,000
Monthly Profit
R 186,002
Asset Value
R 3,000,000
Stock Value
R 20,000
Yearly Net Profit
R 2,232,018
Summary
Good clients & long established textile industry supplier focusing on material printing, embroidery, heat pressing sublimation & sticker services.
Give me more information
Fully describe the business's activities?
Literally NOT affected by COVID !
Textile printing (screen, rotary & pad), heat pressing, sublimation, embroidery & sticker, service supplier to the clothing & promotional industry. Long established client base, being added to continually. Clothing overalls, caps, bags, banners, etc etc
How does the business operate on a daily basis?
Established clients total some 150 odd, with some 50 being more regular & the top 6 being some 50% of turnover. They place orders & forward their fabric/material for embroidery, silkscreen, sublimation, heat/vinyl sticker services, which are priced & prioritised, specifically w.r.t. day/night shifts. The graphic designer develops & sends through the design work, if not already on hand from past jobs. The two production line managers, then ensure their teams carry out the jobs at hand, right through to packaging.
What competition exists?
There is a lot of general competition, but few that meet the range of services, quality & delivery timings, that this Company does.
How could the profitability of the business be improved?
The profitability is improving every year as client orders, turnover, & machinery investments continue to match each other.
How involved is the Owner in running the business?
The owner has reduced his involvement over the years to rather just controlling the strategic & financial side of the business, with the two managers & some key staff managing the business for most of the day or if the owner is away
What are the main assets of the business?
6 Embroidery machines (4 were bought in 2018 ), 4 screen printing machines (2 were bought in 2019), heat press, sublimation machine (bought mid-2020 for R1m), various smaller sticker/vinyl machines, tools, shelving, office equipment including graphics programmes, & a delivery vehicle.
All are in excellent condition & depreciated to some R3.5m, which would cost some R7m to replace with new machines, but with a 2nd hand value of some R3m.
The staff manage the machines, but external service providers in the area do repairs & maintenance when required.
Strengths?
Long established, good client base, capable managers & staff, good mix of services & necessary machinery (some being only 1 yr old), with continually increasing orders, turnovers and NP's
Weaknesses?
Downturn in textile industry which is unlikely with growing market & focus on local production, as well as, the introduction of new technology
Opportunities?
Already being introduced via the R1m large format sublimation machine that is only running at 1 shift vs the factory at 2 shifts.
Threats?
That new players come into the market & pushes prices down, but this is unlikely to occur due to high barriers to entry, in respect of machinery costs, skilled design & production staff, past service history, & client business development
What is the reason for the sale?
Owner retiring
Contact | Enquire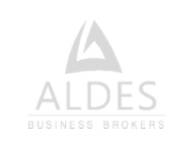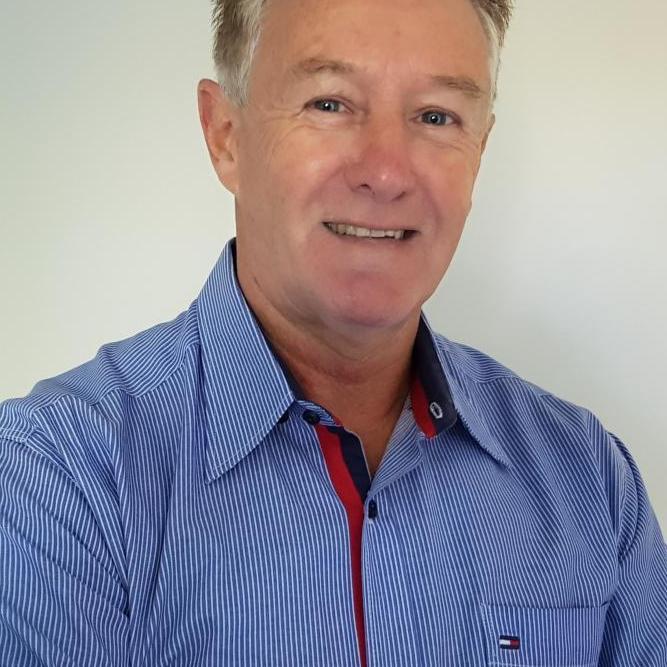 South Africa
Access to the number one business broking tool to get your business sold.
We've got you covered!
We offer an innovative and intuitive
solution for selling your business, franchise and premises

Promote
your business for sale

Reach
the right audience

Gain
more exposure
Sign up for our Sellers' Portal Affordable monthly packages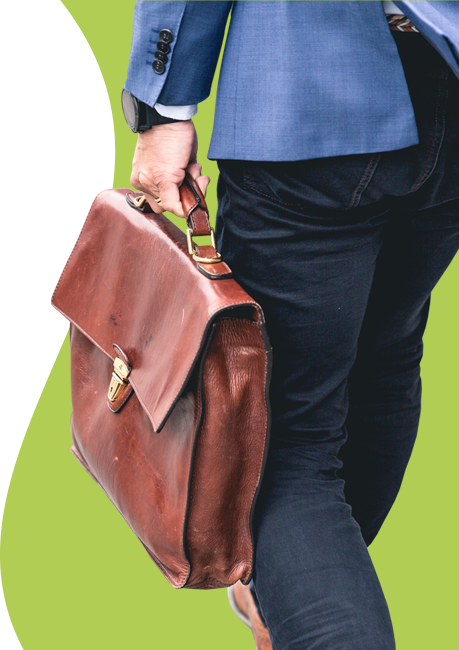 More businesses you may like
More similar, inspiring businesses for sale
Knowledge Bank
Get the latest information, valuable tips and share in the professional knowledge of business experts on selling or buying a business
Buyers Franchises can also be a fantastic investment and are easy to sell should you want to cash out at an In this article, we will discuss what one can expect from a KFC franchise in terms of the selling pr The relationship between a franchisor and a franchisee is probably one of the most important aspects
Sellers Most business owners reach a point where they ask themselves, "should I sell my business"? This If you have been considering selling your business, the words business broker have surely popped up When you've decided it's time to sell your business there are a few specific steps that need to