South Africa, KwaZulu-Natal
Sector -

Sales & Services
Asking Price
R7,000,000
Monthly Profit
R 199,462
Asset Value
R 1,800,000
Stock Value
R 800,000
Yearly Net Profit
R 2,393,538
Summary
Well established scrap metal business situated very central to customers and suppliers. Solid market related prices offered attracting customers in the area. Business trades in specialized welding supplies, equipment and gas. Staff are well strained and management in place, business showing good solid returns and a steady growth.
Give me more information
Fully describe the business's activities?
Merchant of scrap metals, supplier of specialized welding supplies and LPG Gas
How does the business operate on a daily basis?
Manager in place to open and run the business, owner oversees the financial side of the business and places orders for stock. Staff in place controlling stock and maintaining the general running of the business
What Advertising/Marketing is carried out?
Well established and on-going relationship, clients are offered good market related priced for their scrap metals. Word of mouth, business deals with traders and brokers.
What competition exists?
There are other dealers in the area however not as established and central as this business.
How could the profitability of the business be improved?
Business has been showing a solid growth, very much market related business, geared to the economy. Stock control and sorting of product will increase the Nett profits. Better Cash flow & exporting to the direct market.
Give a breakdown of staff/ functions/ length of service?
1 Manager, 1 Admin & 14 staff
Do any have management potential?
Already in place
How involved is the Owner in running the business?
30% of the time.
When does the current lease end?
March 2020
What are the trading hours?
Monday - Friday 7:30 - 16:00
Saturday 7:30 - 12:00
What are the main assets of the business?
Excavators, bale press, weigh bridge & small vehicles.
Strengths?
Business has been established well and been trading for 20 years plus, solid management team in place, showing steady growth and solid Nett profits, well situated and accessible, solid network in place with current suppliers and clients.
Weaknesses?
Need cashflow and steel market price related.
Opportunities?
Impliment better cash flow & Supply to the direct market for higher Nett profits.
Threats?
Business is directly related to the economy.
What is the reason for the sale?
Seller is moving into another business sector.
Contact | Enquire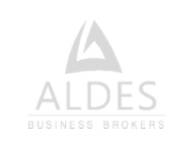 South Africa, KwaZulu-Natal
Access to the number one business broking tool to get your business sold.
We've got you covered!
We offer an innovative and intuitive
solution for selling your business, franchise and premises

Promote
your business for sale

Reach
the right audience

Gain
more exposure
Sign up for our Sellers' Portal Affordable monthly packages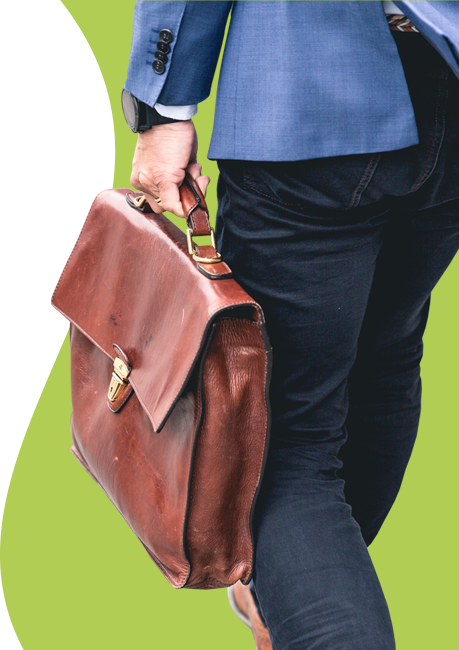 More businesses you may like
More similar, inspiring businesses for sale
Knowledge Bank
Get the latest information, valuable tips and share in the professional knowledge of business experts on selling or buying a business
Buyers Whether you're looking into buying an e-commerce business for sale because you're passionate abo There are several good reasons why a manufacturer or an entrepreneur might be considering buying ano Buying a franchise can either be the best financial investment you ever make or the worst. Therefore
Sellers With Business for Sale, buying or selling a business has never been easier. We have the ideal tool f If you're thinking, "I need to sell my business quickly," it's critical to list your business on the Selling a franchise isn't the easiest process to complete in the world. The major confusion comes