South Africa, KwaZulu-Natal
Asking Price
R3,000,000
Monthly Profit
R 152,221
Asset Value
R 900,000
Stock Value
R 3,500,000
Yearly Net Profit
R 1,522,209
Summary
Long established, Franchised, Retail hardware store. Including ,Nursery, craft and DIY. Conveniently situated on the fringe of the CBD with ample parking. Well trained staff, and solod brand that is situated in a prime location.
Give me more information
Fully describe the business's activities?
A large, retail hardware, outdoor, garden, craft and DIY franchised store, conveniently situated on the fringe of the CBD. A big, well known, national brand.
How does the business operate on a daily basis?
This is an owner controled, but family managed business. The owner and his wife are looking to retire. The son-in-law who co-manages the store with the owner would stay on as manager.
What Advertising/Marketing is carried out?
Pole ads, national marketing and promotions, power ads on CCTV and newspapers. Internet.
What competition exists?
There are numerous building hardware stores in the area, however there is very limited opposition to DIY.
How could the profitability of the business be improved?
Further investment in stock needs to be made. Stock range can be improved. More opportunity of could be taken of supplier promotions. Extended trading hours.
Do any have management potential?
Yes
How involved is the Owner in running the business?
The owner and his wife are fully involved in the day to day running of the store.
When does the current lease end?
A new lease is being negotiated with the landlord. This will be available for perusal by approved potential buyers.
What are the trading hours?
Monday to Friday 08hr00 to 17hr00
Saturday 08hr00 to 13hr00
Sunday 08hr30 to 12hr30
Strengths?
A national brand franchise. A well positioned store with good access and parking conveniently situated. Turnover growing all the time. Limited opposition.
Weaknesses?
A bit under-stocked. Maybe a bit under capitalized.
Opportunities?
There is a rapidly urbanizing population around the area so growth potential is great.
Threats?
Normal trading risks but nothing obvious.
What is the reason for the sale?
The owner is looking to retire.
Contact | Enquire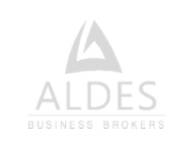 South Africa, KwaZulu-Natal
Access to the number one business broking tool to get your business sold.
We've got you covered!
We offer an innovative and intuitive
solution for selling your business, franchise and premises

Promote
your business for sale

Reach
the right audience

Gain
more exposure
Sign up for our Sellers' Portal Affordable monthly packages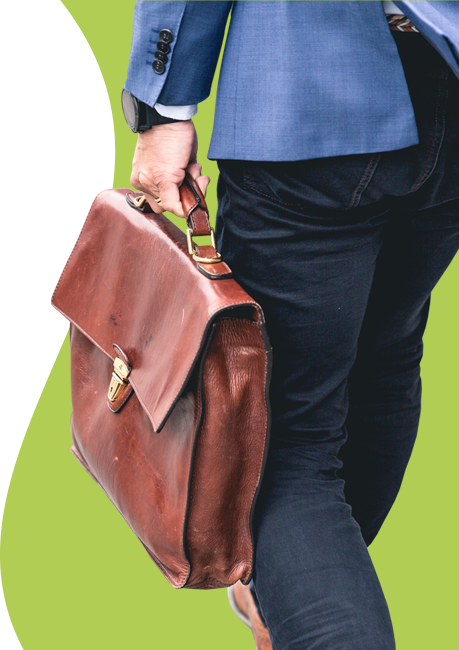 More businesses you may like
More similar, inspiring businesses for sale
Knowledge Bank
Get the latest information, valuable tips and share in the professional knowledge of business experts on selling or buying a business
Buyers The beauty industry is ever-popular in South Africa, and a great choice for buyers to delve into whe Choosing an existing business for sale is the easy part; by the time you're considering buying a b For the modern-day consumer, convenience is key. If something can be done faster and more effectivel
Sellers COVID-19 has had a devastating effect on South African businesses, with many being shut down indefin Many businesses get to a stage where they consider expansion, and franchising is one way of expandin A great ActionCOACH first and foremost has a passion for business, as well as a passion for helping