South Africa, Gauteng
Asking Price
R315,000
Monthly Profit
R 18,984
Asset Value
R 140,000
Stock Value
R 185,000
Yearly Net Profit
R 227,803
Summary
Pretoria East Pet Shop
Give me more information
Fully describe the business's activities?
Pets and pets accessories trading also commonly referred to as a Pet Shop

The business took a bit of a drop in turnover due to some work done on the centre recently, however, this is all completed and the business has bounced back to its normal numbers, also there is no further work planned in the centre for the foreseeable future. The supporting financial numbers clearly identify this.

Also, the business has proved itself to be largely immune to any drop in revenue due to Covid-19
How does the business operate on a daily basis?
The business is run by the owners wife and one staff member, the owners wife will be leaving however the staff member is fully competent in running the business
What Advertising/Marketing is carried out?
Basically two posts per wee on Facebook as well as Whatsapp
What competition exists?
There is a similar store in a centre approximately three kilometres away
How could the profitability of the business be improved?
More advertising as well as pushing the Home Deliveries side
Give a breakdown of staff/ functions/ length of service?
More than a full year
Do any have management potential?
The remaining staff member definitely has management potential and should the business not sell the owner will put this staff member in charge of running the business.
How involved is the Owner in running the business?
Current the owner's wife runs the business but will be leaving with the sale
When does the current lease end?
Mid 2021
What are the trading hours?
09:00-17:30 Monday to Friday
09:00-13:30 Saturdays
What are the main assets of the business?
Shop fittings
Strengths?
Business is very well established and known
The staff are very knowledgeable and well trained and enthusiastic
Great location and area in a very popular shopping centre
Centre revamps are all completed and none planned for the current future
Weaknesses?
Shop size could be bigger to accommodate more stock
What is the reason for the sale?
Seller has been doing this for 30 years and is busy changing and transitioning into other businesses
Contact | Enquire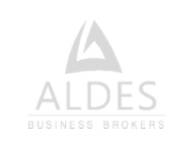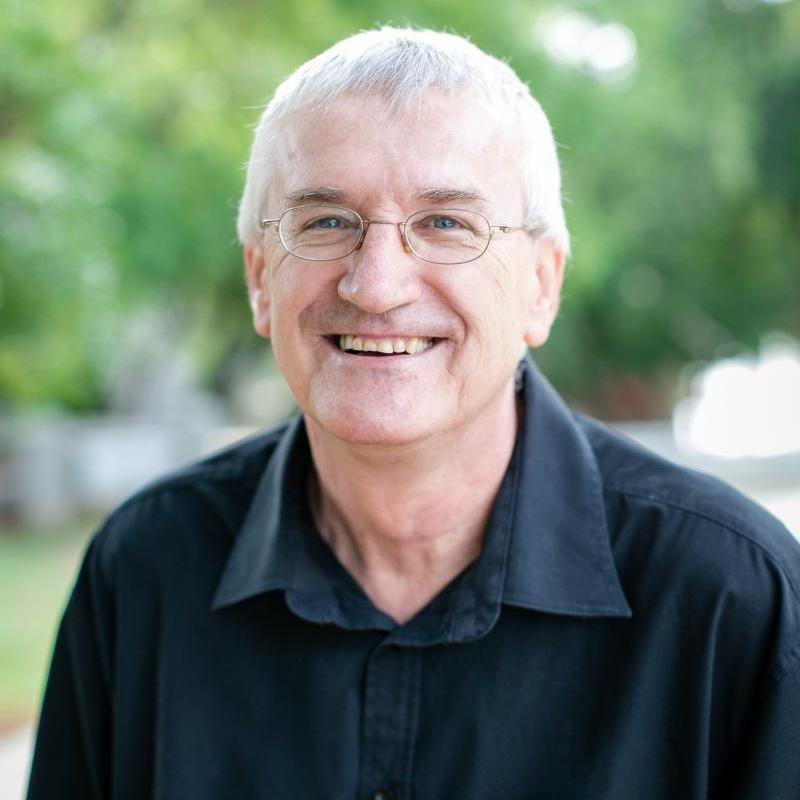 South Africa, Gauteng
Access to the number one business broking tool to get your business sold.
We've got you covered!
We offer an innovative and intuitive
solution for selling your business, franchise and premises

Promote
your business for sale

Reach
the right audience

Gain
more exposure
Sign up for our Sellers' Portal Affordable monthly packages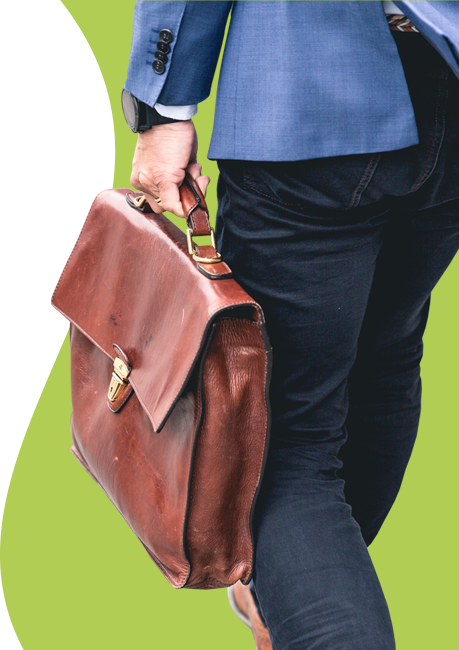 More businesses you may like
More similar, inspiring businesses for sale
Knowledge Bank
Get the latest information, valuable tips and share in the professional knowledge of business experts on selling or buying a business
Buyers Independent grocery stores may find it a challenge to make a profit. Grocery stores make their profi Unlike many other products for sale, alcohol is one that is not seasonal. People consume alcohol all Being an entrepreneur allows women to freely manage their own time and create a balance between fami
Sellers The decision to sell a franchise is a big one that should be planned and prepared for carefully. If Starting out as a business broker may seem daunting; there are many who have been in the business fo There are many small business owners who successfully manage to sell their businesses without using