South Africa, KwaZulu-Natal
Asking Price
R5,450,000
Monthly Profit
R 76,837
Asset Value
R 0
Stock Value
R 5,000
Yearly Net Profit
R 922,044
Summary
Established for 13 years. Buildings owned by Seller.
Give me more information
How does the business operate on a daily basis?
The business is operational Monday -Friday and opens at 0715 hrs. and closes at 1200 hrs. The aftercare will close at 1430 hrs.
What Advertising/Marketing is carried out?
Not necessary
What competition exists?
There are a few other pre-schools in the area, but no other one within the estate.
How could the profitability of the business be improved?
More holiday club activities could enhance the holiday revenues. Parties can be held on site for birthdays/celebrations where the facilities of the school can be hired out.
Give a breakdown of staff/ functions/ length of service?
The owner and the teaching staff are all qualified and the assistant also doubles up in a cleaning function. The staff have been actively employed for at least 3 years.
Do any have management potential?
Yes One staff member is High school qualified teacher and stands in to deputize for the owner if she is away.
How involved is the Owner in running the business?
The owner is very hands on and manages the school very effectively. The owner teaches the class that is "ready for grade R"
When does the current lease end?
The building is owned by the business owner. The premises are essential for the school to operate in. The owner would like the building to be sold WITH the business. However if this is not an option for the potential buyer,, then a 24 month lease is to be entered into.
What are the trading hours?
School start at 0730 and closes at 1200 hrs. The after care continues until 1430 hrs.
What are the main assets of the business?
The buildings and the playground structures are the main assets of the school. There is a value assessment from a commercial property company that was completed recently and this will be discussed with any serious buyer.
Strengths?
The convenience of the pre school being on the estate is a large attraction to the parent body and hence very much a strength. Well trained staff add value to the school for their quality teaching and care for the children.
Weaknesses?
There is no apparent weakness as the popularity of the school creates a demand for these children to go onto Private schools in the area. There is a waiting list of parents wanting to enroll their children in the school.
Opportunities?
The facilities of the school can be utilized for other activities, such as parties/celebrations. Public holidays could utilize the premises for functions and family gatherings.
Threats?
The estate security ensures that there is no risk or threat.
What is the reason for the sale?
The owner and her family are emigrating to USA.
Access to the number one business broking tool to get your business sold.
We've got you covered!
We offer an innovative and intuitive
solution for selling your business, franchise and premises

Promote
your business for sale

Reach
the right audience

Gain
more exposure
Sign up for our Sellers' Portal Affordable monthly packages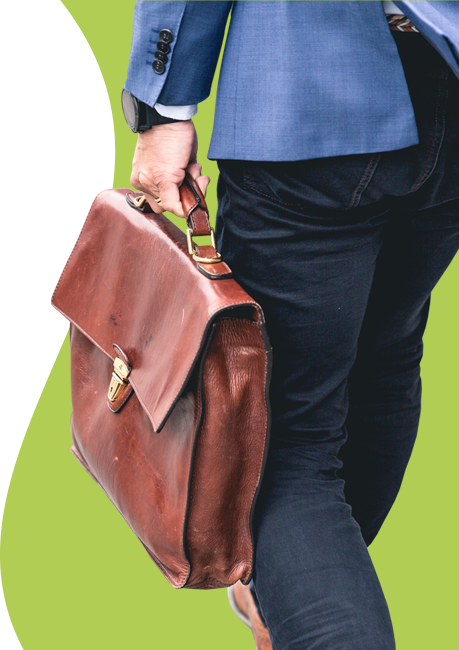 More businesses you may like
More similar, inspiring businesses for sale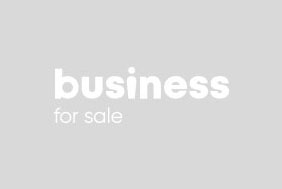 SA, KwaZulu-Natal
PROPERTY
7,995,000
YNP - R 0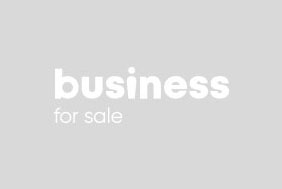 SA, KwaZulu-Natal
PROPERTY
7,500,000
YNP - R 0
Knowledge Bank
Get the latest information, valuable tips and share in the professional knowledge of business experts on selling or buying a business
Buyers Have you been on the lookout for car washes on sale in South Africa? Look no further because Busines Franchising isn't always the cheapest way to start a business, but luckily there is a growing numb Finding affordable franchises in South Africa can be very easy, thanks to Business for Sale. We alre
Sellers The decision to sell a franchise is a big one that should be planned and prepared for carefully. If Starting out as a business broker may seem daunting; there are many who have been in the business fo There are many small business owners who successfully manage to sell their businesses without using