South Africa, KwaZulu-Natal
Sector -

Sales & Services
Asking Price
R1,400,000
Monthly Profit
R 46,161
Asset Value
R 0
Stock Value
R 0
Yearly Net Profit
R 553,929
Summary
Owner NP of R554 000 pa off a turnover of R2.4m, with every expense covered, 6 teachers & 4 supporting staff, for 50 kids in 5 classrooms; licensed to 85 kids.
Give me more information
Fully describe the business's activities?
The Pre-primary school has over the last 29 yrs acquired a superb reputation in this high income suburb West of Durban. 5 classes with some 50 kids from the ages of 2-5 are taught by 6 teachers, with 4 supporting staff. Class R has a Dept of Basic Education EMIS number, with the other classes under the Dept of Social Development, as is presently the norm. The school is ISASA-based & IQAA-accredited, while being licensed up to 85 kids.
Premises Detail
The premises are owned by the Seller, with a charge of R16 667 pm & would be available to purchase at R2.1m. Some 1 800m2 of land, plus a converted brick house & out buildings, wooden rooms, playground & parking - all in good condition & suited to a pre-primary school, situated on a quiet road, in a high income Suburb West of Durban.

What are the main assets of the business?
Numerous desks, chairs, school boards/ books/ toys, playground equipment, kitchen items, garden equipment. All are in good condition & free-hold to the purchaser.
Strengths?
29 yrs with an excellent reputation
High income suburb West of Durban
Near a top school
Nurturing environment with dedicated teachers & support staff
Good/ safe entrance/exit, on-site parking, attractive environment
Weaknesses?
Elderly owner has not marketed the school enough or used social media
Opportunities?
Grow the school through the correct marketing strategy
Become a teacher within the school
Threats?
That a new school starts-up in the suburb, which realistically wont/cant happen, due to the registration complexities, slow organic growth by new untested schools, teachers not likely to swap to a new-comer into the market.
What is the reason for the sale?
Retiring after years of service
Contact | Enquire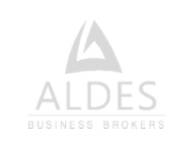 South Africa
Access to the number one business broking tool to get your business sold.
We've got you covered!
We offer an innovative and intuitive
solution for selling your business, franchise and premises

Promote
your business for sale

Reach
the right audience

Gain
more exposure
Sign up for our Sellers' Portal Affordable monthly packages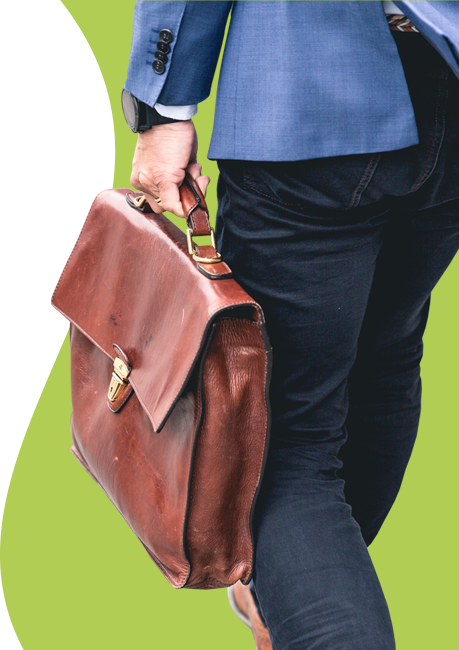 More businesses you may like
More similar, inspiring businesses for sale
Knowledge Bank
Get the latest information, valuable tips and share in the professional knowledge of business experts on selling or buying a business
Buyers Whether you're looking into buying an e-commerce business for sale because you're passionate abo There are several good reasons why a manufacturer or an entrepreneur might be considering buying ano Buying a franchise can either be the best financial investment you ever make or the worst. Therefore
Sellers With Business for Sale, buying or selling a business has never been easier. We have the ideal tool f If you're thinking, "I need to sell my business quickly," it's critical to list your business on the Selling a franchise isn't the easiest process to complete in the world. The major confusion comes