PPE Distributor

South Africa, Mpumalanga
Sector -

Sales & Services
Asking Price
R1,400,000
Monthly Profit
R 32,945
Asset Value
R 710,000
Stock Value
R 100,000
Yearly Net Profit
R 395,339
Summary
Give me more information
Fully describe the business's activities?
This is a well established distributor of personal protective equipment (PPE) for the mining industry as well as a host of various other industries. The business supplies high quality protective workwear as well as a wide range of safety equipment including protective face and eye wear and respiratory and hearing protection, in compliance with the Occupational Health and Safety Act. The company also provides an embroidery service for personalised products. This business has earned an exceptional reputation in the industry over the last 20 years and has a solid base of longstanding clients and suppliers.
How does the business operate on a daily basis?
Supply agreements are reached with various clients who then provide forecasts of their requirements an agreed upon period. Products are sourced and stock is held and distributed in accordance with these requirements.
What Advertising/Marketing is carried out?
The business has a really nice website featuring comprehensive catalogues of all their product offerings. The company also regularly updates their social media pages and participates in various networking functions.
How could the profitability of the business be improved?
Appointing a dedicated sales team to actively drive new business would improve the profitability exponentially.
How involved is the Owner in running the business?
The owner is actively involved in overseeing the day to day operations of the business.
When does the current lease end?
The premises are owned by the seller and a lease agreement will be negotiated with a new buyer.
What are the trading hours?
The business operates from 8am to 4:30pm during weekdays.
What are the main assets of the business?
Assets include embroidery machines, vehicle and office and storage equipment. A full list of the assets will be provided.
Strengths?
This is a well established business with a solid client base and an exceptional reputation for high quality products and outstanding service. Easy to run, with low overheads. The company is 100% black owned and has a BEE status of Level 1.
Weaknesses?
There is currently very little focus on driving new business.
Opportunities?
There is an excellent opportunity to increase revenue with an active sales team.
Threats?
General economic threats.
What is the reason for the sale?
The seller would like to relocate.
Contact | Enquire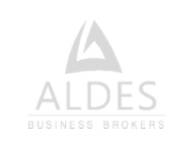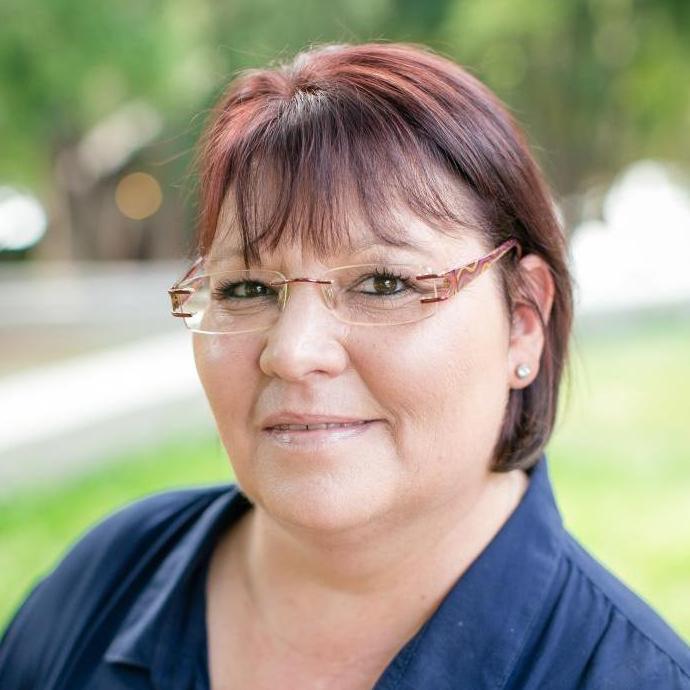 South Africa, Mpumalanga
Access to the number one business broking tool to get your business sold.
We've got you covered!
We offer an innovative and intuitive
solution for selling your business, franchise and premises

Promote
your business for sale

Reach
the right audience

Gain
more exposure
Sign up for our Sellers' Portal Affordable monthly packages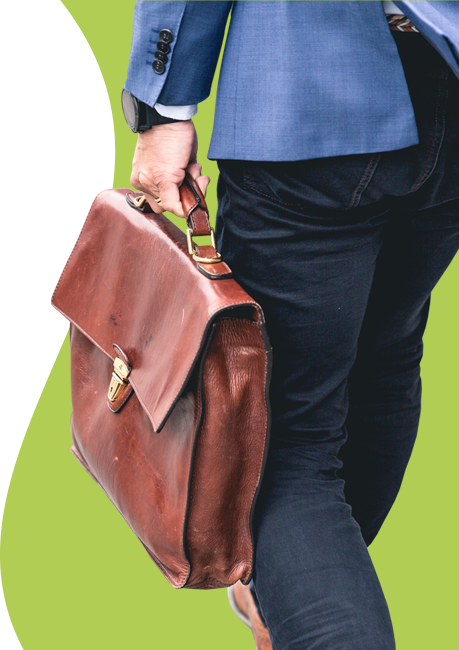 More businesses you may like
More similar, inspiring businesses for sale
Knowledge Bank
Get the latest information, valuable tips and share in the professional knowledge of business experts on selling or buying a business
Buyers A franchise survey conducted by Sanlam in 2019 indicated that the South Africa's franchise industr As an entrepreneur, you are always on the lookout for a new opportunity, or to compare your business Before taking over a business, one should always conduct a proper due diligence. In fact, it is ad
Sellers Many businesses get to a stage where they consider expansion, and franchising is one way of expandin A great ActionCOACH first and foremost has a passion for business, as well as a passion for helping Unlike other businesses, the online venture may not have any tangible assets such as property, machi