South Africa, Western Cape
Sector -

Sales & Services
Asking Price
R1,500,000
Monthly Profit
R 50,428
Asset Value
R 1,000,000
Stock Value
R 50,000
Yearly Net Profit
R 605,133
Summary
Powder Coating, Sandblasting & Steel Fabrication business based in a popular holiday town of the Garden Route. Ideal business for a person with metal trade experience who wishes to be independent while at the same time live in tranquil coastal surrounds. A sound and well maintained asset base and a very profitable business. Established many years ago and trading profitable ever since, this business has very limited competition, being the only powder coating and sandblasting company within a 100km radius. A profitable opportunity that is not often available.
Give me more information
Fully describe the business's activities?
Sand-blasting, Powder-coating and Metal Work
What Advertising/Marketing is carried out?
None
What competition exists?
The closest-powder coating is over 100Km away
Closest sand-blasting over 100Km away
There are a few other places locally that do only metal work in the area
How could the profitability of the business be improved?
By relocating to smaller premises
More active marketing
Give a breakdown of staff/ functions/ length of service?
Welders, Powder-Coaters and Sandblasters
Welders assistant
Staff service length vary from 10 years for one of the Welders to 3 years
How involved is the Owner in running the business?
On a daily operational and general management function
When does the current lease end?
The Seller will negotiate a lease with the Buyer
What are the trading hours?
Trading Hours are:
Monday to Thursday: 07-00 to 16-00
Fridays: 07-00 to 13-00
Strengths?
Constant work flow, and adaptable to customers requirements
There is no other business within 100kms doing some of the work that they do
The Seller owns the building and as such is prepared to offer the Buyer a favourable rental to assist with their cash flow for the initial period and to ensure that the tenant trades profitably
There are various facets to the business, each with their owner specific customer requirements.
Well known with the region as established for many years
Business has been profitable year on year and lucrative for the current Owner
Weaknesses?
No obvious weaknesses
Opportunities?
Additional focused marketing would assist with growth of the various categories in which they operate.
Become a depot for galvanising as no one within 100+ km
Registered as trailer builders but have not exploited this opportunity although potential is there.
Threats?
There are no obvious threats to this business by a dedicated and focused Owner as it has traded profitably year on year.
What is the reason for the sale?
The Owner and his wife are still young and feel that they need to travel for the next few years.
Contact | Enquire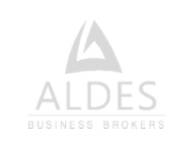 South Africa
Access to the number one business broking tool to get your business sold.
We've got you covered!
We offer an innovative and intuitive
solution for selling your business, franchise and premises

Promote
your business for sale

Reach
the right audience

Gain
more exposure
Sign up for our Sellers' Portal Affordable monthly packages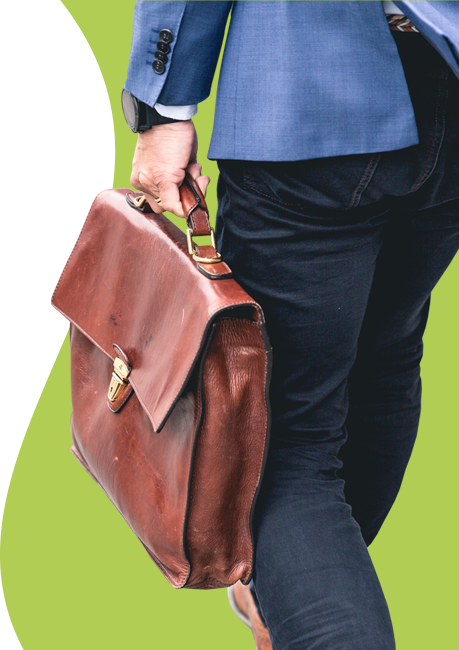 More businesses you may like
More similar, inspiring businesses for sale
Knowledge Bank
Get the latest information, valuable tips and share in the professional knowledge of business experts on selling or buying a business
Buyers As an entrepreneur, you are always on the lookout for a new opportunity, or to compare your business Before taking over a business, one should always conduct a proper due diligence. In fact, it is ad
Sellers Unlike other businesses, the online venture may not have any tangible assets such as property, machi Employees drive the goodwill of the business and in the case of a change in ownership represent cont Though there may be hundreds of businesses being advertised on websites "for sale", at any given