South Africa, Gauteng
Asking Price
R70,000,000
Monthly Profit
R 1,219,177
Asset Value
R 62,870,236
Stock Value
R 5,000,000
Yearly Net Profit
R 14,630,128
Summary
A full service plastic recycling business offering high end services across the country as well as into sub-saharan Africa. It Specialises in post consumer and post industrial waste while making use of state of the art technology & equipment.
Give me more information
Fully describe the business's activities?
A full service plastic recycler which offers nationwide as well as sub-saharan Africa trade. Specialists in post consumer and post industrial plastic waste. The processing and recycling of L.D.P.E., L.L.D.P.E., P.P and H.D.P.E. processed with state of the art equipment and technology.
How does the business operate on a daily basis?
The operation has 2 shifts, day and evening
What Advertising/Marketing is carried out?
Website
Word of Mouth
What competition exists?
There is currently an over supply of product and competition at this level does not impact on the business as a result of this. Self sustainable.
How could the profitability of the business be improved?
The shift pattern can be increased to Sunday which would generate another R 1 200k per month is revenue.
Give a breakdown of staff/ functions/ length of service?
The current manager has been employed for over 3 years
Staff compliments vary across the following disciplines;
a) Fitter & Turner
b) Fork Lift Drivers
c) Granualtors
d) Cleaning Staff
e) Extruders
f) Truck Assistants
g) General Workers
h) Truck Drivers

Employment periods range between year and 17 years
Do any have management potential?
Yes. The manager has the ability to run the plant but would need to be backed up with an individual who can follow in the steps of the energetic seller.
How involved is the Owner in running the business?
100%
When does the current lease end?
There are no current formal leases in place as the property is owned in another entity by the owner.
What are the trading hours?
Monday to Saturday evening
Capacity for an additional Sunday shift exists
Is there a formal valuation of the building? If so, what is the market value?
Yes. Current Valuations completed in 2020 and value set at R15,000,000
What are the main assets of the business?
Manufacturing and production plant & equipment
Strengths?
Established
Strong Debtors Book
Owner participation
Skilled Labour operating & maintaining machinery
Property located on main production grid and therefore not affected by load-shedding
Weaknesses?
Limitations on plastic waste and introduction of more stringent controls by governments across the globe
Opportunities?
Additional Shift patterns available
Plastic is not going away - opportunities to enter other markets and even produce road surfacing material
Threats?
Possibility that more competitors will enter into the market however industry leaders will remain in a domiant position
What is the reason for the sale?
The owner has had the business for 17 years and is approaching retirement. No family members have shown any interest in getting involved in the operation as a result of different professional fields they currently operate in.

Most certainly no urgency in the sale and will wait for the right buyer at the right price who understands the business and who would have the ability to interact passionately with all involved.

The business requires a street wise ethical, like minded, proactive individual to take it over.
Contact | Enquire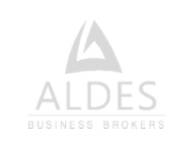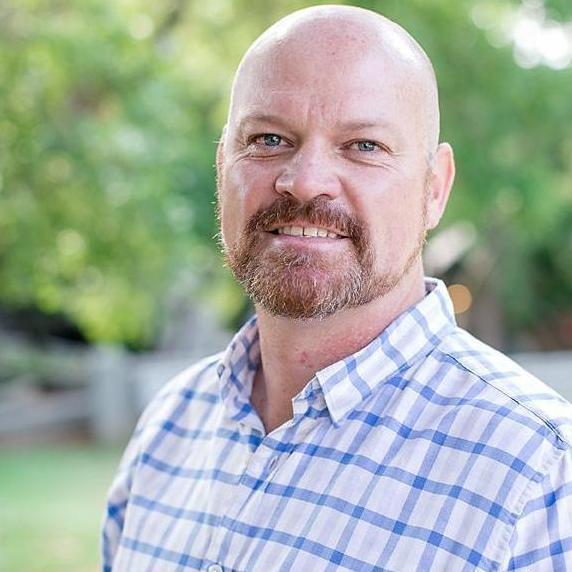 South Africa, Gauteng
Access to the number one business broking tool to get your business sold.
We've got you covered!
We offer an innovative and intuitive
solution for selling your business, franchise and premises

Promote
your business for sale

Reach
the right audience

Gain
more exposure
Sign up for our Sellers' Portal Affordable monthly packages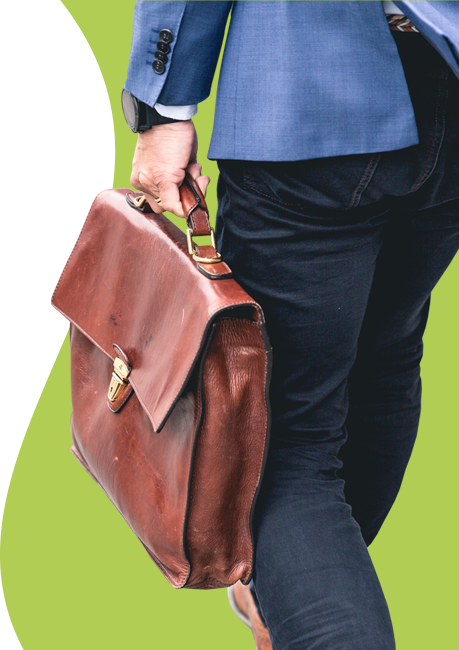 More businesses you may like
More similar, inspiring businesses for sale
Knowledge Bank
Get the latest information, valuable tips and share in the professional knowledge of business experts on selling or buying a business
Buyers Being an entrepreneur allows women to freely manage their own time and create a balance between fami When considering starting a business, you'll need to decide whether you want to start from scratch The beauty industry is ever-popular in South Africa, and a great choice for buyers to delve into whe
Sellers The decision to sell a franchise is a big one that should be planned and prepared for carefully. If Starting out as a business broker may seem daunting; there are many who have been in the business fo There are many small business owners who successfully manage to sell their businesses without using