South Africa, KwaZulu-Natal
Asking Price
R6,900,000
Monthly Profit
R 287,939
Asset Value
R 1,380,000
Stock Value
R 0
Yearly Net Profit
R 3,455,271
Summary
Long established manufacturer & brand name, with good equipment & staff. Good client mix, consisting of malls, hygiene Co's, agencies, wholesalers, end-users. A Net Profit of R3.45m off a turnover of some R18.57m (Feb 2022), and similar results being presently experienced & expected into the future.
Give me more information
Fully describe the business's activities?
This Durban based Tissue paper converter & supplier, has an excellent name & brand, in respect of quality & delivery, over some 19 years. The existing client base & new clients are also attracted by the product range, being : toilet tissue (1-2 ply); dispenser rolls & wipes; serviettes; etc. Virgin raw product is converted by two main machines with 10 competent staff.
How does the business operate on a daily basis?
Raw tissue paper on huge cores is received from SA main manufacturers & offloaded from externally owned flatliners with this Co's hyster placing such in the warehouse & thereby ensuring raw material on hand at bulk prices. Standing & probable orders are utilised to plan the timely conversion of the raw stock via two reducing roller machines, with the product then cut to width requirements via two ban-saws. Stock of completed products (various ply's & dimensions) are also kept on hand for walk-in & immediate demand. Three small Co trucks are used to deliver product around Durban, while some clients collect their orders.
How could the profitability of the business be improved?
Push business development where potential clients are more focused on quality & delivery, than price alone.
Add other product lines that the same existing clients might also require in tandem with tissue paper products (ie acting in a similar way to an Agency that buys in non-in-house produced products).
Premises Detail
Premises are rented within a strategically placed Industrial Estate, which has immediate freeway access.
The total size is some 460 m2 at some R26 000 pm, excl of VAT & utilities of some R 3 700 pm excl VAT; with a 3 year new lease being available, with 10% escalation.
What are the main assets of the business?
2 Tissue converters & 2 Ban-saws & tools - worth R1.1m when purchased around 2012 but depreciated to zero in the AFS, but on a 2nd hand basis some R600 000. They will last at least 10-20 yrs, with really only 3-4 bearing replacements pa & rubberised rollers every 2 yrs.
3 pnuematic compressors
3 x 1.5 ton trucks (backs enclosed) - worth R1.2m when purchased around 2015/2016/2020, with 80k/105k/22k km's on the clock, but depreciated to some R420k in the AFS, while some R600k on a 2nd hand basis.
1 hyster 6 yrs old bought for some R300k but on a 2nd hand basis some R150 000
Also 3 computers & office furniture on a 2nd hand basis of some R30 000
All are in working condition & sufficient for the present turnovers - 5 day 8hr week
Strengths?
Long established Co & brand over 19 yrs
Good assets & staff
Good mix of clients
Good product range
Weaknesses?
No generator, but not really necessary - very few affected days & work a Sat if need be
The product range could be widened further
Opportunities?
Could widen the product range further for certain clientele
Proactive business development could be grown through using testimonials from the top clients serviced efficiently over many years
Threats?
That other virgin tissue converters improve their service delivery
or non-virgin converters switch to virgin inputs
What is the reason for the sale?
The Owner is retiring,
however, there is the option to purchase only 50% of the shares of this business initially, as long as there is clarity on the remaining 50% eventual purchase plan (which either way, will certainly provide comfort & security to a Purchaser).
Contact | Enquire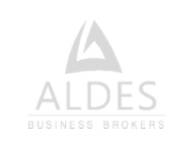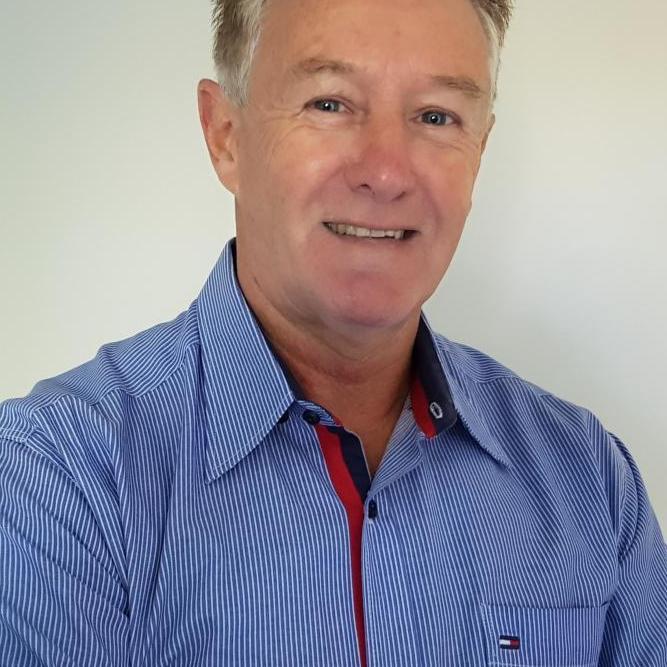 South Africa
Access to the number one business broking tool to get your business sold.
We've got you covered!
We offer an innovative and intuitive
solution for selling your business, franchise and premises

Promote
your business for sale

Reach
the right audience

Gain
more exposure
Sign up for our Sellers' Portal Affordable monthly packages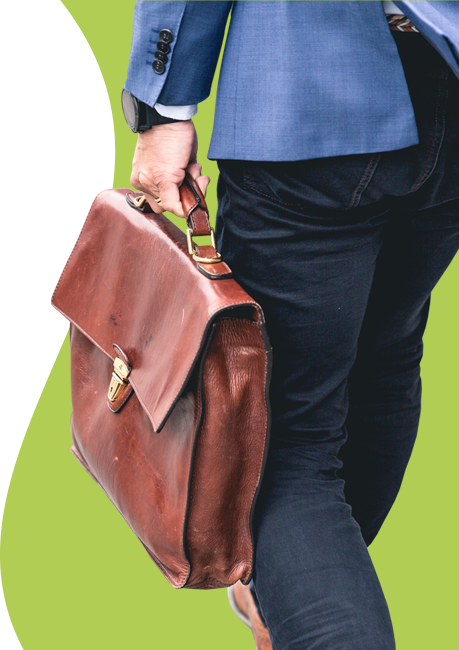 More businesses you may like
More similar, inspiring businesses for sale
Knowledge Bank
Get the latest information, valuable tips and share in the professional knowledge of business experts on selling or buying a business
Buyers Franchises can also be a fantastic investment and are easy to sell should you want to cash out at an In this article, we will discuss what one can expect from a KFC franchise in terms of the selling pr The relationship between a franchisor and a franchisee is probably one of the most important aspects
Sellers Most business owners reach a point where they ask themselves, "should I sell my business"? This If you have been considering selling your business, the words business broker have surely popped up When you've decided it's time to sell your business there are a few specific steps that need to