South Africa, Mpumalanga
Asking Price
R750,000
Monthly Profit
R 7,094
Asset Value
R 200,000
Stock Value
R 0
Yearly Net Profit
R 85,124
Summary
This well established 23 years paint powder coating business has a good client base and has been around for a long time.
Give me more information
Fully describe the business's activities?
The business is a 23 year well established paint powder coating business.
How does the business operate on a daily basis?
The business takes in items from clients who wish to paint them various colors but the method used is power coating. This is done by means of powder coating machine spraying and baking it in an oven. The business has no contract work but supplies its service to the general public and businesses. The premises from which the business operates has a huge spay booth and oven where the work is undertaken. The business undertakes some work for the aviation industry, the automotive industry and the furniture industry.
What Advertising/Marketing is carried out?
The business does not market or advertise its services it operates only by its regular clients and word of mouth referrals. There is opportunity to expand and develop the business by undertaking some marketing and advertising
When does the current lease end?
There is no lease in place as the seller owns the property and is willing to offer the prospective new owner a lease or the purchaser can move the business to wherever he wishes but this may impact the business due to the fact that the long standing clients are familiar with the location. There will be a rental deposit required as well as the first month's rental payable upfront
What are the trading hours?
The business operates from Monday to Friday 7:30 to 17:00 and is closed on public and religious holidays.
What are the main assets of the business?
The main assets of the business are the spray gun, the compressor, the spray booth and the baking oven. There is limited office furniture. There is an asset list on file. All the assets are fully paid for and are the unencumbered property of the seller. The assets are in a working condition. All the assets as listed on the asset inventory are included in the sale and purchase price of the business.
Contact | Enquire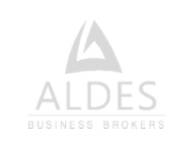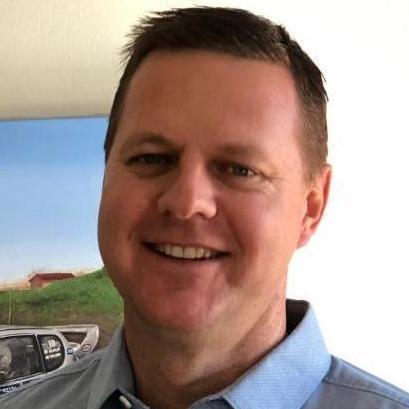 South Africa, Mpumalanga
Access to the number one business broking tool to get your business sold.
We've got you covered!
We offer an innovative and intuitive
solution for selling your business, franchise and premises

Promote
your business for sale

Reach
the right audience

Gain
more exposure
Sign up for our Sellers' Portal Affordable monthly packages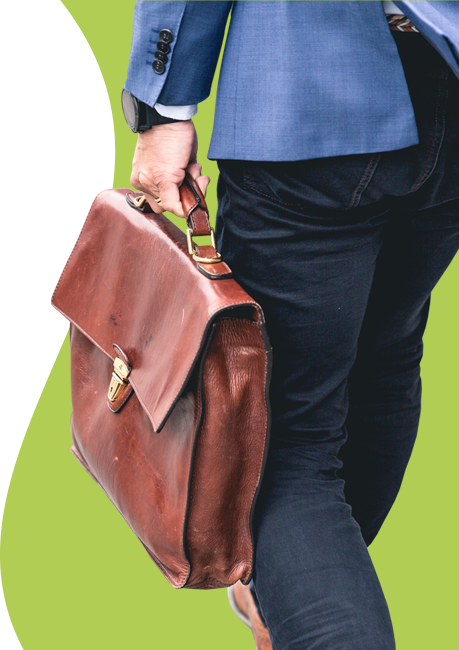 More businesses you may like
More similar, inspiring businesses for sale
Knowledge Bank
Get the latest information, valuable tips and share in the professional knowledge of business experts on selling or buying a business
Buyers Have you been on the lookout for car washes on sale in South Africa? Look no further because Busines Franchising isn't always the cheapest way to start a business, but luckily there is a growing numb Finding affordable franchises in South Africa can be very easy, thanks to Business for Sale. We alre
Sellers The decision to sell a franchise is a big one that should be planned and prepared for carefully. If Starting out as a business broker may seem daunting; there are many who have been in the business fo There are many small business owners who successfully manage to sell their businesses without using