South Africa, North West
Sector -

Sales & Services
Asking Price
R540,000
Monthly Profit
R 16,216
Asset Value
R 360,668
Stock Value
R 0
Yearly Net Profit
R 194,590
Summary
Potchefstroom Based Auto Industry Investment and Operational Management
Give me more information
Fully describe the business's activities?
Auto Related products and services company, based in Potchefstroom, with long term vision to establish itself as the first point of contact for a range of products and services related to the Auto and other supplementary and associated segments in the market.
The Investment Opportunity
The current owners of the business require a partner that is a hands-on individual, would be a shareholder in the company as well as manage the business entirely, drawing a salary as well as profit share as a part owner in the business. The individual should have excellent business acumen, management experience, dynamic individual that can drive company forward with both financial and technical capabilities, entrepreneurial flair and team player. The monthly salary value in this deal is currently set at R17,5k per month, with profit share dependent on performance of the company.
The Investment Required
The investment required is a cash investment of R540,000 for 30% share in the business.
What is Current Financial Indicators
The business in the last financial period generated nearly R3m of revenues, had assets on Balance sheet of nearly R600k
What is the reason for the sale?
The owners require a partner and dynamic manager with "skin in the game", as they have a strategy spanning several years and aim to be successful player with this segment of the market, therefore requires a "part of the team" player that places similar value on business as an owner in the business.
Other Factors of Investment
Owners wishes to secure the right individual, thus a process would be followed of meeting with the current owners prior to owners approving the investor, this to ensure that the owners engage with individual that would be valuable asset to the business from operational, strategic and shareholder perspective. Potential buyers would have to produce proof of funds available to facilitate the investment post this engagement process, with final decision on potential buyer selection being with the current owners, thus availability of funds is not a guarantee of selection.
The Ideal Buyer Profile
The ideal Buyer would be a dynamic individual that can manage a technical and customer facing operation, manage operations, financial acumen, entrepreneurial, team player, hands-on and one that can drive a business forward, an individual that would be a strong partner in the business as well as strong manager on the floor, forward thinking and great to get along with.
Contact | Enquire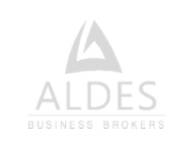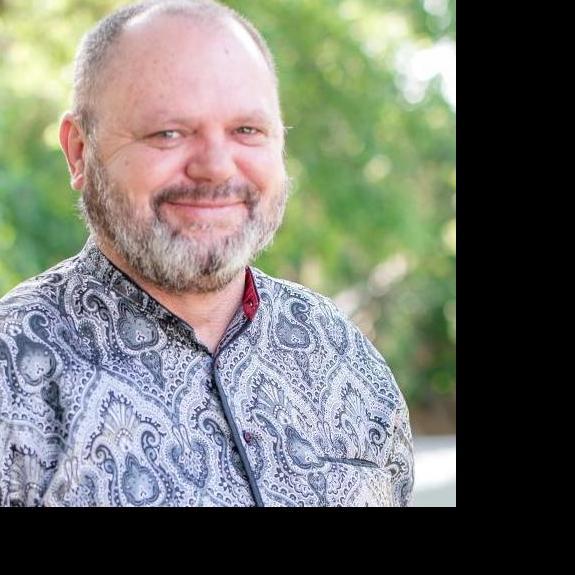 South Africa, North West
Access to the number one business broking tool to get your business sold.
We've got you covered!
We offer an innovative and intuitive
solution for selling your business, franchise and premises

Promote
your business for sale

Reach
the right audience

Gain
more exposure
Sign up for our Sellers' Portal Affordable monthly packages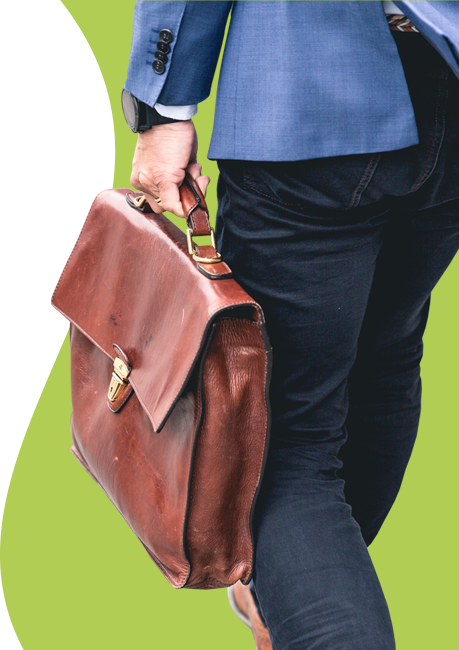 More businesses you may like
More similar, inspiring businesses for sale
Knowledge Bank
Get the latest information, valuable tips and share in the professional knowledge of business experts on selling or buying a business
Buyers Independent grocery stores may find it a challenge to make a profit. Grocery stores make their profi Unlike many other products for sale, alcohol is one that is not seasonal. People consume alcohol all Being an entrepreneur allows women to freely manage their own time and create a balance between fami
Sellers The decision to sell a franchise is a big one that should be planned and prepared for carefully. If Starting out as a business broker may seem daunting; there are many who have been in the business fo There are many small business owners who successfully manage to sell their businesses without using