South Africa, Mpumalanga
Sector -

Sales & Services
Asking Price
R400,000
Monthly Profit
R -11,646
Asset Value
R 815,000
Stock Value
R 50,000
Yearly Net Profit
R -139,757
Summary
The business provides various business support services including printing and binding, copying, laminating, courier services, etc. They are part of a large, well-known franchise with good training and support. Well located in an busy shopping centre. Need a involved owner that can manage staff and cash Urgent sale ....
Give me more information
Fully describe the business's activities?
A fully functional business services center with a domestic and international courier service - Services such as wide format printing, graphic design, typing, binding, laminating, personalised goods, garments, internet services and more are offered
How does the business operate on a daily basis?
Daily operations include copying of forms, faxing, laminating, typing of documents for clients internet facilities , couriers services and a lot more.
What Advertising/Marketing is carried out?
Business cards and leaflets are distributed locally by canvassing agents on busy days.
A lot of flyers are distributed to businesses as well as sales representatives establishing relationships with other businesses in the area.
What competition exists?
There is a PostNet in the area, but it serves a different customer LSM. There are some other copy/print facilities but few offer wide format printing and none offer courier services.
How could the profitability of the business be improved?
The business contracts need to be built up.
Introduce additional products and services that will add value eg: sony snap shoplab.
Importantly the shop needs an owner/manager onsite to improve staff oversight and cash control
Give a breakdown of staff/ functions/ length of service?
A store manager and a shop assistant, both in service for over 2 years and well versed in all customer requests, products and services.
Do any have management potential?
They are both capable of store management.
How involved is the Owner in running the business?
Owner is not involved as he lives several hundred km from the store.
When does the current lease end?
Current lease is on month to month basis pending renewal agreement with landlord.
What are the trading hours?
Monday to Friday 8.00am - 5.00pm. Saturday - Sunday 9.00am - 1.00pm
What are the main assets of the business?
Various Printers / Scanners / Cameras / Binders / Aircon / Heatpress / Computers / Laminators / Framing tools / POS and more
Note the set up cost of a new store is around R595,000 + VAT.
Strengths?
This is a nationally known franchise postal/printing service which has a great opportunity to develop itself further. Turnover has been consistent since the store opened and should continue with the pursuance of business contracts.
This business provides services that are required on a daily basis by each and every person, and with time will develop a standing repeat client base which will sustain income. Owner oversight, additional services and quality management will have this business spinning money.
Weaknesses?
Business is not currently owner operated.
Better control of cash is needed
Opportunities?
There is a well presented service offering with good franchise support and a national brand.
Contract sales and marketing.
Selling far below the cost of a new Franchise
What is the reason for the sale?
Owner is residing very far the business and he is unable to manage the business efficiently
He is also planning to emigrate
Access to the number one business broking tool to get your business sold.
We've got you covered!
We offer an innovative and intuitive
solution for selling your business, franchise and premises

Promote
your business for sale

Reach
the right audience

Gain
more exposure
Sign up for our Sellers' Portal Affordable monthly packages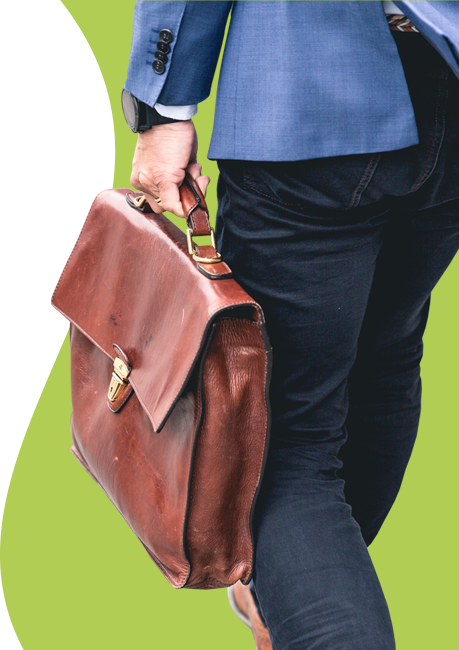 More businesses you may like
More similar, inspiring businesses for sale
Knowledge Bank
Get the latest information, valuable tips and share in the professional knowledge of business experts on selling or buying a business
Buyers Whether you're looking into buying an e-commerce business for sale because you're passionate abo There are several good reasons why a manufacturer or an entrepreneur might be considering buying ano Buying a franchise can either be the best financial investment you ever make or the worst. Therefore
Sellers If you have been considering selling your business, the words business broker have surely popped up When you've decided it's time to sell your business there are a few specific steps that need to With Business for Sale, buying or selling a business has never been easier. We have the ideal tool f