South Africa, Gauteng
Sector -

New Franchise Opportunities
Asking Price
R3,608,500
Monthly Profit
R 117,713
Asset Value
R 0
Stock Value
R 0
Yearly Net Profit
R 1,412,550
Summary
NuSkinnovation is not a beauty salon in the normal sense of the word. Instead, it is an aesthetic clinic which provides individualised, superior aesthetic services employing the very latest, state-of-the-art technologies. However, what truly distinguishes NuSkinnovation as a leader in the aesthetics treatment industry is their passion for helping people, and the immaculate attention they pay to the needs of their clients throughout the entire treatment process.

NuSkinnovation provides a range of individualised, superior cosmetic services, primarily through the use of Intense Pulsed Light, or IPL, which include photo rejuvenation, hair removal, facial threat veins, age spots, redness diffusion, teen acne, uneven pigmentation and telangiectasias
Give me more information
Background and History
It all started in 2013 when NuSkinnovation's founder, Nicolene Pelster, went for her first Intense Pulsed Light treatment. Highly impressed with the results achieved by this treatment, the look and feel of the skin after treatment, and the added benefits – freckles had disappeared after only one session – Nicolene decided to establish her own company, NuSkinnovation. She is a qualified Selective Waiveband Technology (SWT) operator and the company uses only the latest system in SWT treatment.
Products and Services
This enabled NuSkinnovation to offer a wide range of services, including:

• Photo rejuvenation
• Hair removal
• Facial threat veins
• Age spots
• Redness diffusion
• Teen acne
• Uneven pigmentation
• Telangiectasias
Training and Head Office Support
The franchisor shall provide the franchisee with 2 (two) weeks', initial, on-the-job training, as well as 5 (five) days' intensive training on the SWT systems. The latter is provided by the supplier of the machine. Training shall comprise both the theoretical and practical aspects of the business, including SWT and or laser training, accounting software, operations, customer relations, administration, etc.
A strong head office support team provides franchsiees with ongoing support, assistance and advice, ensuring the success of the outlet.
Assets
Assets include a complete turnkey set-up, 2 fully equipped treatments rooms, systems to the value of R2 672 000, furniture, fittings, stationary and stock. Training is also included in the price.
Employees
Franchisee and a qualified somatologist with laser experience must be appointed to perform the therapy.
Location, Building and Lease agreement
NuSkinnovation is a destination business and the premises therefore should be located in a high-end, upmarket area, fully air conditioned, easily accessible with ample, safe parking, and a market-related rental. The premises must be approximately 100m² in area and able to accommodate a reception area, kitchen and at least two treatment rooms.
Financials and Forecasts
Profit projections provide for a nett profit of around R1 412 550 in the second year, and R1 969 125 in the third year, with both systems. This translates to a return on investment of 2 years.
Monthly Fees
Franchise Fees of 6% Gross Sales for 1st year, 7% for second year and 8% from third year.
Advertising Contributions of 2% of Gross Sales
Conclusion
An excellent business which is highly profitable and which offers a great ROI. Ideal for the more sophisticated business owner.
Contact | Enquire South Africa, Gauteng
Access to the number one business broking tool to get your business sold.
We've got you covered!
We offer an innovative and intuitive
solution for selling your business, franchise and premises

Promote
your business for sale

Reach
the right audience

Gain
more exposure
Sign up for our Sellers' Portal Affordable monthly packages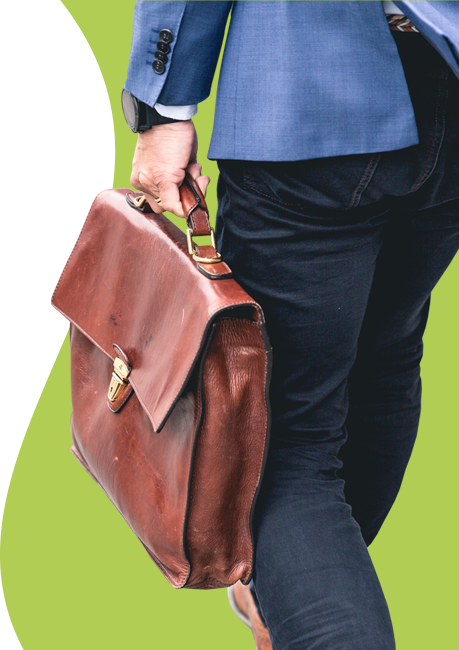 More businesses you may like
More similar, inspiring businesses for sale
Knowledge Bank
Get the latest information, valuable tips and share in the professional knowledge of business experts on selling or buying a business
Buyers The beauty industry is ever-popular in South Africa, and a great choice for buyers to delve into whe Choosing an existing business for sale is the easy part; by the time you're considering buying a b For the modern-day consumer, convenience is key. If something can be done faster and more effectivel
Sellers Whether you're a new franchisor, or one that has been around a few years, finding the right platfo Selling your business is a serious undertaking, and requires immense preparation and planning. Buyer When the market conditions are less than ideal (like now), you'll probably be reluctant to sell yo