South Africa, Gauteng
Asking Price
R50,000
Monthly Profit
R 6,964
Asset Value
R 0
Stock Value
R 0
Yearly Net Profit
R 83,565
Summary
- Work-from-home opportunity - Ideal for a stay-at-home mom - Low overheads - Large database of existing clients - Easy to opprorate and scalable.
Give me more information
Fully describe the business's activities?
Small work-from-home opportunity, ideal for a stay-at-home mom who would like to generate an extra income.

The franchisee is responsible for the selling of advertising space for a kids-friendly newsletter that gets distributed to the local schools and private schools in your area.

Easy to operate business, you can do the design yourself or outsource this responsibility. Your main focus will be sales.
The owner has a large database of existing clients.

There is room for growth in the business, whilst keeping the overheads low.
How does the business operate on a daily basis?
This is an owner-run operation. There's no need to employ any additional staff.
The owner focuses on the sale of advertising space for the monthly newsletter.
Advertisers can choose between monthly packages or once of packages.

The owner is responsible for the layout and design of the newsletter, a responsibility that can be outsourced.
The owner also personally delivers the newsletters on a monthly basis to the surrounding schools.
What Advertising/Marketing is carried out?
The Franchisor has a website advertising their services, the advertisers and schools they are distributing to.
They also have a social media page.

Most of the clients are familiar with the business and their services.
What competition exists?
There are two other competitors in the same industry. They however work on a different business model.
How could the profitability of the business be improved?
By selling more advertising space, which is easily achievable.
How involved is the Owner in running the business?
The owner spends a couple of hours a day in the business, focusing on sales, client feedback, admin and designing the newsletter.
When does the current lease end?
This is a work-from-home opportunity.
Strengths?
- Easy to operate the business
- Low Overheads
- Scope for growth
- Work from home opportunity
- Ideal for a stay-at-home mom
- Well-known franchise - with low franchise fees
- Good network
Weaknesses?
A new owner should be actively involved in the business activities to sustain and grow the business.
Opportunities?
- There is an opportunity to increase the sales for the business without increasing the expenses.
- The current owner has assembled a growth plan for a prospective buyer.
Threats?
Keep an eye on the competition and keep up good service delivery.
What is the reason for the sale?
The owner and her family are immigrating.
Contact | Enquire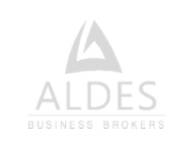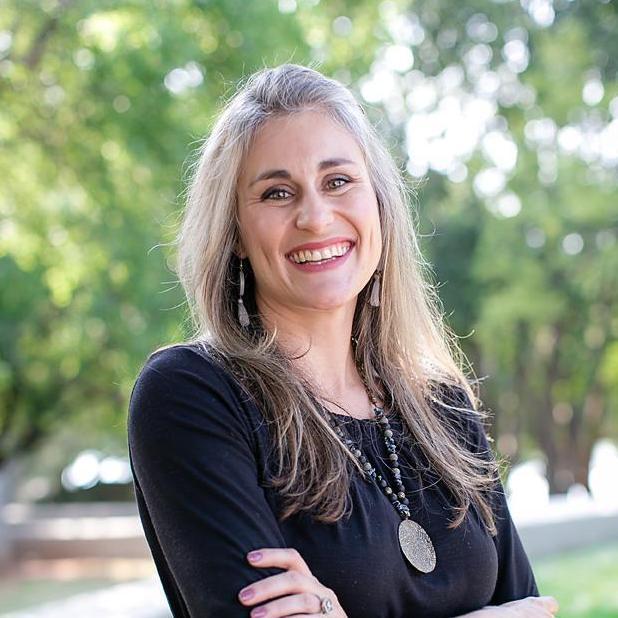 South Africa, Gauteng
Access to the number one business broking tool to get your business sold.
We've got you covered!
We offer an innovative and intuitive
solution for selling your business, franchise and premises

Promote
your business for sale

Reach
the right audience

Gain
more exposure
Sign up for our Sellers' Portal Affordable monthly packages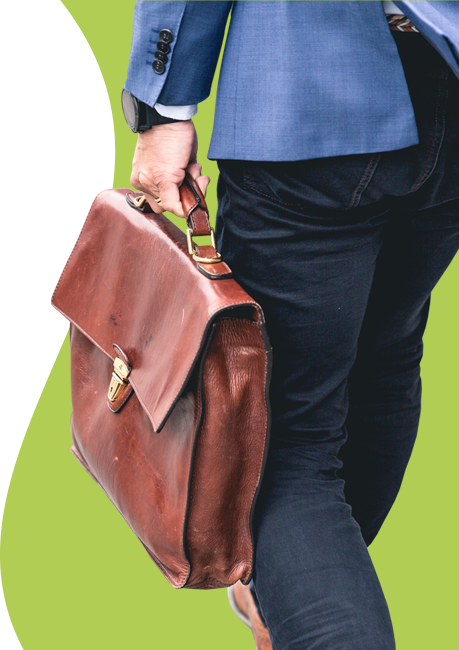 More businesses you may like
More similar, inspiring businesses for sale
Knowledge Bank
Get the latest information, valuable tips and share in the professional knowledge of business experts on selling or buying a business
Buyers For the modern-day consumer, convenience is key. If something can be done faster and more effectivel When purchasing a CORO site, you'll need to scrutinise the terms and conditions in place. It's i A franchise survey conducted by Sanlam in 2019 indicated that the South Africa's franchise industr
Sellers Many businesses get to a stage where they consider expansion, and franchising is one way of expandin A great ActionCOACH first and foremost has a passion for business, as well as a passion for helping Unlike other businesses, the online venture may not have any tangible assets such as property, machi