South Africa, Gauteng
Asking Price
R485,000
Monthly Profit
R 20,774
Asset Value
R 346,000
Stock Value
R 15,000
Yearly Net Profit
R 249,288
Summary
Clients from students to senior citizens enjoy a friendly coffee on a regular basis. Central to the retail chain stores in the mall Quality products served with passion. Equipment in good to excellent condition.
Give me more information
Fully describe the business's activities?
Coffee being served that is a home brand
Bake on order during the day Quiches and Cakes
Supply homemade frozen ready meals as needed.
Servings clients over the counter and sit downs.
How does the business operate on a daily basis?
Being run as a running concern
The owner opens and lock the shop daily
The Owner attending to the management daily mainly in the mornings
while having CCTV cameras to monitor the shop on the cell phone
if not in the shop.
What Advertising/Marketing is carried out?
Facebook
Instagram
Word of mouth
Brochures of products
What competition exists?
Restaurant in the same mall
How could the profitability of the business be improved?
Serving of Light Breakfast and Lunch menu can improve sales and nett profit .
Give a breakdown of staff/ functions/ length of service?
All rounders
Do any have management potential?
Yes, one lady has the potensial
How involved is the Owner in running the business?
Owner comes in daily from 7h15-12h45 mainly for personal contact with clients
When does the current lease end?
The lease ends March 2021
What are the trading hours?
The contract with the Mall stipulates the trading hours as 07:00-18:00 on Mondays to Fridays; 08:00 to 16:00 on Saturdays:
and 08:30 to 14:00 on Sundays.
What are the main assets of the business?
Full range equipment for the coffee shop on hand that is needed to manage well laid out shop
The coffee machine is a state of the art that is automated with a coffee grinder .
There is a back up coffee machine on stand by.
Strengths?
Quality products served
Strategic position right at the entrance of Pick n Pay
Top Quality Home Brand coffee
Opportunities?
If the light meals for Breakfast and Lunch can be served if will increase sales with minimum capital layout.
Serving food items related to the coffee shop can be expanded.
Takeaway of coffee and food items on order can expand to counter the corona virus affect.
Threats?
Corona virus and state of emergency currently that limits feet in the Mall
Stating that the takeaway of coffee and items on order can counter this effect
What is the reason for the sale?
The owner is relocating to the Cape.
Contact | Enquire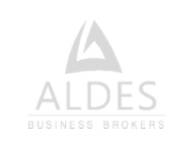 South Africa, Gauteng
Access to the number one business broking tool to get your business sold.
We've got you covered!
We offer an innovative and intuitive
solution for selling your business, franchise and premises

Promote
your business for sale

Reach
the right audience

Gain
more exposure
Sign up for our Sellers' Portal Affordable monthly packages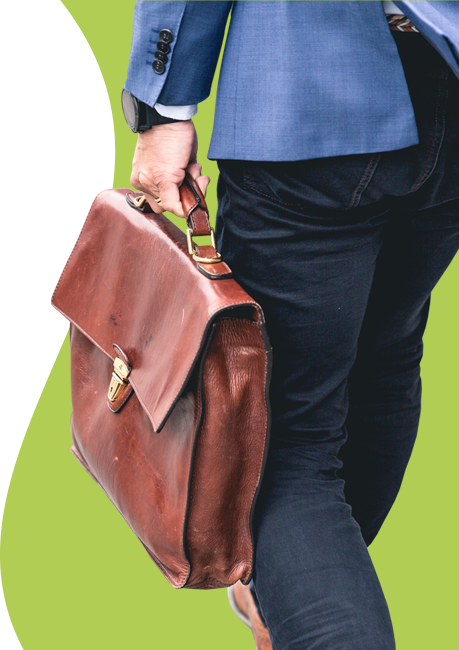 More businesses you may like
More similar, inspiring businesses for sale
Knowledge Bank
Get the latest information, valuable tips and share in the professional knowledge of business experts on selling or buying a business
Buyers As an entrepreneur, you are always on the lookout for a new opportunity, or to compare your business Before taking over a business, one should always conduct a proper due diligence. In fact, it is ad
Sellers Unlike other businesses, the online venture may not have any tangible assets such as property, machi Employees drive the goodwill of the business and in the case of a change in ownership represent cont Though there may be hundreds of businesses being advertised on websites "for sale", at any given