South Africa, Gauteng
Asking Price
R575,000
Monthly Profit
R 23,294
Asset Value
R 0
Stock Value
R 185,000
Yearly Net Profit
R 256,235
Summary
This Natures Pharmacy ,Health shop ,based in Pretoria East has a good Client base.
Give me more information
Fully describe the business's activities?
This health supplement shop was established more than 20-years ago and is ideally situated next to an anchor tenant in a business shopping mall.
The business provides an excellent opportunity for an owner-operator looking for a stable income.
This business has a very healthy gross profit margin and the business can be grown further by introducing a more diversified product mix.
The business has a good online presence and website which can be leveraged along with social media marketing to reach more customers.
How does the business operate on a daily basis?
People come to the store situated next to an anchor tenant.
What Advertising/Marketing is carried out?
No marketing as the business is established.
What competition exists?
Other health shops in surrounding areas.
How could the profitability of the business be improved?
Website and more aggressive advertising. A website that is marketed correctly could significantly impact sales
Give a breakdown of staff/ functions/ length of service?
No Staff
Do any have management potential?
No
How involved is the Owner in running the business?
Owner is 100% involved daily
When does the current lease end?
November 2022. Option to renew
What are the trading hours?
Monday to Friday 9am to 5pm.
Saturday 9am to 1:30pm.
Sunday optional to open
What are the main assets of the business?
Printer and point of sale
Strengths?
If the new owner sets up a website there can be increased sales
Business is very well know and established with repeat loyal customers which almost bring in annuity income.
Current owner does not open Sundays and that is something to consider.
GP of 40%.
Weaknesses?
No real weakness
Opportunities?
Set up a website and market the products. Introduce new products
Threats?
General competition in this industry
What is the reason for the sale?
Owner has commitments at home and needs to attend to a patient
Contact | Enquire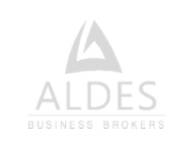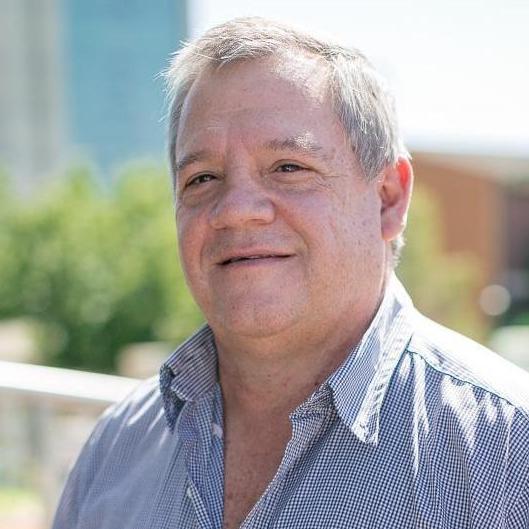 South Africa, Gauteng
Access to the number one business broking tool to get your business sold.
We've got you covered!
We offer an innovative and intuitive
solution for selling your business, franchise and premises

Promote
your business for sale

Reach
the right audience

Gain
more exposure
Sign up for our Sellers' Portal Affordable monthly packages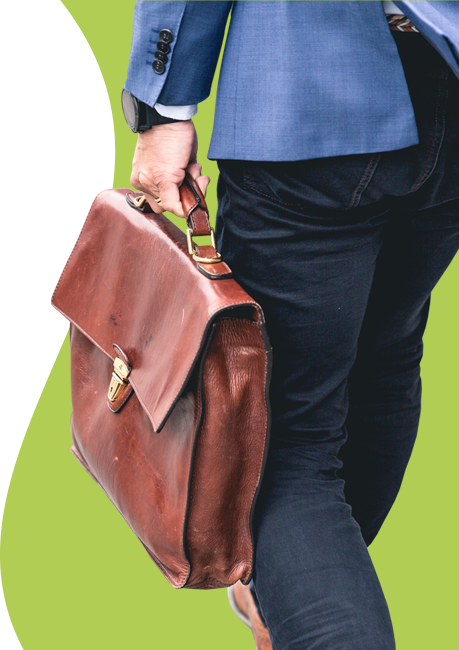 More businesses you may like
More similar, inspiring businesses for sale
Knowledge Bank
Get the latest information, valuable tips and share in the professional knowledge of business experts on selling or buying a business
Buyers Franchises can also be a fantastic investment and are easy to sell should you want to cash out at an In this article, we will discuss what one can expect from a KFC franchise in terms of the selling pr The relationship between a franchisor and a franchisee is probably one of the most important aspects
Sellers Most business owners reach a point where they ask themselves, "should I sell my business"? This If you have been considering selling your business, the words business broker have surely popped up When you've decided it's time to sell your business there are a few specific steps that need to