South Africa, Western Cape
Sector -

Sales & Services
Asking Price
R 850,000
Monthly Profit
R 38,925
Asset Value
R 66,000
Stock Value
R 100,000
Yearly Net Profit
R 467,101
Summary
Well-established in a busy Mall in Stellenbosch and with an excellent reputation for their reliable service, this business repairs all major brand cell phones and are Apple Mac specialists.
Give me more information
Fully describe the business's activities?
The business is a smart phone, tablet and Apple Mac out of warranty repair centre.
How does the business operate on a daily basis?
The front of house staff deal with walk-in customers and book in phones and computers for repairs which is serviced/repaired by the technician, and book out and take payments for repairs done.
What Advertising/Marketing is carried out?
They have a marketing team promoting their services through social media i.e. Facebook and Instagram They have a good Website through which they advertise their services and specials. Their services are also advertised via mall advertisements and banner ads as well as boom lift ads at the mall.
What competition exists?
There are no large repair brands in the area like Apple doctor or Experimax, but a few smaller stores outside the Mall that offers repair services. Another small repairs shop run by a Pakistani recently opened in another location in the Mall, but they are far away and is not perceived as a threat.
How could the profitability of the business be improved?
They are currently launching an online store for mobile sales. Profitability can also be improved by B2B (business to business) deals with current IT companies. Talks have been initiated for a joint venture with IT companies to expand their services as most of them do not work on Apple Mac and this business specialises in Apple Mac.
Do any have management potential?
The chief technicial is very capable of running the store in the owner's absence.
How involved is the Owner in running the business?
The owner is hands-on.
When does the current lease end?
The current lease ends June 2021.
What are the trading hours?
09:00 - 18:00 Monday - Saturday
09:00 - 14:00 Sunday
What are the main assets of the business?
Office computers
Repair equipment
Strengths?
The business is well established in the market with both customers and suppliers
Excellent cash flow
Market = everybody that owns a smart phone and/or Apple Mac
Specialists in Apple Mac - little competition in their area
Weaknesses?
Turnover affected by university/school holidays
Opportunities?
Huge B2B opportunities for partnering up with local desktop support IT companies whose clients have needs for repairs, as well as insurance companies.
The online store for mobile sales will increase T/O substantially.
What is the reason for the sale?
The owner is relocating to the Garden Route to pursue a family business venture.
Contact | Enquire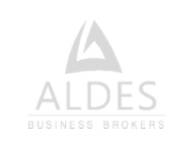 South Africa, Western Cape
Access to the number one business broking tool to get your business sold.
We've got you covered!
We offer an innovative and intuitive
solution for selling your business, franchise and premises

Promote
your business for sale

Reach
the right audience

Gain
more exposure
Sign up for our Sellers' Portal Affordable monthly packages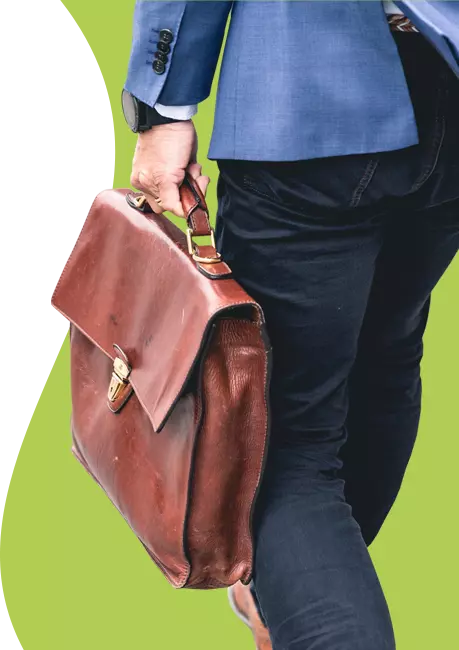 More businesses you may like
More similar, inspiring businesses for sale
Knowledge Bank
Get the latest information, valuable tips and share in the professional knowledge of business experts on selling or buying a business
Buyers As an entrepreneur, you are always on the lookout for a new opportunity, or to compare your business Before taking over a business, one should always conduct a proper due diligence. In fact, it is ad
Sellers Unlike other businesses, the online venture may not have any tangible assets such as property, machi Employees drive the goodwill of the business and in the case of a change in ownership represent cont Though there may be hundreds of businesses being advertised on websites "for sale", at any given