South Africa, Western Cape
Asking Price
R1,400,000
Monthly Profit
R -3,171
Asset Value
R 560,000
Stock Value
R 100,000
Yearly Net Profit
R -38,055
Summary
A long established Mediterranean styled restaurant in prime position in a large Garden Route town. Seats 102 with a very cosy and vibrant atmosphere, good cuisine and an extensive wine list. A profitable business and comes highly recommended.
Give me more information
Fully describe the business's activities?
Restaurant with a European Mediterranean flavour, long established and in a prime position on a busy main road of the town.
How does the business operate on a daily basis?
Monday to Fridays: 12 pm to 2.30 pm
5 pm to 9.30 pm
Saturdays: 5 pm to 9.30 pm
What Advertising/Marketing is carried out?
Face book
Instagram
What competition exists?
There are other restaurants in the area, but all with their own specific offering.
How could the profitability of the business be improved?
Currently the Owner does not open for breakfasts.
A new Owner may wish to extend the trading hours as the available clientele is there.
Give a breakdown of staff/ functions/ length of service?
A structure is in place with front of house manager.
Do any have management potential?
Yes, the current Front of House Manager does have development potential.
How involved is the Owner in running the business?
On a daily basis overseeing the general management of the business.
When does the current lease end?
August 2024.
What are the trading hours?
Monday to Fridays: 12 pm to 2.30 pm
5 pm to 9.30 pm
Saturdays: 5 pm to 9.30 pm
What are the main assets of the business?
All the necessary gas stoves, fridges, fixtures and fittings are in very good condition.
There is a generator which powers the extractor fan, Bain Maree, POS System, credit card machine, microwave, salamander, signage and front lights.
Crockery, cutlery,glassware, kitchen equipment.
Strengths?
Location, location set in a stunning cosy cottage type environment in prime position on busy main road surrounded by long established business's
Established for 17 years with long serving staff.
Excellent Trip Advisor reports on web.
Business is able to trade through load shedding and excellent systems in place.
Very Loyal repeat customer base.
Weaknesses?
Not trading at full capacity at this stage so can open incremental hours if desired.
Opportunities?
The main opportunity would be to open incremental hours.
Threats?
There are no obvious threats known of.
What is the reason for the sale?
The Owner feels that after running the business successfully for so many years they would like to retire in the not too distant future, hence the reason for placing this successful business onto the market.
Contact | Enquire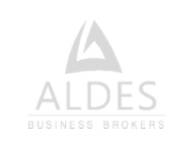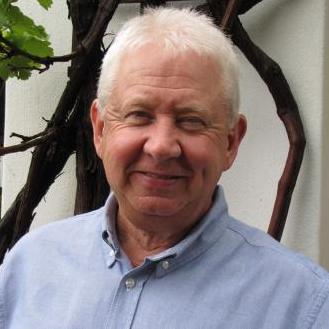 South Africa, Western Cape
Access to the number one business broking tool to get your business sold.
We've got you covered!
We offer an innovative and intuitive
solution for selling your business, franchise and premises

Promote
your business for sale

Reach
the right audience

Gain
more exposure
Sign up for our Sellers' Portal Affordable monthly packages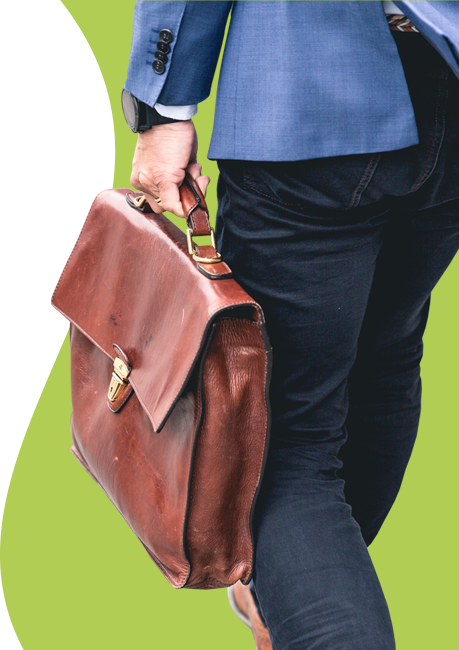 More businesses you may like
More similar, inspiring businesses for sale
Knowledge Bank
Get the latest information, valuable tips and share in the professional knowledge of business experts on selling or buying a business
Buyers The beauty industry is ever-popular in South Africa, and a great choice for buyers to delve into whe Choosing an existing business for sale is the easy part; by the time you're considering buying a b For the modern-day consumer, convenience is key. If something can be done faster and more effectivel
Sellers The decision to sell a franchise is a big one that should be planned and prepared for carefully. If Starting out as a business broker may seem daunting; there are many who have been in the business fo There are many small business owners who successfully manage to sell their businesses without using