South Africa, Western Cape
Asking Price
R970,000
Monthly Profit
R 25,046
Asset Value
R 300,578
Stock Value
R 10,000
Yearly Net Profit
R 300,556
Summary
The business is involved in the manufacturing of burglar bars and trellis gates, stainless steel products, garage doors, gate and garage door automation with their own in-house powder coating plant.
Give me more information
Fully describe the business's activities?
Manufacturing of security and architectural steel products.
Stainless steel products.
Garage doors.
Gate and garage door automations.
Trellis gates and burglar bars.
In house powder coating plant.
How does the business operate on a daily basis?
Orders are received and a team of qualified and experienced employees manufacture the products. Products are powder coated in-house. All galvanizing is outsourced.
What Advertising/Marketing is carried out?
Local advertising by way of billboards
Sign boards
Social media Web site
What competition exists?
There are other businesses which offer the same services in their target markets.
How could the profitability of the business be improved?
Improved marketing.
Increased social media presence.
Increased volumes of work.
Give a breakdown of staff/ functions/ length of service?
Production Manager - 17 years
Workshop foreman - 8 years
2 x Welders - 9 years
2 x Installation team leaders - 10 years each
2 x Installers - 6 years
1 x Powder coating operator/installer - 3 years
1 x Salesman/driver/installer - 7 years
Do any have management potential?
There is management potential for them to move into production and sales positions.
How involved is the Owner in running the business?
Owner is CEO and is there every day, but could take a lessor role.
Owners wife is COO.
When does the current lease end?
The factory is owned by the business owners.
What are the trading hours?
8am to 5pm Monday to Friday.
Overtime and weekends if necessary.
What are the main assets of the business?
A full list of assets is available consisting of vehicles, welding equipment, various tools and machinary, a powder coating plant.
Strengths?
The business is in a favourable position.
They are next to a large Buco resulting in constant enquiries for their products.
Trained long standing and loyal staff.
Large customer base.
They offer a large variety of products.
Target market increasing due to building activities and crime.
Weaknesses?
There are no perceived weaknesses.
Opportunities?
Huge potential for growth in the garage door, electric fence and security products.
To be registered on CDS for government tenders.
Threats?
Competition.
Plastic fencing.
Worsening economy.
Covid 19.
What is the reason for the sale?
Emigration
Contact | Enquire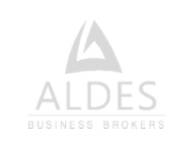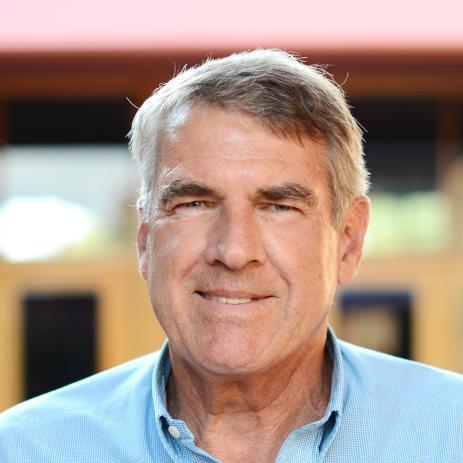 South Africa, Western Cape
Access to the number one business broking tool to get your business sold.
We've got you covered!
We offer an innovative and intuitive
solution for selling your business, franchise and premises

Promote
your business for sale

Reach
the right audience

Gain
more exposure
Sign up for our Sellers' Portal Affordable monthly packages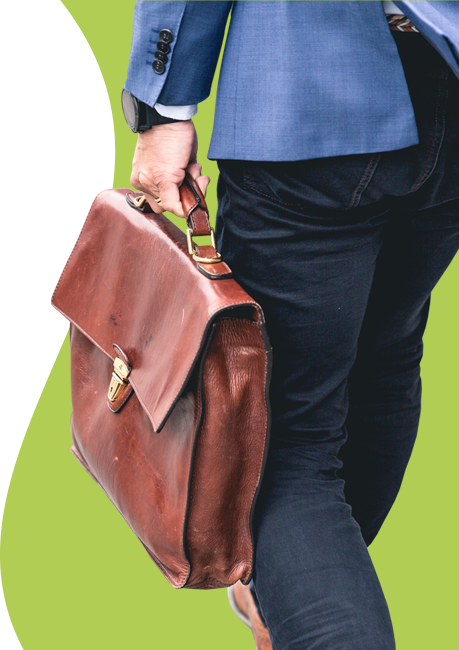 More businesses you may like
More similar, inspiring businesses for sale
Knowledge Bank
Get the latest information, valuable tips and share in the professional knowledge of business experts on selling or buying a business
Buyers Have you been on the lookout for car washes on sale in South Africa? Look no further because Busines Franchising isn't always the cheapest way to start a business, but luckily there is a growing numb Finding affordable franchises in South Africa can be very easy, thanks to Business for Sale. We alre
Sellers The decision to sell a franchise is a big one that should be planned and prepared for carefully. If Starting out as a business broker may seem daunting; there are many who have been in the business fo There are many small business owners who successfully manage to sell their businesses without using