South Africa, Gauteng
Asking Price
R2,400,000
Monthly Profit
R 188,021
Asset Value
R 560,000
Stock Value
R 1,400,000
Yearly Net Profit
R 2,256,250
Summary
Local company manufacturing uniforms for local and international hospitality clients. Made to size for each staff member! Patterns are the essential IP to keep clients. Huge growth opportunities.
Give me more information
Fully describe the business's activities?
The business manufactures and supplies corporate wear. The business controls the entire garment production process. A comprehensive customised range is offered, which is "made to fit". There is some off the shelf products that are offered which are sourced from trusted and well reputed specialist partners. This allows the client to have a unique and distinctive uniform with uniforms made for each employee. The business has built up a solid reputation for quality and offers a "warranty" of 12-18 months provided that the wash care and wear programme is followed. A client can design their own product. There is a large catalogue which forms the basis of garment selection. The business therefore offers a turnkey solution to all uniform requirements.
What Advertising/Marketing is carried out?
Advertising in the industry related publications but on a limited basis only. The majority of the advertising spend is on Adword campaigns.
What competition exists?
There are about 8-10 other prominent players across the country. Few however offer the bespoke and "made to fit" per employee offering that the business does.
How could the profitability of the business be improved?
The appointment of more sales staff and increased adverting in industry related publications.
How involved is the Owner in running the business?
The 2 owners are actively involved in running the business. One owner is sales focused and the other is operationally focused.
When does the current lease end?
A one year extension to the lease was signed in December 2018. The lease will mature in December 2019. There is however an option in the current lease to renew the lease beyond December 2019.
What are the trading hours?
Monday to Thursday: 07:30 – 16.30 and Friday: 07:30 – 13:30
What are the main assets of the business?
Stock & equipment
Strengths?
• Solid infrastructure
• Well established brand and reputation and high barriers to entry for competitors to enter the market
• Staff members are professional, experienced and technically equipped to ensure a match to the high expectations of their clients
• High quality product range
• High ethical values
• High quality, online and printed uniform catalogue
• A good website
• The business is a preferred supplier to blue chip, multinational companies
• The business has grown organically into a profitable organization
• Strong client-centricity ethos
Weaknesses?
• Performance may drop when management are away
Opportunities?
• Whilst a sales function does currently exist, there is significant room to enhance it
• Increase marketing activities in order to increase the client base and turnover
• Diversify product offering further and service additional market segments
• Set-up branches in other provinces
• Increase activity in Sub-Saharan Africa
• Improved global competitiveness due to a weaker currency
• Increase exposure by promotions, trade shows, incentives to existing clients, etc
Threats?
• Increasingly restrictive labour laws and collective bargaining
• Inflationary pressures as a result of potential increased electricity costs
What is the reason for the sale?
Owner has another opportunity in a family business
Contact | Enquire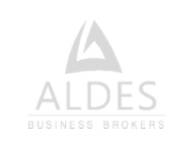 South Africa, Gauteng
Access to the number one business broking tool to get your business sold.
We've got you covered!
We offer an innovative and intuitive
solution for selling your business, franchise and premises

Promote
your business for sale

Reach
the right audience

Gain
more exposure
Sign up for our Sellers' Portal Affordable monthly packages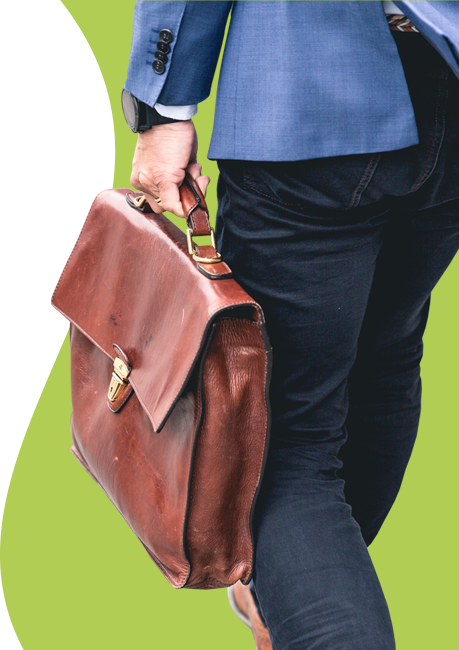 More businesses you may like
More similar, inspiring businesses for sale
Knowledge Bank
Get the latest information, valuable tips and share in the professional knowledge of business experts on selling or buying a business
Buyers As an entrepreneur, you are always on the lookout for a new opportunity, or to compare your business Before taking over a business, one should always conduct a proper due diligence. In fact, it is ad
Sellers Unlike other businesses, the online venture may not have any tangible assets such as property, machi Employees drive the goodwill of the business and in the case of a change in ownership represent cont Though there may be hundreds of businesses being advertised on websites "for sale", at any given