South Africa, Gauteng
Asking Price
R8,000,000
Monthly Profit
R 359,949
Asset Value
R 4,803,343
Stock Value
R 4,000,000
Yearly Net Profit
R 4,319,392
Summary
Business well established showing a growth for the last 18 years - strong management team in place. Manufacturer of industrial fans - secured a solid market share in the industry. Good return on investment, business is not heavily geared running with a healthy cash flow balance. Opportunity for any BEE structure to take this business to the very next level..
Give me more information
Fully describe the business's activities?
Manufacturing of industrial fans, air handling & movement systems.
How does the business operate on a daily basis?
Business has s solid admin and management structure in place, owner is involved within the everyday running of the operation. Owner spends +- 30% of the time within the running of the business. Owner oversees the bigger things for example the buying of laser cutters and the likes. Admin and management have in house accountant keeping records up to date with current numbers always ready and available.
What Advertising/Marketing is carried out?
Google and website.
What competition exists?
There are 3 other role players in the area and industry.
How could the profitability of the business be improved?
BEE element & structure.
Do any have management potential?
Solid management team in place.
How involved is the Owner in running the business?
30%.
When does the current lease end?
Premises is owned by the seller - will award a 3 - 5 year lease with an option for renewal. The seller will also make an option on the property available to the purchaser to purchase the property/premises at a market related value.
What are the trading hours?
Monday - Thursday 8:00am - 17:00pm, Fridays 8:00am - 14:30pm.
What are the main assets of the business?
Workshop/Factory equipment & machinery, tools, vehicles, office furniture & equipment.
Strengths?
Business been established for 18 years, equipment and machinery mostly paid for, business is not geared, staff well trained, solid management team and structure in place, business is well stocked, healthy cash flow (money in the bank), good product offering and healthy demand for the products.
Opportunities?
Implementation of BEE structure & element.
Threats?
Not aware of any direct threats, economy trends and global instability could effect business.
What is the reason for the sale?
Seller wants to immigrate.
Contact | Enquire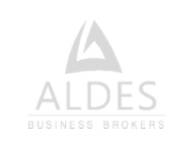 South Africa, KwaZulu-Natal
Access to the number one business broking tool to get your business sold.
We've got you covered!
We offer an innovative and intuitive
solution for selling your business, franchise and premises

Promote
your business for sale

Reach
the right audience

Gain
more exposure
Sign up for our Sellers' Portal Affordable monthly packages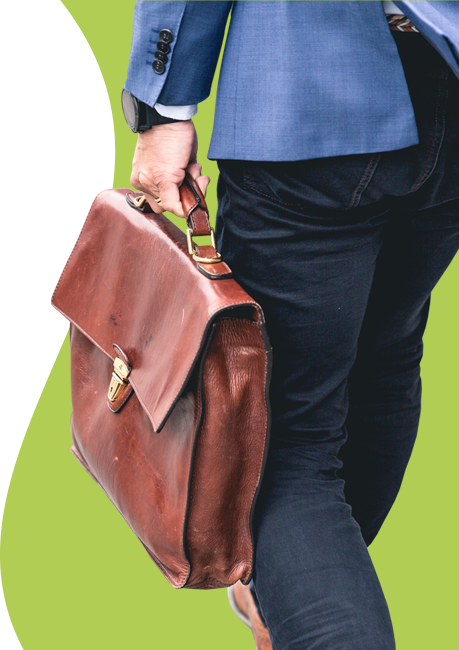 More businesses you may like
More similar, inspiring businesses for sale
Knowledge Bank
Get the latest information, valuable tips and share in the professional knowledge of business experts on selling or buying a business
Buyers As an entrepreneur, you are always on the lookout for a new opportunity, or to compare your business Before taking over a business, one should always conduct a proper due diligence. In fact, it is ad
Sellers Many businesses get to a stage where they consider expansion, and franchising is one way of expandin A great ActionCOACH first and foremost has a passion for business, as well as a passion for helping Unlike other businesses, the online venture may not have any tangible assets such as property, machi