South Africa, Western Cape
Asking Price
R500,000
Monthly Profit
R 19,950
Asset Value
R 250,658
Stock Value
R 72,900
Yearly Net Profit
R 239,405
Summary
They add value to Steel wire rope and provide Specialist Repair, Reconditioning, and Manufacture of Push-Pull, Automotive, Marine, Medical, Industrial, Heavy Duty, Recreational, Balustrade, and Other Cables which includes Brake, Clutch, Accelerator, Speedo, Gear Selector, STOP, PTO, Garage Door, and Gate cables. In addition, they supply Steel Wire Rope Cable fittings and various accessories such as Thimbles, Clamps, Turnbuckles, Afgrip Ferrules, Shackles, Carabine Hooks, Load/Lock Pins, Clevis's, Control Handles and Ball Joints/Swivels
Give me more information
Fully describe the business's activities?
They add value to Steel wire rope and provide Specialist Repair, Reconditioning, and Manufacture of Push-Pull, Automotive, Marine, Medical, Industrial, Heavy Duty, Recreational, Balustrade, and Other Cables which includes Brake, Clutch, Accelerator, Speedo, Gear Selector, STOP, PTO, Garage Door, and Gate cables.
In addition, they supply Steel Wire Rope, Cable fittings and various accessories such as Thimbles, Clamps, Turnbuckles, Afgrip Ferrules, Shackles, Carabine Hooks, Load/Lock Pins, Clevis's, Control Handles and Ball Joints/Swivels
How does the business operate on a daily basis?
All manufacturing is done to specification/sample. Customers bring in their existing cables/fittings/mechanisms then they make them to match or amend as instructed by the client.
They also develop specific solutions for clients based on their needs and requirements
What Advertising/Marketing is carried out?
Yellow pages, website, occasional fliers
What competition exists?
There are 4 direct competitors in Cape Town. One based in Woodstock, 2 In Montague Gardens and 1 in Parow
How could the profitability of the business be improved?
Focussed marketing. Adding services such as collection and delivery of samples and finished products. Direct marketing to selected industries e.g., lift service companies, construction, workshops, boat builders. Also, the potential to set up a balustrading team to tap into this market is quite lucrative.
Give a breakdown of staff/ functions/ length of service?
Owner and Admin assistant – 15 years
Asst. Cable Maker 3 years
Do any have management potential?
Yes, supervisory.
How involved is the Owner in running the business?
Very – 20% shareholder – full time, 80% shareholder – part time.
When does the current lease end?
No lease in place. Building owned by the current owner .
What are the trading hours?
09h00 to 16h00 Mon – Thursday
09h00 to 14h00 Friday
What are the main assets of the business?
An Asset list is available
Strengths?
Established business. Repeat client base. The location is very accessible. Service focussed. Well known in the market. The client spread is over the entire Western Cape all the way to the Namibian border.
Weaknesses?
Lack of active marketing.
Opportunities?
Active marketing will definately bring in a lot more custom
Services could be increased.
Additional and allied products could be offered.
A contract can be put in place with selected clients
Threats?
The sourcing of stock is always subject to import challenges.
Only as good as your last production.
What is the reason for the sale?
Owner relocating .
Contact | Enquire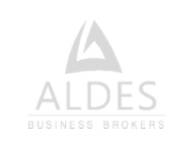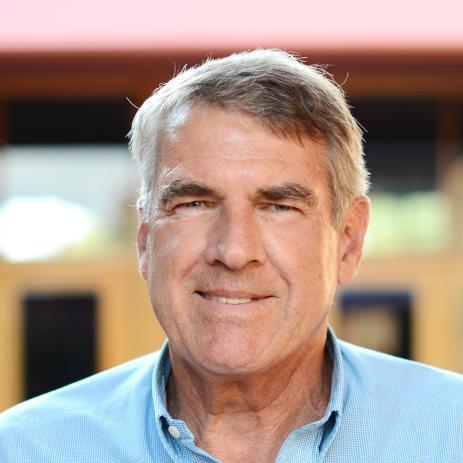 South Africa, Western Cape
Access to the number one business broking tool to get your business sold.
We've got you covered!
We offer an innovative and intuitive
solution for selling your business, franchise and premises

Promote
your business for sale

Reach
the right audience

Gain
more exposure
Sign up for our Sellers' Portal Affordable monthly packages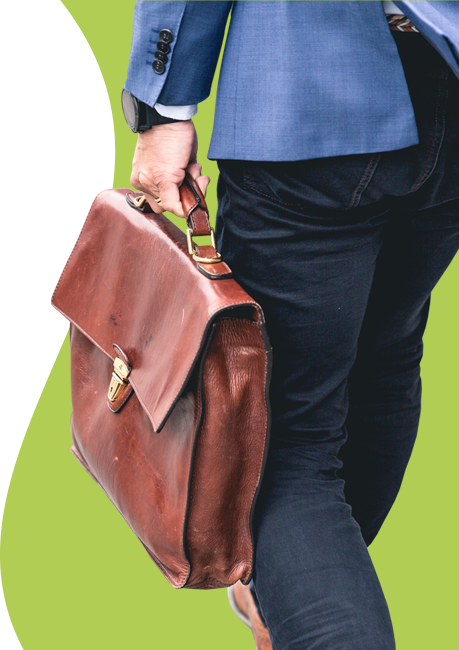 More businesses you may like
More similar, inspiring businesses for sale
Knowledge Bank
Get the latest information, valuable tips and share in the professional knowledge of business experts on selling or buying a business
Buyers Franchises can also be a fantastic investment and are easy to sell should you want to cash out at an In this article, we will discuss what one can expect from a KFC franchise in terms of the selling pr The relationship between a franchisor and a franchisee is probably one of the most important aspects
Sellers Most business owners reach a point where they ask themselves, "should I sell my business"? This If you have been considering selling your business, the words business broker have surely popped up When you've decided it's time to sell your business there are a few specific steps that need to