South Africa, Gauteng
Asking Price
R1,400,000
Monthly Profit
R 84,720
Asset Value
R 600,000
Stock Value
R 80,000
Yearly Net Profit
R 593,039
Summary
Newly revamped franchise with good cash flow and loyal staff that is situated in a well established convenience center.
Give me more information
Fully describe the business's activities?
Franchised Mediterranean/Pizza restaurant that caters for the family. The business serves gourmet pizzas, traditional Italian pastas, chicken and meat dishes and a a variety of hot beverages.
Even split between sit down, take away's and deliveries.
3% Royalty payable. No marketing fee.
How does the business operate on a daily basis?
One of the managers opens the business when the preparation for the day starts. There are currently two managers in the business, but it can be run with only one.
What Advertising/Marketing is carried out?
The franchisor assist with some of the marketing efforts. This is normally done in the form of advertising certain specials to the existing customer base.
What competition exists?
Normal competition for this industry.
How could the profitability of the business be improved?
Promoting the new breakfast menu will certainly increase sales.
Cutting back on two managers will increase net profit with about R16 000p/m
Give a breakdown of staff/ functions/ length of service?
The one manager has been with the business for quite some time and assist the owner with almost everything.
Another manager who is also more than capable to handle all the day-to-day activities of the business.
5 XPizza-makers and griller with 5 kitchen assistants preparing dishes.
4 X permanent waiters
Two drivers that do all the deliveries to customers
Do any have management potential?
The owner is satisfied with the performance of the managers
How involved is the Owner in running the business?
The franchisor requires a 100% involvement from the franchisee/owner
When does the current lease end?
The lease agreement ends in August 2021.
What are the trading hours?
The business trades from 07:30am to 10:00pm.
What are the main assets of the business?
Pizza ovens and grills.
Strengths?
Secure and reliable suppliers.
Franchisor training as well as tried and tested franchise operating processes.
Proper management and systems in place.
Weaknesses?
Current owner not 100% involved in business as per franchisor requirements
Sit downs can be increased and delivery radius expanded
Opportunities?
More deliveries.
More owner involvement and marketing.
Threats?
None were identified.
What is the reason for the sale?
The owner is involved in other businesses and the franchisor requires stronger commitment to the outlet.
Contact | Enquire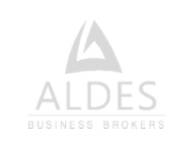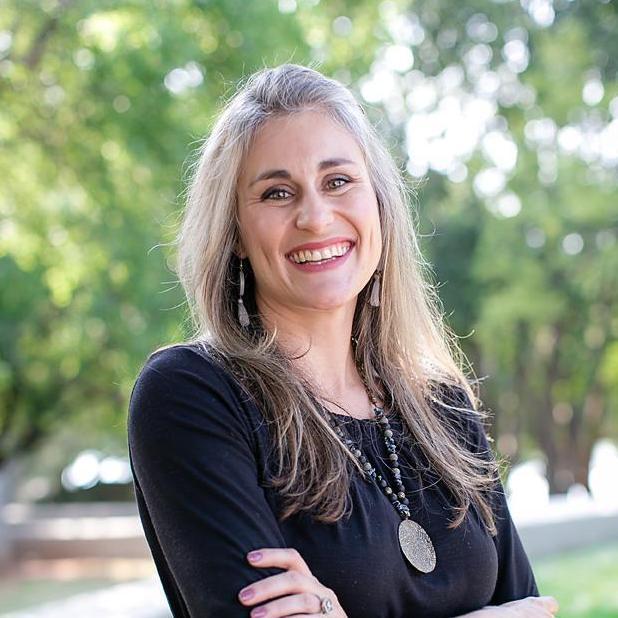 South Africa, Gauteng
Access to the number one business broking tool to get your business sold.
We've got you covered!
We offer an innovative and intuitive
solution for selling your business, franchise and premises

Promote
your business for sale

Reach
the right audience

Gain
more exposure
Sign up for our Sellers' Portal Affordable monthly packages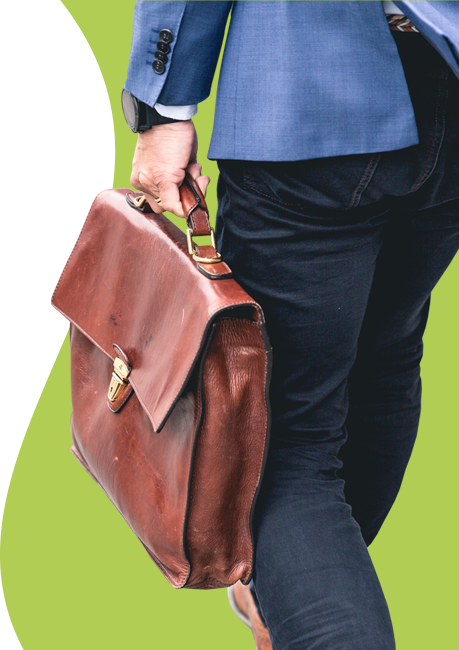 More businesses you may like
More similar, inspiring businesses for sale
Knowledge Bank
Get the latest information, valuable tips and share in the professional knowledge of business experts on selling or buying a business
Buyers The beauty industry is ever-popular in South Africa, and a great choice for buyers to delve into whe Choosing an existing business for sale is the easy part; by the time you're considering buying a b For the modern-day consumer, convenience is key. If something can be done faster and more effectivel
Sellers There are many small business owners who successfully manage to sell their businesses without using Accurate figures can help business owners determine the asking price and how much room there is for Whether you're a new franchisor, or one that has been around a few years, finding the right platfo