South Africa, Limpopo
Asking Price
R3,480,000
Monthly Profit
R 28,983
Asset Value
R 1,616,337
Stock Value
R 70,000
Yearly Net Profit
R 347,798
Summary
70% shareholding opportunity available in this unique business The business is a leading supplier of blue gum timber to mines The Company is on numerous vendor lists for construction and renovations projects An active BEE partner is needed
Give me more information
How does the business operate on a daily basis?
The business is on the vendor lists of 15 mines
The owner is constantly submitting tenders for numerous projects

75% of the Timber is supplied directly to the clients ( mines )
The timber is sourced form reliable suppliers in the forestry industry
Further treatment of the timber products are done on the business premises - stock levels are kept to a minimum

50% of the construction business is done on site . 20% pre- construction work is done on the premises while 30% of construction manufacturing is done by sub contractors
What Advertising/Marketing is carried out?
Bill boards on 4 busy roads
Some vehicles are branded
Workers wear branded uniforms
The business constantly submit tenders to various projects
What competition exists?
There are competition in the construction and renovation sectors , but their good reputation and pricing results that many orders are received via ordering portals and quotation processes

In the Timber business the company has a huge advantage in terms of knowledge , equipment and infrastructure
They are operating on a 80% markup without any competition
How could the profitability of the business be improved?
According to the Seller the business is operating on a optimal level
a Business partner with strategic vision can help grow the business further
Give a breakdown of staff/ functions/ length of service?
Truckdriver , Timber quality supervisor , LDV drivers , Carpenters , Tool inspectors and general workers
Do any have management potential?
Yes
How involved is the Owner in running the business?
The owner is involved in running the business on a daily basis
He is the main negotiator and is oversees management functions
The Seller will be available for a handover period , or will be available in management if the majority shares are sold
When does the current lease end?
The Seller is also the the owner of the premises
Aldes has made provision for a lease amount in the financial calculations
What are the trading hours?
7h to 16H on normal week days
What are the main assets of the business?
Vehicles , tools and equipment
Strengths?
The business is well established in this mining area and have a good reputation for its quality of service
Little or few competition resulted in high markup and profit margins
Weaknesses?
The business should be better positioned in terms of BBEEE
Opportunities?
A good BEE partner should be able to bring more opportunities towards the business
A capital injection and a broader management structure might help the business to expand to the Western limb of the chrome and platinum belt as well as the coal mines
Threats?
A slowdown in mining activities
What is the reason for the sale?
The seller is nearing retirement and would like to see the business grow to its potential while being a minority partner
Access to the number one business broking tool to get your business sold.
We've got you covered!
We offer an innovative and intuitive
solution for selling your business, franchise and premises

Promote
your business for sale

Reach
the right audience

Gain
more exposure
Sign up for our Sellers' Portal Affordable monthly packages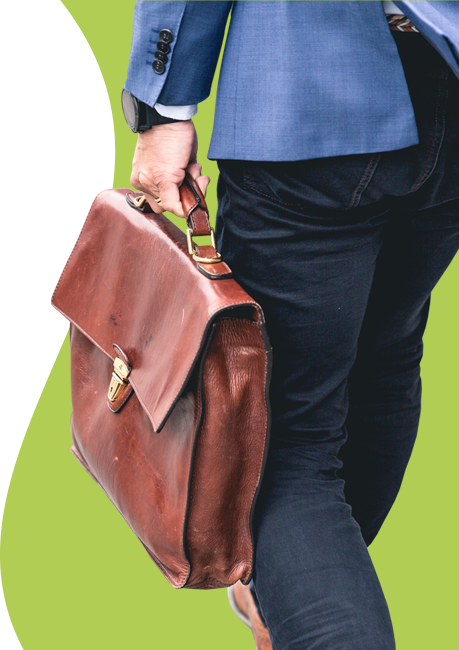 Knowledge Bank
Get the latest information, valuable tips and share in the professional knowledge of business experts on selling or buying a business
Buyers Independent grocery stores may find it a challenge to make a profit. Grocery stores make their profi Unlike many other products for sale, alcohol is one that is not seasonal. People consume alcohol all Being an entrepreneur allows women to freely manage their own time and create a balance between fami
Sellers The decision to sell a franchise is a big one that should be planned and prepared for carefully. If Starting out as a business broker may seem daunting; there are many who have been in the business fo There are many small business owners who successfully manage to sell their businesses without using