South Africa, KwaZulu-Natal
Sector -

Sales & Services
Asking Price
R495,000
Monthly Profit
R 27,656
Asset Value
R 240,633
Stock Value
R 160,100
Yearly Net Profit
R 331,870
Summary
PRICE REDUCED for an urgent sale - Owner emigrating. This business situated in the KZN Midlands provides auto electrical and LPG gas services as well as motorbike repairs, hydraulic pipe connections and aircon repairs. The auto electrical and LPG gas businesses can be sold separately.
Give me more information
Fully describe the business's activities?
Auto electrical repairs, airconditioning, motorbike repairs and LPGas installations and repairs.
How does the business operate on a daily basis?
Depending on the type of job the work is done in the workshop or at the customer's premises.
Work is delegated to staff.
What Advertising/Marketing is carried out?
Facebook, local network, website and google
What competition exists?
Main competition is about 40 kms away.
How could the profitability of the business be improved?
Employ additional qualified staff.
Increase advertising in surrounding towns.
Give a breakdown of staff/ functions/ length of service?
Owner - 18 years - manages and works on jobs.
General worker - 4 years - does basic jobs in workshop and on clients premises.
Apprentice - 6 months - in house training.
Do any have management potential?
No.
How involved is the Owner in running the business?
The Owner is hands-on in the business and does all work that requires a fully qualified person and issues compliance certificates.
When does the current lease end?
There isn't a lease but the landlord is willing to negotiate a lease with the Purchaser.
What are the trading hours?
Mondays to Fridays 8am to 5pm and Saturdays if required.
What are the main assets of the business?
Hydraulic machine, Diagnostic tester, Pressure washer, Aircon pump, Thread rivet crimper,Generator
Strengths?
Long established business with excellent reputation.
Owner managed and operated.
Weaknesses?
Customers have to wait for service as there is not sufficient qualified staff to attend to jobs.
Opportunities?
Employ qualified staff to grow the business.
Increased advertising would also increase business.
Threats?
None perceived other than the poor performing economy.
What is the reason for the sale?
The Owner and family are emigrating.
Contact | Enquire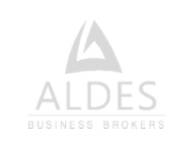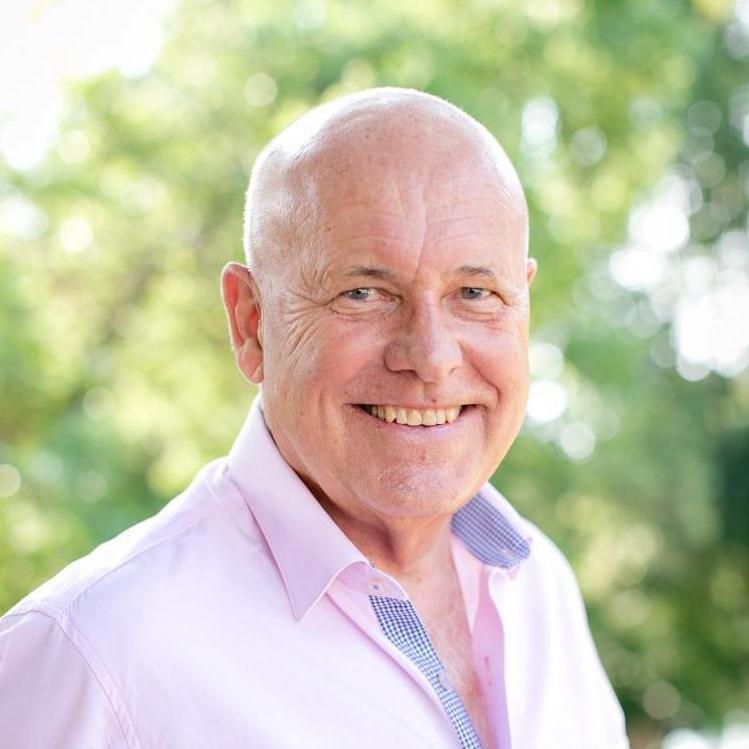 South Africa, KwaZulu-Natal
Access to the number one business broking tool to get your business sold.
We've got you covered!
We offer an innovative and intuitive
solution for selling your business, franchise and premises

Promote
your business for sale

Reach
the right audience

Gain
more exposure
Sign up for our Sellers' Portal Affordable monthly packages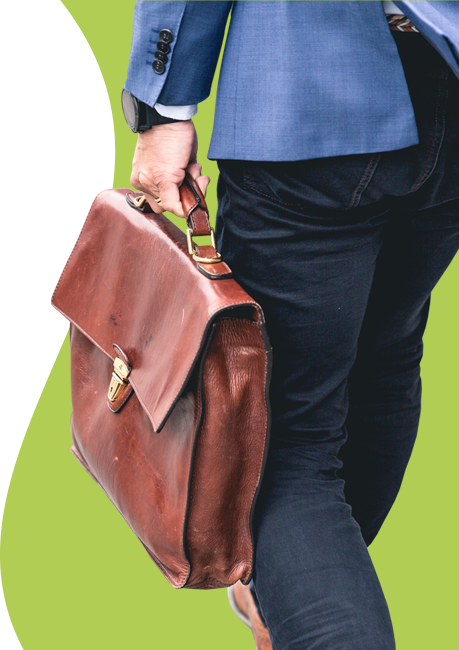 More businesses you may like
More similar, inspiring businesses for sale
Knowledge Bank
Get the latest information, valuable tips and share in the professional knowledge of business experts on selling or buying a business
Buyers Franchises can also be a fantastic investment and are easy to sell should you want to cash out at an In this article, we will discuss what one can expect from a KFC franchise in terms of the selling pr The relationship between a franchisor and a franchisee is probably one of the most important aspects
Sellers Most business owners reach a point where they ask themselves, "should I sell my business"? This If you have been considering selling your business, the words business broker have surely popped up When you've decided it's time to sell your business there are a few specific steps that need to