South Africa, Western Cape
Asking Price
R12,000,000
Monthly Profit
R 342,815
Asset Value
R 2,673,010
Stock Value
R 800,000
Yearly Net Profit
R 4,113,778
Summary
Various Signs- Manufacturing, Installation and Maintenance with Blue Chip clients.
Give me more information
Fully describe the business's activities?
The business designs, manufactures, installs and maintains signage in various formats. Other services include large format printing, site surveys, project management, laser cutting and flat bed printing. The business has a National and International footprint. The business is a BEE Level 2 company.
What Advertising/Marketing is carried out?
4 Sales representatives.
What competition exists?
There are other companies in the same sector.
How could the profitability of the business be improved?
Improve productivity and faster output.
Give a breakdown of staff/ functions/ length of service?
2 x Directors (Sellers)
1 x Print Manager (11 yrs)
1 x Production Manager (5 yrs)
1 x Finishing Manager (8 yrs)
1 x Drawing Manager (6 yrs)
1 x Installer supervisor (5 yrs)
1 x Accounts manager (4 yrs)
4 x Sales Reps
The rest of the team consists of operators, technical, admin, cleaners, drivers and general staff. Full list of staff is available.
The business does make use of casual workers when needed.
Do any have management potential?
Yes, there are managers capable of more senior management positions.
How involved is the Owner in running the business?
The current owners are 100% involved in the daily operations of the business.
When does the current lease end?
31 March 2022.
What are the trading hours?
Office hours Monday to Thursday 08h00- 17h00, Friday 08h00-15h00.
What are the main assets of the business?
Complete asset list will be provided to a prospective buyer.
Assets include:
-Office equipment and furniture,
-Computer equipment,
-All other equipment including technical equipment,
-Special tools,
-Vehicles.
Strengths?
-Longstanding relationships with prominent Blue Chip clients.
-Long serving, well trained and loyal staff.
-Diversity of services rendered.
-Exceptional service, outstanding workmanship and quality products.
-National and International footprint
-BEE Level 2 Company.
Weaknesses?
The factory runs at 100% capacity and some work cannot be accepted.
Opportunities?
To expand operations with more staff and bigger premises.
Threats?
Normal economic threats and more competitors in the market place.
What is the reason for the sale?
Partly medical reasons and owners are planning for their future. The owners will be available on a long term basis for a smooth handover if needed.
Contact | Enquire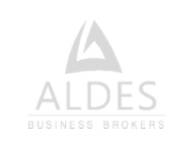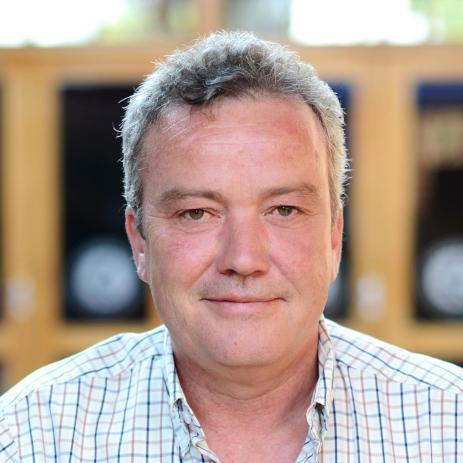 South Africa, Western Cape
Access to the number one business broking tool to get your business sold.
We've got you covered!
We offer an innovative and intuitive
solution for selling your business, franchise and premises

Promote
your business for sale

Reach
the right audience

Gain
more exposure
Sign up for our Sellers' Portal Affordable monthly packages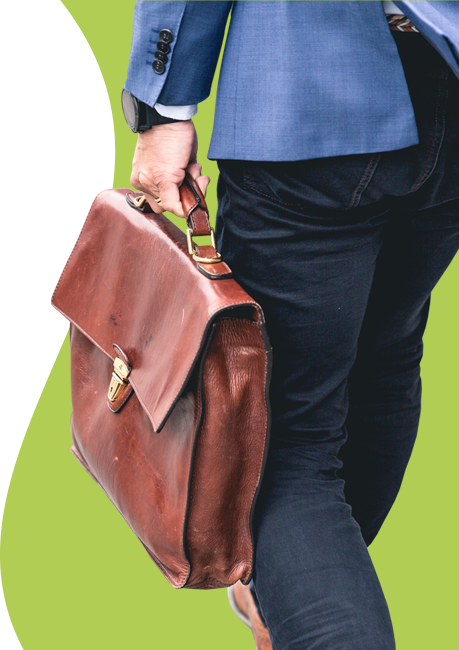 More businesses you may like
More similar, inspiring businesses for sale
Knowledge Bank
Get the latest information, valuable tips and share in the professional knowledge of business experts on selling or buying a business
Buyers For the modern-day consumer, convenience is key. If something can be done faster and more effectivel When purchasing a CORO site, you'll need to scrutinise the terms and conditions in place. It's i A franchise survey conducted by Sanlam in 2019 indicated that the South Africa's franchise industr
Sellers Many businesses get to a stage where they consider expansion, and franchising is one way of expandin A great ActionCOACH first and foremost has a passion for business, as well as a passion for helping Unlike other businesses, the online venture may not have any tangible assets such as property, machi