South Africa, KwaZulu-Natal
Sector -

Sales & Services
Asking Price
R2,433,020
Monthly Profit
R 94,036
Asset Value
R 500,000
Stock Value
R 256,980
Yearly Net Profit
R 1,128,432
Summary
This Locksmith is located in the heart of Northern KZN, established in the 1980's and still going strong, current owner is relocating. This is a great business opportunity that should not be missed. Staff well trained, solid client base in place supporting the business due to excellent service and quality product offerings. Business very well located in a prime spot. Currently business is owner run, but potential manager is in place. Seller owns the business building, will be available to potential buyer as an option.
Give me more information
Fully describe the business's activities?
Daily duties of a locksmith, unlocking locks, attending to call outs ASAP, the cutting of keys
How does the business operate on a daily basis?
Trading hours are from 7:30 to 16:30 Monday to Friday and Saturday 8:00 to 12:00
What Advertising/Marketing is carried out?
Local newspaper and + - 40 years word of mouth and good service
What competition exists?
No, nearest competition is 25km away.
How could the profitability of the business be improved?
The owner is currently 100% involved with this business of the day to day operations. The owner could free himself up a bit and look for more business and generate more income other than just walk in clients.
Give a breakdown of staff/ functions/ length of service?
1x owner/manager, 16 years
1x potential manager, driver and lock/key specialist. 7 years
1x assistant
1x general worker
Do any have management potential?
Yes
How involved is the Owner in running the business?
100%
When does the current lease end?
The premises belong to the owner of the business, the lease can be negotiated. The premises is also up for sale and can be an option to buy with the business.
What are the trading hours?
7:30 to 16:30 Monday to Friday and Saturday 8:00 to 12:00
What are the main assets of the business?
Vehicles and Machinery.
Strengths?
The number of years trading, solid well known business. Business is well positioned in a prime spot on a busy road. Staff is well trained, business is well known in the area for quality products and service excellence. Product offering in demand.
Weaknesses?
Owner run at the moment
Opportunities?
Potential manager in place. Will free up more time for the owner to source new clients
Threats?
No direct threats known of.
What is the reason for the sale?
Current owner wants to relocate to Cape Town.
Access to the number one business broking tool to get your business sold.
We've got you covered!
We offer an innovative and intuitive
solution for selling your business, franchise and premises

Promote
your business for sale

Reach
the right audience

Gain
more exposure
Sign up for our Sellers' Portal Affordable monthly packages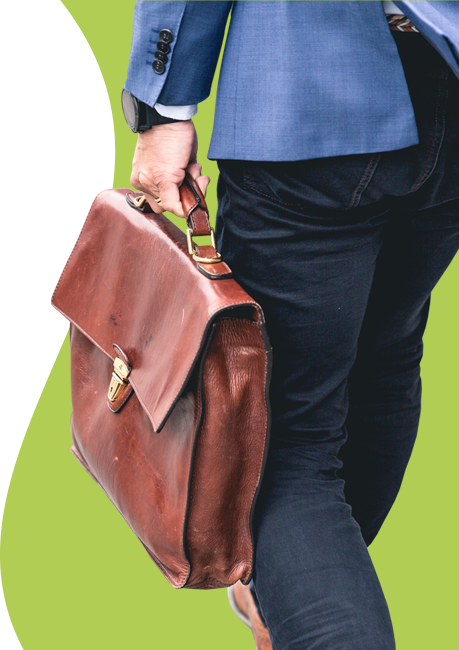 More businesses you may like
More similar, inspiring businesses for sale
Knowledge Bank
Get the latest information, valuable tips and share in the professional knowledge of business experts on selling or buying a business
Buyers Being an entrepreneur allows women to freely manage their own time and create a balance between fami When considering starting a business, you'll need to decide whether you want to start from scratch The beauty industry is ever-popular in South Africa, and a great choice for buyers to delve into whe
Sellers The decision to sell a franchise is a big one that should be planned and prepared for carefully. If Starting out as a business broker may seem daunting; there are many who have been in the business fo There are many small business owners who successfully manage to sell their businesses without using