South Africa, Free State
Asking Price
R1,000,000
Monthly Profit
R 12,975
Asset Value
R 1,000,000
Stock Value
R 0
Yearly Net Profit
R 155,700
Summary
Three double bedrooms. two bathrooms, jacuzzi and spacious open plan lounge makes this the ideal weekend retreat. Rental income last year far in excess of any bond costs needed to buy this beautiful apartment. Two floors up and offering suburb view over the dam. Watch the yachts set off from nearby Lake Deneys Yacht Club of set off in your own boat, jet-ski or wind surfer from your water access just 100m from your own apartment.
Give me more information
How does the business operate on a daily basis?
The current owners have a website, from which they derive tenants on a casual basis for various properties, including this one.
What Advertising/Marketing is carried out?
Website
What competition exists?
Other similar premises in the area
How could the profitability of the business be improved?
By using personal contacts to offer friends and business associates the opportunity to experience a weekend at the Vaal Dam in luxurious surroundings.
Could be offered as an incentive "weekend get away" to employees for performing well and rewarding their achievements, thereby creating more profits in ones primary business.
Give a breakdown of staff/ functions/ length of service?
N/A
Do any have management potential?
Current owners will continue to manage the property if required.
How involved is the Owner in running the business?
Owners handle all enquiries and bookings
When does the current lease end?
N/A
What are the trading hours?
Mainly weekends
What are the main assets of the business?
Two sectional title apartments complete with basic furniture, including fridge/freezer, dishwasher etc. Other items of furniture may be negotiated if required.
A double garage big enough to house a 20ft boat.
Strengths?
Location, just 100m from the waters edge on the Vaal Dam, in Deneysville.
Already a well known destination just 1 hour form Johannesburg.
Management in place if required.
Combine business and pleasure with one investment.
Weaknesses?
You may enjoy the peace and tranquility too much and not want to go back to work!
Opportunities?
By maximizing the rental opportunities, you can pay for your second home at minimal extra cost.
With a 40% deposit and a bond for 60%, you could pay this off over 5 years, from your rental income.
Threats?
No threats perceived.
What is the reason for the sale?
Owner wishes to expand adjacent property to provide restaurant facilities to weekenders not wishing to self cater.
Contact | Enquire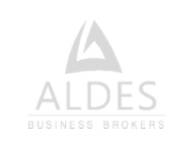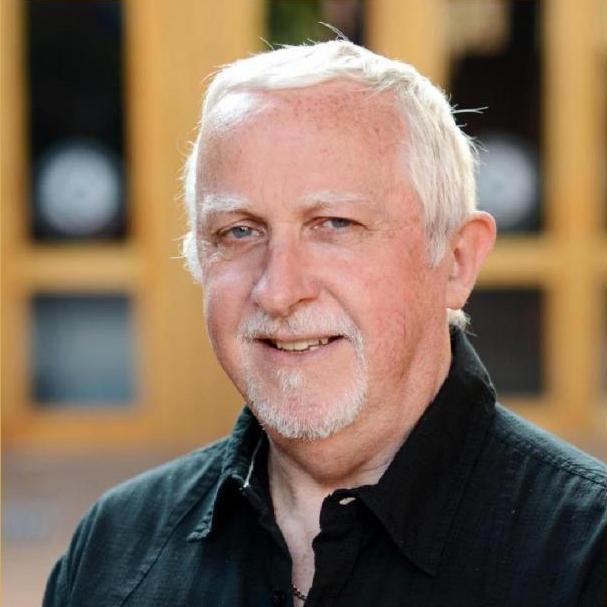 South Africa, Gauteng
Access to the number one business broking tool to get your business sold.
We've got you covered!
We offer an innovative and intuitive
solution for selling your business, franchise and premises

Promote
your business for sale

Reach
the right audience

Gain
more exposure
Sign up for our Sellers' Portal Affordable monthly packages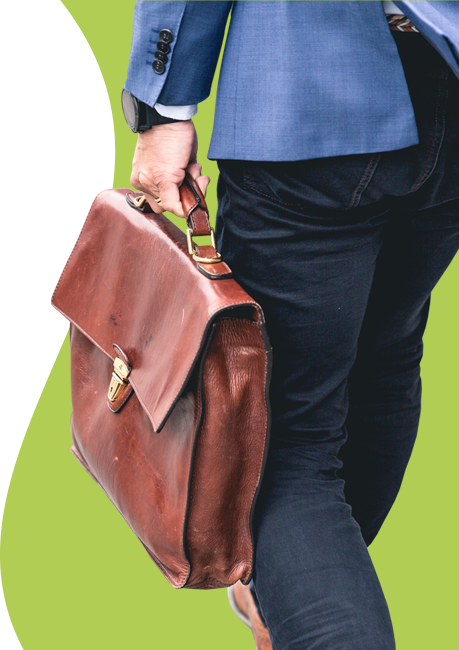 Knowledge Bank
Get the latest information, valuable tips and share in the professional knowledge of business experts on selling or buying a business
Buyers Independent grocery stores may find it a challenge to make a profit. Grocery stores make their profi Unlike many other products for sale, alcohol is one that is not seasonal. People consume alcohol all Being an entrepreneur allows women to freely manage their own time and create a balance between fami
Sellers The decision to sell a franchise is a big one that should be planned and prepared for carefully. If Starting out as a business broker may seem daunting; there are many who have been in the business fo There are many small business owners who successfully manage to sell their businesses without using