South Africa, Gauteng
Sector -

Sales & Services
Asking Price
R1,100,000
Monthly Profit
R 75,175
Asset Value
R 1,465,593
Stock Value
R 0
Yearly Net Profit
R 902,098
Summary
Established EMS gym franchise with great client base.
Give me more information
Fully describe the business's activities?
Personalised 1 on 1 training on EMS technology. Body20 is the leading EMS(Electro muscle stimulation) franchise in SA.
How does the business operate on a daily basis?
Booking system allows clients to secure one on one sessions with a personal trainer.
What Advertising/Marketing is carried out?
Global marketing/word of mouth/social media/Free demo sessions/event activations
What competition exists?
There is direct competition who use similar technology but don't offer the extensive programs.
How could the profitability of the business be improved?
Upgrade to flagship franchise. Aggressive marketing
Give a breakdown of staff/ functions/ length of service?
Personal trainers/Sales and cover daily admin.
Do any have management potential?
Yes.
How involved is the Owner in running the business?
The owner has invested a lot of time and energy into growing the business to a sustainable level. The owner now performs more of an oversight role, spending 50% of his time in the business.
When does the current lease end?
Arrangements have been made with the landlord to move the premises to a more suitable location next to the current premises. This will result in a considerable reduction in rental. The current premises is too big.
What are the trading hours?
Mon - Fri: 05:30 - 19:00
Sat: 06:00 - 12:00
Sunday optional.
What are the main assets of the business?
Full asset list will be made available to buyer.
Strengths?
Low staff compliment and expenses.
Well established with solid affluent client base in prime location.
Impressive returns.
Opportunities?
To upgrade to flagship studio.
What is the reason for the sale?
The seller wants to pursue other business interests.
Contact | Enquire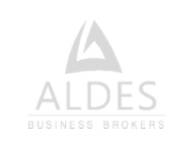 South Africa, Gauteng
Access to the number one business broking tool to get your business sold.
We've got you covered!
We offer an innovative and intuitive
solution for selling your business, franchise and premises

Promote
your business for sale

Reach
the right audience

Gain
more exposure
Sign up for our Sellers' Portal Affordable monthly packages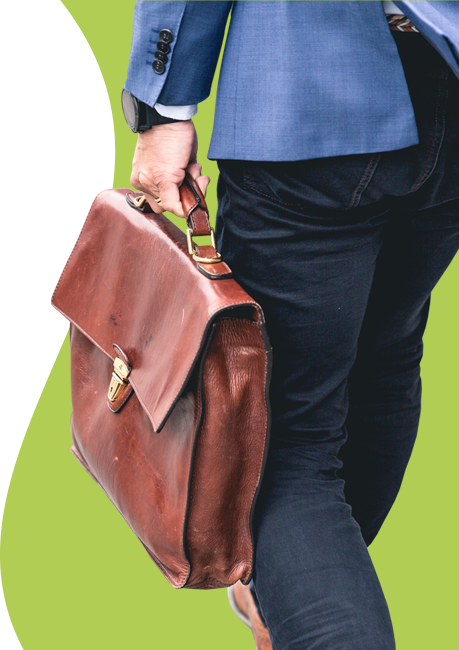 More businesses you may like
More similar, inspiring businesses for sale
Knowledge Bank
Get the latest information, valuable tips and share in the professional knowledge of business experts on selling or buying a business
Buyers When purchasing a CORO site, you'll need to scrutinise the terms and conditions in place. It's i A franchise survey conducted by Sanlam in 2019 indicated that the South Africa's franchise industr As an entrepreneur, you are always on the lookout for a new opportunity, or to compare your business
Sellers Many businesses get to a stage where they consider expansion, and franchising is one way of expandin A great ActionCOACH first and foremost has a passion for business, as well as a passion for helping Unlike other businesses, the online venture may not have any tangible assets such as property, machi