South Africa, Western Cape
Sector -

Sales & Services
Asking Price
R400,000
Monthly Profit
R 32,465
Asset Value
R 5,000
Stock Value
R 350,000
Yearly Net Profit
R 389,578
Summary
Repairs of Fridges, Tumble dryers, Washing machines, Dish washers, Stoves and Ovens as well as sales of spares to the public
Give me more information
Fully describe the business's activities?
The business is involved in the repair and servicing of Fridges, Stoves, Ovens, Tumble dryers, Washing machines, and Dish washers as well as the sale of spares for all these appliances. Machines are either delivered to them or they collect.
How does the business operate on a daily basis?
Custmers phone them to collect an appliance that is faulty or the appliance is delivered to the business. This is then repaired , returned or collected and payment received. The owner has built up a large amount of spares and repairs are performed using this stock or they buy in new repair parts.
What Advertising/Marketing is carried out?
Advertising in the media, news papers and on social media as well as on bill boards.
What competition exists?
Competition exists but this business is so well established over 35 years that they have clientale that continuously return to them due mainly to the excellent service they receive. New clients are added on a daily basis.
How could the profitability of the business be improved?
There is so much scope that by more aggresive marketing the volume of business could be trebled.
Give a breakdown of staff/ functions/ length of service?
Gladys, the cleaning lady for 8 years - twice per week.
2 x Workers who do the repairs and servicing
Do any have management potential?
No
How involved is the Owner in running the business?
100% involved .
When does the current lease end?
Ongoing
What are the trading hours?
Monday to Friday : 8am to 5pm
Saturday : 9am to 1pm
What are the main assets of the business?
The assets are the tools required to repair and service appliances.
Strengths?
The 35 years that this business has been in the market resulting in them building up a large client base.
Excellent service has ensured that clients always return to them and remain loyal.
A large stock of spare parts has been built up by stripping old machines resulting in their Cost of Sales being extremely low.
Loyal staff
Weaknesses?
There are no perceived weaknesses excepting that the owner is getting old and slowing down .
Opportunities?
A young motivated person will be able to triple the turnover by actively marketing the business.
What is the reason for the sale?
The owner wishes to retire.
Contact | Enquire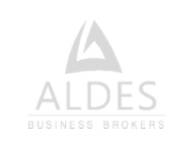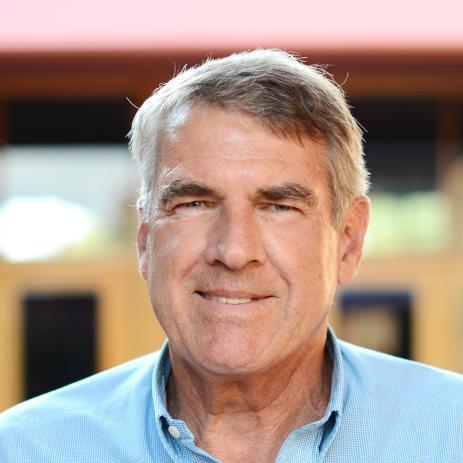 South Africa, Western Cape
Access to the number one business broking tool to get your business sold.
We've got you covered!
We offer an innovative and intuitive
solution for selling your business, franchise and premises

Promote
your business for sale

Reach
the right audience

Gain
more exposure
Sign up for our Sellers' Portal Affordable monthly packages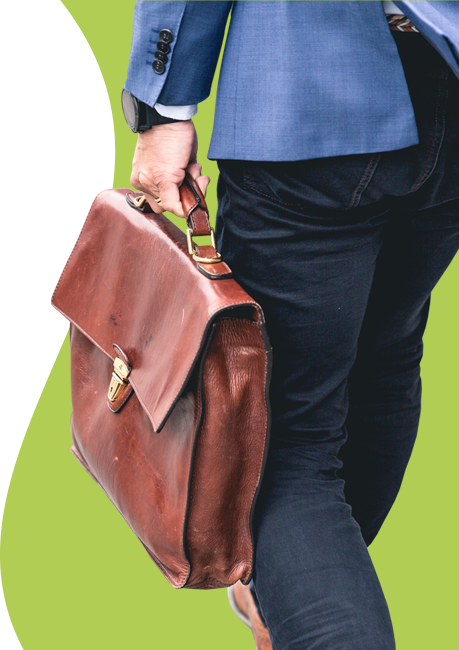 More businesses you may like
More similar, inspiring businesses for sale
Knowledge Bank
Get the latest information, valuable tips and share in the professional knowledge of business experts on selling or buying a business
Buyers The beauty industry is ever-popular in South Africa, and a great choice for buyers to delve into whe Choosing an existing business for sale is the easy part; by the time you're considering buying a b For the modern-day consumer, convenience is key. If something can be done faster and more effectivel
Sellers The decision to sell a franchise is a big one that should be planned and prepared for carefully. If Starting out as a business broker may seem daunting; there are many who have been in the business fo There are many small business owners who successfully manage to sell their businesses without using