South Africa, Gauteng
Asking Price
R2,000,000
Monthly Profit
R 108,943
Asset Value
R 0
Stock Value
R 300,000
Yearly Net Profit
R 1,307,317
Summary
Popular Franchise restaurant for sale in the East of Pretoria. Great location and loyal customers. Business is mainly manager operated. Growth potential.
Give me more information
Fully describe the business's activities?
The business is a popular Italian franchise restaurant in the East of Pretoria.
5% Royalty payable (Split in 3% Franchise Fee and 2% Marketing Fee)
The restaurant is situated within a well established shopping centre close to a large residential area, schools and other major attractions which drives business to the store.
The business is well known in the area and predominantly manager run.
How does the business operate on a daily basis?
The business is mainly manager-run with the owner only being involved in the overall management of the business and not in the daily operation of the business.
The manager is responsible for all operational duties such as stock take and ordering
The business main trade is for take aways and busiest during lunch and evenings.
What Advertising/Marketing is carried out?
The Franchisor does most of the advertising and marketing for the Franchisee. They have regular specials and marketing campaigns which is run nationally.
With regards to local marketing the owner has a small signboard close to a one of the local schools in the area.
What competition exists?
No direct competition in the centre or area exist.
How could the profitability of the business be improved?
A new owner can focus on doing more local marketing, advertising and introducing a breakfast menu to clients.
Give a breakdown of staff/ functions/ length of service?
12 x Kitchen
1 x cashier
1 x Barman
1 x manager
4 x casuals staff members on commission
Do any have management potential?
The owner has a manager in place and is very satisfied performance.
How involved is the Owner in running the business?
The owner is involved only a couple of hours per day.
When does the current lease end?
The current lease will only end in 2022.
No rent was paid in April and only 50% in May and June due to Lockdown
What are the trading hours?
Monday -Saturday 10h00 to 21h00
Sunday 10h00 to 19h00
What are the main assets of the business?
The owner will provide a full asset list . This includes all kitchen equipment, fridges, coffee machines, tables and chairs, and delivery bike.
All assets will be included in the sale.
Strengths?
- Excellent take away base
- Great Location in the east of Pretoria;
- Manager run business;
- Strong franchise brand with good support from franchisor
Weaknesses?
- The market is very reliant on the economy.
Opportunities?
- More local/area marketing and in-house specials;
- Extended hours, incorporate a breakfast menu;
- Expand the deliveries.
- Reduced rental once size is reduced
- Advertising a Happy Hour
What is the reason for the sale?
Owner is emigrating.
Contact | Enquire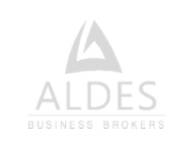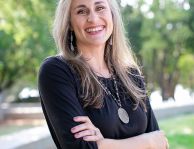 South Africa, Gauteng
Access to the number one business broking tool to get your business sold.
We've got you covered!
We offer an innovative and intuitive
solution for selling your business, franchise and premises

Promote
your business for sale

Reach
the right audience

Gain
more exposure
Sign up for our Sellers' Portal Affordable monthly packages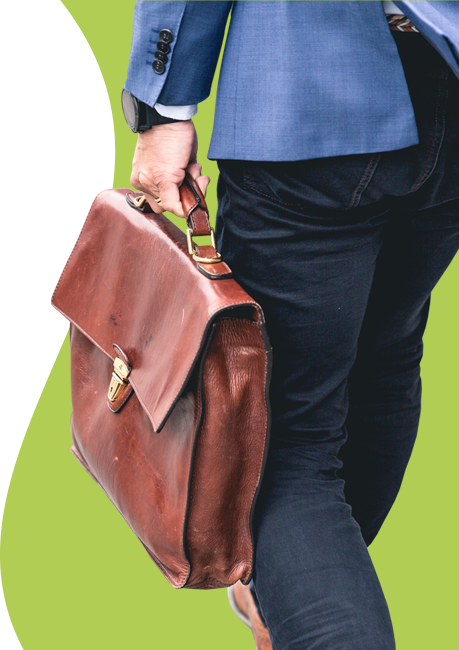 More businesses you may like
More similar, inspiring businesses for sale
Knowledge Bank
Get the latest information, valuable tips and share in the professional knowledge of business experts on selling or buying a business
Buyers As an entrepreneur, you are always on the lookout for a new opportunity, or to compare your business Before taking over a business, one should always conduct a proper due diligence. In fact, it is ad
Sellers Unlike other businesses, the online venture may not have any tangible assets such as property, machi Employees drive the goodwill of the business and in the case of a change in ownership represent cont Though there may be hundreds of businesses being advertised on websites "for sale", at any given