South Africa, Northern Cape
Sector -

Sales & Services
Asking Price
R4,620,000
Monthly Profit
R 21,928
Asset Value
R 1,224,171
Stock Value
R 0
Yearly Net Profit
R 263,138
Summary
Internet Reseller and Network Operator in Northern Cape
Give me more information
About this Business
This is an Internet Service Provider business that started in 2015 in the Frances Baard District of the Northern Cape, providing Network Infrastructure and Retail Services through one of the largest and fastest growing Internet Service Providers in South Africa. - The business is the owner of several sites in the region and also acts as support for several sites owned by the ISP the business provides services for.
Channels to Market Summary
There are a number of revenue lines in the business, each with its own income stream, cost structures and channel to market. - 1) Network Provider: This line of the business is based on owning sites on which the business owns, services and maintains the transmission equipment, with a revenue share on each active customer on its network. 2) Network Support: This line of business is based on servicing and supporting sites that are owned by the ISP, this includes the servicing and maintaining of the transmission equipment, with a revenue share on each active customer on the ISP network. 3) Retail Services: This line of business is based on signing up new customers, installing equipment at customer premises and subsequent first line support of the active customers, with a revenue share of each customer, installation fee and renting/selling of hardware (Customer Premises Equipment - CPE) at customer premises.
Potential Business Development Upsides
There are a number of potential business upsides, this includes the expansion of the network through placement of additional sites, expansion of the current network to have a larger footprint and to cover more customers, as well as the organic growth each month of active customers on the current network, noting that the revenue lines generated from each active customer is based on recurring revenues, thus a compounding effect is realised through the adding of additional customers that remain active on the network.
The Competitive Environment
There are two other providers in the area. This business is of the view that the technology used by its underlying Service Provider as well as the support and monitoring of its network in realtime is a competitive advantage that is superior to that of competitors, similarly the brand development of the underlying Service Provider is fast establishing it as the leading Internet Service Provider not just in this region but across the country.
Supply Chain Summary
The seller will provide all relevant trade relationship contact details. The supply chain for all relevant equipment required is well established with many suppliers having overnight delivery for any equipment required. Seller will also introduce new owner/s to all tower related relationships, these include farms and other premises where current towers are placed.
Financial Summary
The business revenues are growing on a monthly basis, with 2020 calendar year showing growth from just over R50k of revenues per month to end December 2020 having reached just over R119k per month and maintaining a healthy Profit before Tax margin of about 40% - Total revenue in 2020 was just over R1m - The business is VAT registered with all financial data such as Income Statement, Balance Sheets, Asset Listing all available. - Asset Totals in the business, including Network Infrastructure is at R1,2m, replacement value would be R1,8m (estimated)
What is the Selling Price Structure
The owner calculated selling price at R4,6m, with assets being at replacement value of R1,8m and balance value of R2,8m being allocated to current and future profit projections.
Would Owner Consider Alternative Price Offers?
The owner cutoff point is stated at R4,2m, however alternative and serious offers may be considered by the owner and may be presented by potential purchaser/s.
Would Owner Consider Financing Part of Selling Price?
The owner is not considering any financing structures, yet should a serious buyer wish to present an alternative offer or structure than the current listed structure, the owner may consider such alternatives should these prove to make financial sense to both owner and potential purchaser.
What Other Financing Avenues Could be Explored?
ALDES Business Brokers could introduce potential purchasers to financing institutions, these however are subject to these institutions own business models and are not affiliated to ALDES
Staffing Structure and Summary
The business staffing consists of four people, this includes the owner. The staffing structure is designed to support network maintenance, problem resolutions where network may experience downtime and customer premises installations. - All billing and collections, connections, network monitoring and such is performed by the Internet Service Provider. - The salary structures is based on a daily allowance and totals about R17k per month.
Willingness of Seller to Assist in Handover
The owner is very keen to assist new owners in business to take control, understand, manage and operate the business once new owners take over the business, the details and periods that can be discussed with current owner in line with requirements from potential purchaser/s of the business.
Premises Summary
The owner operates the business from his premises, thus no lease amounts and agreements are applicable.
What is the reason for the sale?
The owner is involved with other business ventures as well, some which includes lifelong passions, these are taking time from current business. The owner is also considering moving to a larger city in region and therefore decided to put the business in the market.
The Ideal Buyer Profile
The ideal buyer would be a person that wishes to move to this town with his/her family, or its immediate surroundings, with some technical acumen in terms of understanding network structures, internet protocols and management of teams in the field, and wishes to be part of the growth path of internet connectivity in South Africa.
The process to explore this opportunity further?
Get in touch with Frans Joubert on either mobile 083-209-1870 (WhatsApp also active) or by email frans@aldes.co.za - Frans will send you all the relative information on the process and assist you in evaluating the opportunity further, this includes all financial information, operational questions and general guidance on pursuing the opportunity as listed here, as well as any additional information you may require. - Frans Joubert will also assist you in finding alternative opportunities, should this specific opportunity not meet your requirements.
Contact | Enquire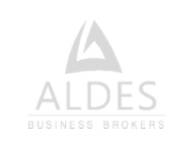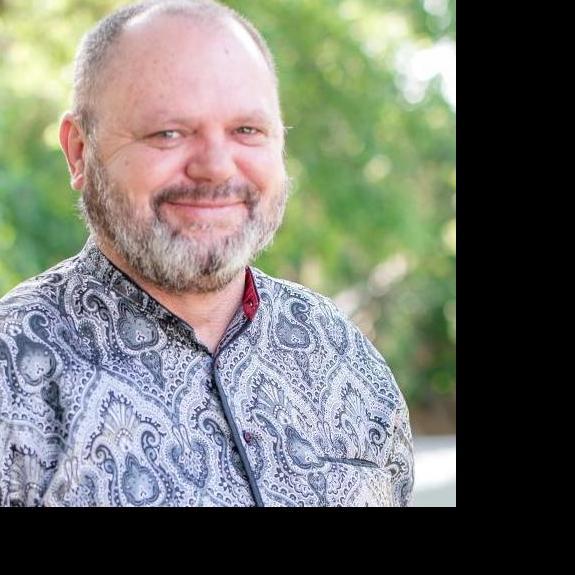 South Africa, North West
Access to the number one business broking tool to get your business sold.
We've got you covered!
We offer an innovative and intuitive
solution for selling your business, franchise and premises

Promote
your business for sale

Reach
the right audience

Gain
more exposure
Sign up for our Sellers' Portal Affordable monthly packages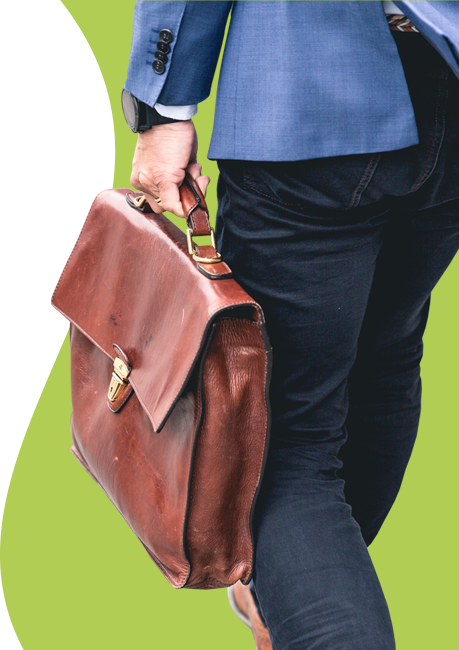 More businesses you may like
More similar, inspiring businesses for sale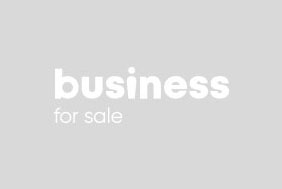 SA, Northern Cape
SALES & SERVICES
3,500,000
YNP - R 1,143,986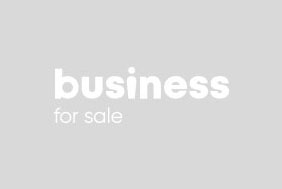 SA, Northern Cape
SALES & SERVICES
880,000
YNP - R 20,233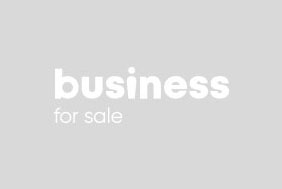 SA, Northern Cape
SALES & SERVICES
22,000,000
YNP - R 2,307,345
Knowledge Bank
Get the latest information, valuable tips and share in the professional knowledge of business experts on selling or buying a business
Buyers Franchises can also be a fantastic investment and are easy to sell should you want to cash out at an In this article, we will discuss what one can expect from a KFC franchise in terms of the selling pr The relationship between a franchisor and a franchisee is probably one of the most important aspects
Sellers Most business owners reach a point where they ask themselves, "should I sell my business"? This If you have been considering selling your business, the words business broker have surely popped up When you've decided it's time to sell your business there are a few specific steps that need to