South Africa, KwaZulu-Natal
Sector -

Sales & Services
Asking Price
R690,000
Monthly Profit
R 29,327
Asset Value
R 450,000
Stock Value
R 30,000
Yearly Net Profit
R 351,927
Summary
Industry established name that with good staff, assets & steady turnovers, provides an excellent base from which to grow the business.
Give me more information
Fully describe the business's activities?
A long established installer of awnings, carports, patio shelters & gutters. Although some materials are not altered much, shade cloth is cut & sewn in the factory, while gutters could be bent into shape in the factory or on-site.
What competition exists?
There are a number of competitors in the market, but most do not have the long established name that speaks to quality, self-managing staff, or wide-ranging & distinctive product lines.
How involved is the Owner in running the business?
The owner started the business & introduced new product lines along the way. He controls the finances, also managing the spec's, design, & quoting.
He is increasing the capacity of the Salesman, but would also pass such knowledge over to a purchaser - nothing too difficult.
What are the main assets of the business?
3 1-ton Bakkies fitted out to carry their specific materials, 2 gutter machines, 2 presses for forming, & loose tools.
They are valued on a 2nd-hand basis of R200 000 for the bakkies & R250 000 for the other machinery/tools
Strengths?
Established quality name for 28 yrs,
wide range of products & services - installer of awnings, carports, patio shelters & gutters.
all the necessary & specific bakkies, machinery & tools required
good staff that are multi-skilled & self-managing
Weaknesses?
that the owner was the initiator of this business & thus historically managed the spec's, design & quoting, but he is improving the salesman's medium capabilities to further assist a new purchaser if he feels unable to carry such tasks
Opportunities?
Add your new blood & energy, pushing marketing, business development, & sales, which probably have been neglected by the now tired seller
Threats?
That the new owner doesn't take the excellent base forward & instead allows competitors to eat into their market share
What is the reason for the sale?
The seller whishes to emmigrate
Contact | Enquire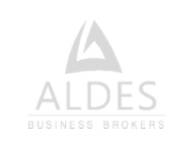 South Africa
Access to the number one business broking tool to get your business sold.
We've got you covered!
We offer an innovative and intuitive
solution for selling your business, franchise and premises

Promote
your business for sale

Reach
the right audience

Gain
more exposure
Sign up for our Sellers' Portal Affordable monthly packages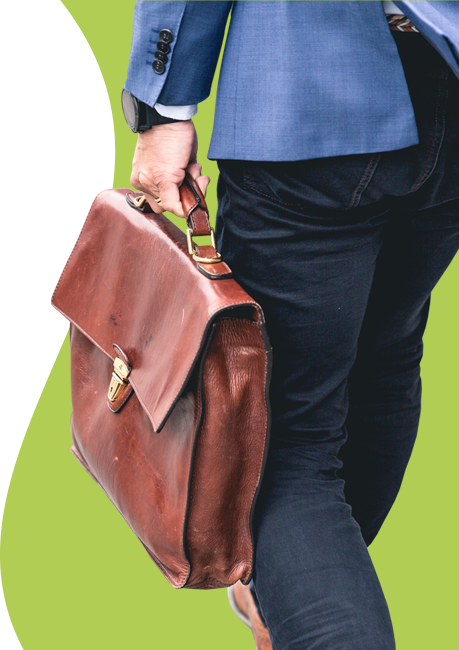 More businesses you may like
More similar, inspiring businesses for sale
Knowledge Bank
Get the latest information, valuable tips and share in the professional knowledge of business experts on selling or buying a business
Buyers As an entrepreneur, you are always on the lookout for a new opportunity, or to compare your business Before taking over a business, one should always conduct a proper due diligence. In fact, it is ad
Sellers Unlike other businesses, the online venture may not have any tangible assets such as property, machi Employees drive the goodwill of the business and in the case of a change in ownership represent cont Though there may be hundreds of businesses being advertised on websites "for sale", at any given