South Africa, Western Cape
Sector -

Sales & Services
Asking Price
R5,380,000
Monthly Profit
R -114,869
Asset Value
R 500,000
Stock Value
R 20,000
Yearly Net Profit
R -1,378,431
Summary
Established 8 years ago and trading successfully, this business offers solutions to commercial enterprise with the use of drones. A point of difference between this and other similar businesses is that this business has an existing customer base within greater Africa and still unlimited growth potential. Requiring very low overheads with a strong technological intellect, the Buyer should an engineer who enjoys travel and interacting with people as well as being self driven and hungry for success.
Give me more information
Fully describe the business's activities?
The business specialises in the integration of professional drone solutions for clients wanting to establish their own in-house drone capabilities.
After integration, clients can independently conduct on demand aerial surveys, aerial photography, blast filming, mine maps etc.
This is a solution based concept and supply business offering multiple solutions within the commercial environment for the use of drones.
The business has a network of global suppliers and partners to fulfill the needs of each individual client.
The final integration is an effective and bespoke solution.
How does the business operate on a daily basis?
The Owner is assisted by one other (his partner) and both have their own defined area during on-site demonstrations it may be required for both of them to be present but under normal circumstances only the Owner is required to interface with the client.
What Advertising/Marketing is carried out?
Website, social media (LinkedIn) and Google Ad words.
There is limited above the line marketing as effort is put behind approaching potential clients with drone based solutions to meet their specific needs.
This type of business has a specific marketing style that is not just above-the-line media type.
The Seller has identified additional opportunities to increase the reach to new clients
What competition exists?
There is competition, but not as refined within the sector in which this business operates.
The quality of product and the high tech of the application set this business apart from many others.
The quality of hardware and support is an important part of the transaction and the business focuses on the correct application being employed.
High quality hardware and very focused and intense training and hand-over program, ensuring that the customers team are fully competent when the Seller leaves the client.
After sales service is extremely important to the culture of this business owner which makes a significant difference.
How could the profitability of the business be improved?
The profitability is directly impacted by the business Owner's input and drive as not significant annuity income after the original sale.
A successful Buyer will need to be proactive and uncover situations where a solution can be offered.
The Seller has identified further opportunities that could drive profitability up considerably. these will be shared with the Buyer.
Give a breakdown of staff/ functions/ length of service?
Owner plus one office based person who can offer field assistance as and when required.
Ideal Husband and Wife team business.
How involved is the Owner in running the business?
Fully an Owner run business.
What are the main assets of the business?
Intellect and supplier agreements.
A significant amount of equipment is included in the sale.
Strengths?
Repeat customers with large unexploited market.
Excellent customer endorsement due to service levels of this business...strong and satisfied customer base exists.
Predominately a US$ based income.
International footprint already in place.
The business can be domiciled within South Africa at any location or even off-shore if preferred.
Low overheads as ideal work from home type business that suits a husband and wife team.
Niche offering embracing latest technological intellect and high quality hardware
Weaknesses?
Regulatory constraints.
Cross border supply comes with its own set of specific requirements.
Budget dependent impacts on clients requirements.
Opportunities?
Up-sell additional turn key solutions to existing and new clients with print media and marketing.
Able to offer integrated security solutions.
Underground inspection solutions.
Drill and Blast solutions (gas monitors).
Engineering solutions.
Rehabilitation solutions.
Forestry solutions.
Service Level Agreements/Retainers for maintenance/repairs and operational audits.
Trade in programs for obsolete/old drones, push new systems.
Roadshows.
Threats?
Not a significant annuity type business.
Limited resources by clients due to budgetary restrictions.
Business growth is dependent upon drive of the Owner who should be proactive and of an engineering background.
What is the reason for the sale?
The Owner and his wife who are still young and mobile are looking to relocate to the USA and feel that since most of this business is African based it does not make sense to retain it.
Currently the Owner makes about 20 international cross border trips per annum, and this would not be possible if domiciled so far away.
A restraint of trade for the whole of Africa will be acceptable to the Seller.
Contact | Enquire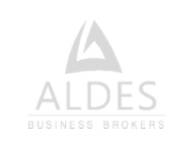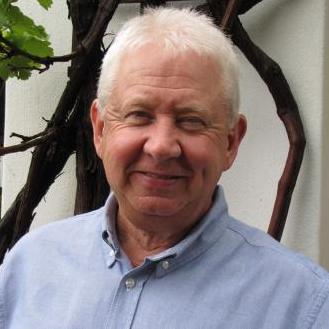 South Africa, Western Cape
Access to the number one business broking tool to get your business sold.
We've got you covered!
We offer an innovative and intuitive
solution for selling your business, franchise and premises

Promote
your business for sale

Reach
the right audience

Gain
more exposure
Sign up for our Sellers' Portal Affordable monthly packages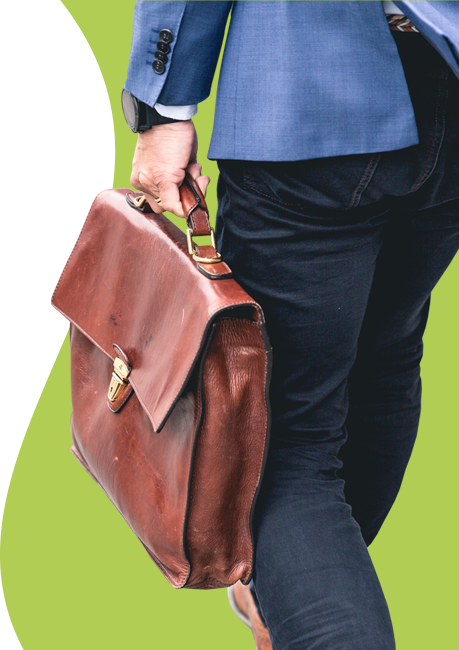 More businesses you may like
More similar, inspiring businesses for sale
Knowledge Bank
Get the latest information, valuable tips and share in the professional knowledge of business experts on selling or buying a business
Buyers Independent grocery stores may find it a challenge to make a profit. Grocery stores make their profi Unlike many other products for sale, alcohol is one that is not seasonal. People consume alcohol all Being an entrepreneur allows women to freely manage their own time and create a balance between fami
Sellers The decision to sell a franchise is a big one that should be planned and prepared for carefully. If Starting out as a business broker may seem daunting; there are many who have been in the business fo There are many small business owners who successfully manage to sell their businesses without using