South Africa, KwaZulu-Natal
Sector -

Sales & Services
Asking Price
R 2,800,000
Monthly Profit
R 102,047
Asset Value
R 0
Stock Value
R 1,300,000
Yearly Net Profit
R 1,224,568
Summary
International Franchise dealing in hydraulics maintenance and repairs
Give me more information
Fully describe the business's activities?
Started Gradaco Kzn (Pty) Ltd 5 years ago and converted to a Pirtek Franchise branch 3 years ago in 2017, Provides a mobile Hydraulic repairs and maintenance service for logistical and farming enterprises. Repairs and maintenance work is done on site for trucking companies, many auto carrier companies that require a 24 hrs service, 7 days a week. Services the midlands area of KZN and have shown a 59% growth in the business over the past 2 years, YEAR ON YEAR. The branch has established itself as a preferred supplier to the many blue chip companies that have relocated their operations into the Camperdown industrial areas.
How does the business operate on a daily basis?
The business is available on a 24/7 basis for any breakdown work and it also has an active workshop in PMB that deals with cylinder manufacture and repair/maintenance work. The company is the only 24/7 company in the area and this gives them a strong competitive edge within a well established client base.
What Advertising/Marketing is carried out?
See above explanation of advertising/marketing
What competition exists?
There are some smaller outlets that try and compete, but none have the 24/7 capacity to deal with regular breakdowns that entail on site service
How could the profitability of the business be improved?
Better administration systems and the appointment of an administration assistant.
Give a breakdown of staff/ functions/ length of service?
5 hydraulic technicians working with 3 vans, and 1 "bakkie." 1 x workshop foreman(who is a qualified fitter and turner) 2 x assistants and 1 x administrator, who is helped by an assistant (temporary). The administrator manager works flexible hours
Do any have management potential?
There is a management structure in place already.
How involved is the Owner in running the business?
Owner is an engineer and is very "hands on" in his style of management
When does the current lease end?
Just signed up another 3 year lease on the workshop premises.
What are the trading hours?
24/7
What are the main assets of the business?
Vehicles and vans that are set up with necessary tooling. There is a comprehensive asset list on file which will be made available to serious buyers
Strengths?
This Pirtek branch has grown at a 59% rate over the past 2,5 years, year on year. The name is well known and is highly respected. It is the ONLY mobile service company that works on a 24/7 basis, and works on site when called out. BEE buyer would escalate the business dramatically and would need to have good management in place.
Weaknesses?
BEE is still a "stumbling block" to increasing growth at an even larger rate.
Opportunities?
Many of the "carriers" are, or have, already moved up to the Midlands Corridor area and are developing a growing relationship with the company.
Threats?
Economy requires an URGENT revival after Covid 19
What is the reason for the sale?
The owner is a qualified engineer and would like to develop into a design capacity position , which is his forte. The Administration manager wishes to downscale into retirement
Contact | Enquire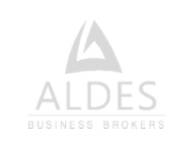 South Africa, KwaZulu-Natal
Access to the number one business broking tool to get your business sold.
We've got you covered!
We offer an innovative and intuitive
solution for selling your business, franchise and premises

Promote
your business for sale

Reach
the right audience

Gain
more exposure
Sign up for our Sellers' Portal Affordable monthly packages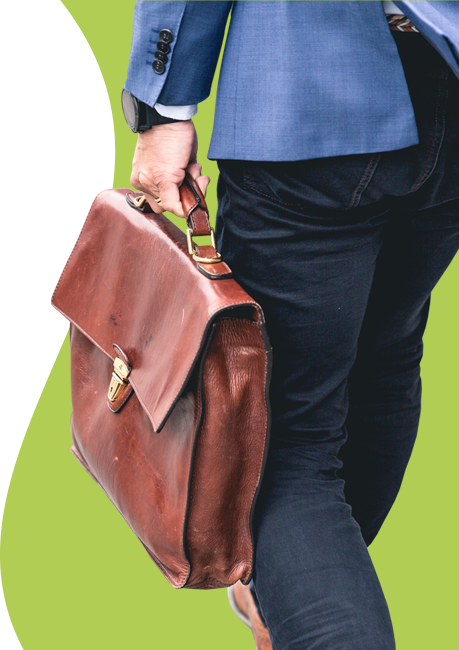 More businesses you may like
More similar, inspiring businesses for sale
Knowledge Bank
Get the latest information, valuable tips and share in the professional knowledge of business experts on selling or buying a business
Buyers As an entrepreneur, you are always on the lookout for a new opportunity, or to compare your business Before taking over a business, one should always conduct a proper due diligence. In fact, it is ad
Sellers Though there may be hundreds of businesses being advertised on websites "for sale", at any given