South Africa, Western Cape
Sector -

Sales & Services
Asking Price
R120,000
Monthly Profit
R 0
Asset Value
R 0
Stock Value
R 3,000
Yearly Net Profit
R 0
Summary
Online marketplace exporting african goods to the EU and the USA. Webb address is https://africraftemporium.com/
Give me more information
Background and History
I started this business during Covid times as my other business had to be paused. The general idea behind the business was that I had always wanted to export items from South Africa as this provides a more robust and less scary future, as you not necessarily tied to the South African economy and the Rand. In addition I feel over the years the Rand will weaken so I would like to be exporting to allow for foreign currency to bolster my wealth.

This got me thinking? What can i export from SA that is not in a hyper competitive market and I don't need millions of rands to get off the ground. The idea came to me at the market where I have seen all the tourist buying beaded goods and stone sculpture. I have travelled around the world and these are relatively unique, and in the EU they are triple or quadruple the price, especially the stone sculptures.

From there I set out and created a network of suppliers from beaded goods to stone sculptures with the broad vision of creating an African market place where all EU or American buyers can log on and import goods or services they wanted. In order to start small I focused on creating a website that only does craft goods.

However as I got to this point my other business took off and I don't have time to build this business so Im looking for a buyer who wants to buy a ready made business ready to launch.
Products and Services
It is primarily a online market place. Products such as beaded goods and stone sculptures are listed on the website for a price in USD. From there buyers click the product and the price (along with the transport costs) are provided and the client can make the purchase. Products price range from $12 USD for a beaded flower, to $70 000 USD for a life size stone elephant.
Assets
The Website, the know how and the contacts (suppliers)
Employees
Only one person is required to start this business off. As the business expands more employees would be required
Location, Building and Lease agreement
Can work from anywhere. Main suppliers are from Cape Town but they can deliver from there so should not be an issue building this remotely.
Financials and Forecasts
No financials available as have not launched the business
Reason for Sale
I built this business as a side venture, mainly during COVID. Now my other business is taking off and dont have the time to get this off the ground.
Reason for Investment Offer
I am looking for R120k for this business as am just looking to get my money back for what i have put in. I paid money to get the website built and designed, there is some stock (though holding stock is not absolutely necessary). I also put alot of time and effort into finding the suppliers, paying for pictures ect ect. I think R120k is a fair offer and I will assist the buyer where necessary to take things forward.
Conclusion
Im looking for a buyer who can see the big picture here and is looking to build the business. The business has the opertunitity to expand gloabbly and be a hub of africa whereby anyone looking to import any goods from Africa from crafts, to raw materials to fruits and veg can land on this site and go. But have to start somewhere and have started with crafts and sculptures. Everything is ready to start, just needed a willing candidate.
Contact | Enquire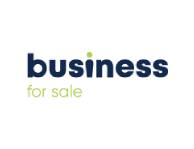 Access to the number one business broking tool to get your business sold.
We've got you covered!
We offer an innovative and intuitive
solution for selling your business, franchise and premises

Promote
your business for sale

Reach
the right audience

Gain
more exposure
Sign up for our Sellers' Portal Affordable monthly packages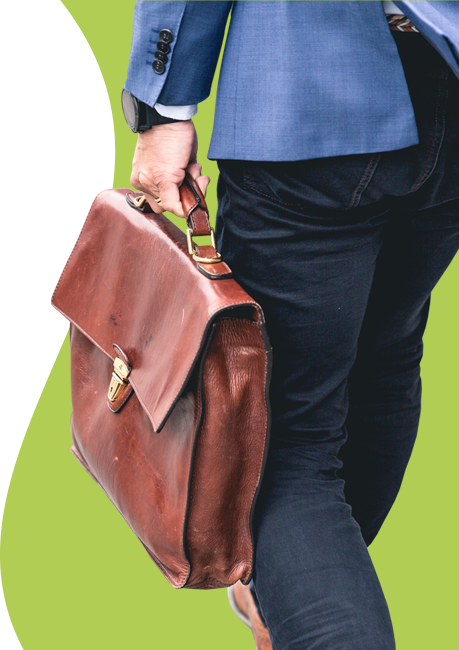 More businesses you may like
More similar, inspiring businesses for sale
Knowledge Bank
Get the latest information, valuable tips and share in the professional knowledge of business experts on selling or buying a business
Buyers Have you been on the lookout for car washes on sale in South Africa? Look no further because Busines Franchising isn't always the cheapest way to start a business, but luckily there is a growing numb Finding affordable franchises in South Africa can be very easy, thanks to Business for Sale. We alre
Sellers The decision to sell a franchise is a big one that should be planned and prepared for carefully. If Starting out as a business broker may seem daunting; there are many who have been in the business fo There are many small business owners who successfully manage to sell their businesses without using