South Africa, Western Cape
Sector -

Sales & Services
Asking Price
R380,000
Monthly Profit
R 1,561
Asset Value
R 345,000
Stock Value
R 0
Yearly Net Profit
R 18,731
Summary
Silk Flower Arrangements business, hiring of arrangements too businesses, weddings, funerals etc. Home based, requires a double garage size space. No staff required apart from Owners. Vehicle included and a substantial date base in place. Unfortunately the business has been impacted by Covid, and Owners health and age.
Give me more information
Fully describe the business's activities?
The business provides bouquets of silk flowers to many customers across the local business spectrum.
They have many regular clients where they refresh the bouquets on a monthly basis.
Bouquets are also supplied for weddings and funerals and special occasions.
How does the business operate on a daily basis?
A husband and wife team have operated the business very successfully for many years.
However, for personal health reasons and now retirement, they now need to sell.
The business has been impacted by Covid, and requires a new team who are able to get the business back onto track as it was prior to Covid, as soon as the lockdown eases.
What Advertising/Marketing is carried out?
The business has no marketing infrastructure per-se' but they do have a very comprehensive data base available, product range and catalogue.
The current Owners are also not media familiar, so many promotional opportunities have not yet been exploited.
What competition exists?
There are stores that sell similar products but the quality is inferior, and the price per individual flower is very expensive.
How could the profitability of the business be improved?
The business requires a new and young team, since the current Owners are both retirement age and one is not well. There is a fair amount of physical work required in the preparation and distribution of the flower arrangements.
What are the main assets of the business?
The sale of the business includes a Peugeot Partner 2 litre van with about 230K km's mileage.
The vehicle is in excellent condition, and has been well maintained and cared for.
Flower arrangements, loose flowers and vases, tables and many sundries as required by the business.
Strengths?
Excellent name in the business and wide distribution prior to the recent lockdown.
Very large range of flowers and greenery etc for new bouquets, as well as many bouquets ready to be placed.
Home-based business with very flexible working hours.
Weaknesses?
The business requires a fair amount of physical activity and therefore is better suited to a younger team.
The business has been badly impacted by Covid-19 precautions.
Opportunities?
There are many development opportunities to add in additional products and widen the distribution.
Threats?
There are no known threats to this current business.
What is the reason for the sale?
One Owner has developed an ongoing illness that limits his ability to assist with the heavy work and distribution which means that the workload rests predominately upon the second Owner who has just retired from a full time position and feels that they are at the right age to hand over the business.
Contact | Enquire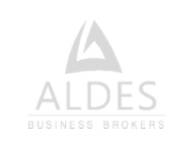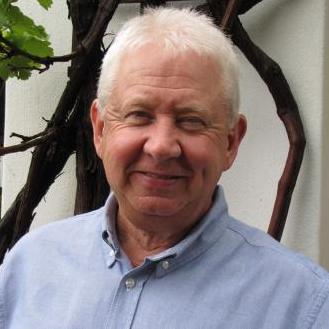 South Africa, Western Cape
Access to the number one business broking tool to get your business sold.
We've got you covered!
We offer an innovative and intuitive
solution for selling your business, franchise and premises

Promote
your business for sale

Reach
the right audience

Gain
more exposure
Sign up for our Sellers' Portal Affordable monthly packages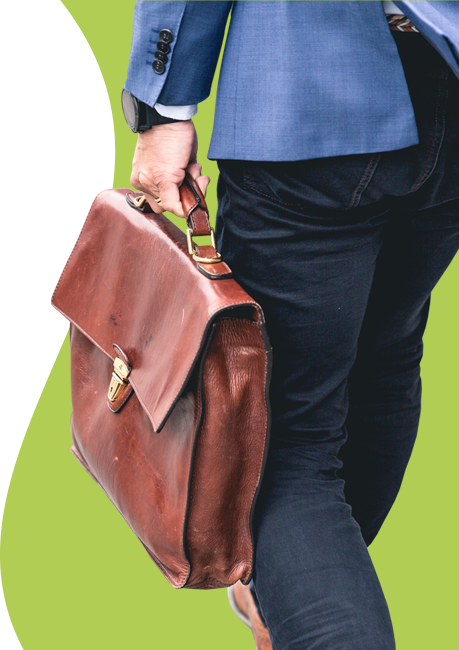 More businesses you may like
More similar, inspiring businesses for sale
Knowledge Bank
Get the latest information, valuable tips and share in the professional knowledge of business experts on selling or buying a business
Buyers Independent grocery stores may find it a challenge to make a profit. Grocery stores make their profi Unlike many other products for sale, alcohol is one that is not seasonal. People consume alcohol all Being an entrepreneur allows women to freely manage their own time and create a balance between fami
Sellers The decision to sell a franchise is a big one that should be planned and prepared for carefully. If Starting out as a business broker may seem daunting; there are many who have been in the business fo There are many small business owners who successfully manage to sell their businesses without using